TONE IT UP TOUR - SEATTLE
Ahhhhh! The TIU Tour came to Seattle last week, and I am so happy that I got to attend! As my #tiuhubby knows, I'm kind of obsessed with all things Tone It Up, so it was no surprise that when tickets came out, I bought them ASAP and splurged for the VIP. Luckily, I have a husband who supports my TIU addiction :P
So lo and behold the day finally came for the first ever tour! I got to meet up with some badass babes, flowed with Corepower yoga, got my ass kicked by Jillian Michaels, and sweated it out with Katrina & Karena. The day was filled with awesome empowering vibes, rose, and newfound friendships. And of course, a huge dose of inspiration and motivation. I always leave the TIU events on a high. It's obvious I'll be forever in love with this community <3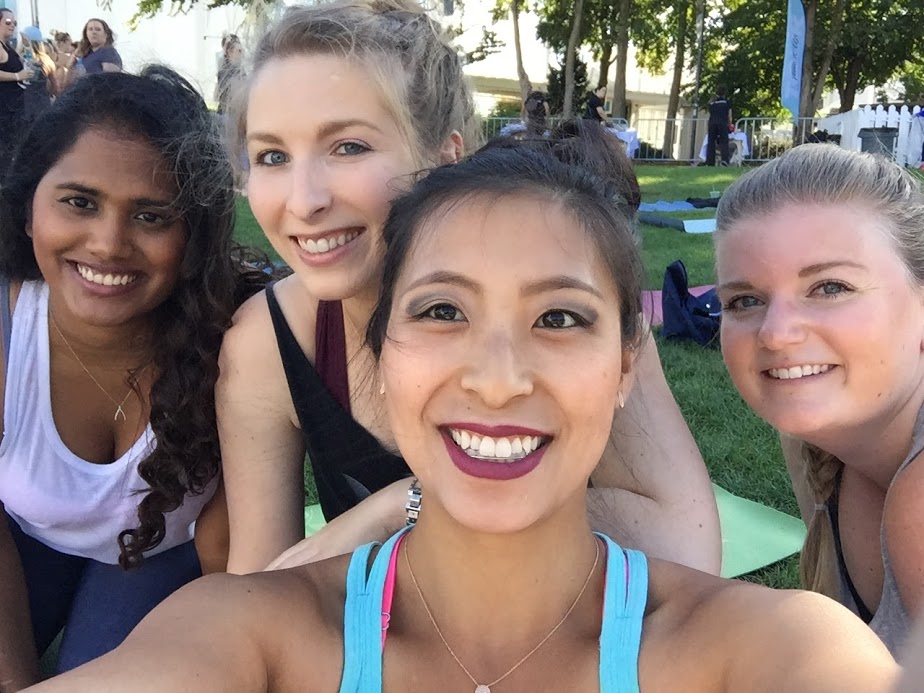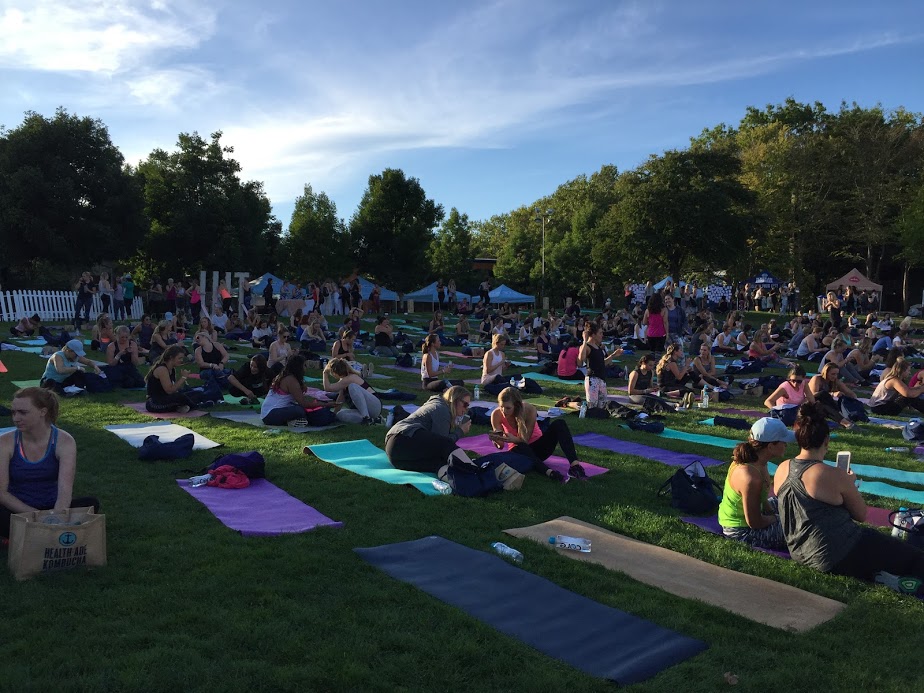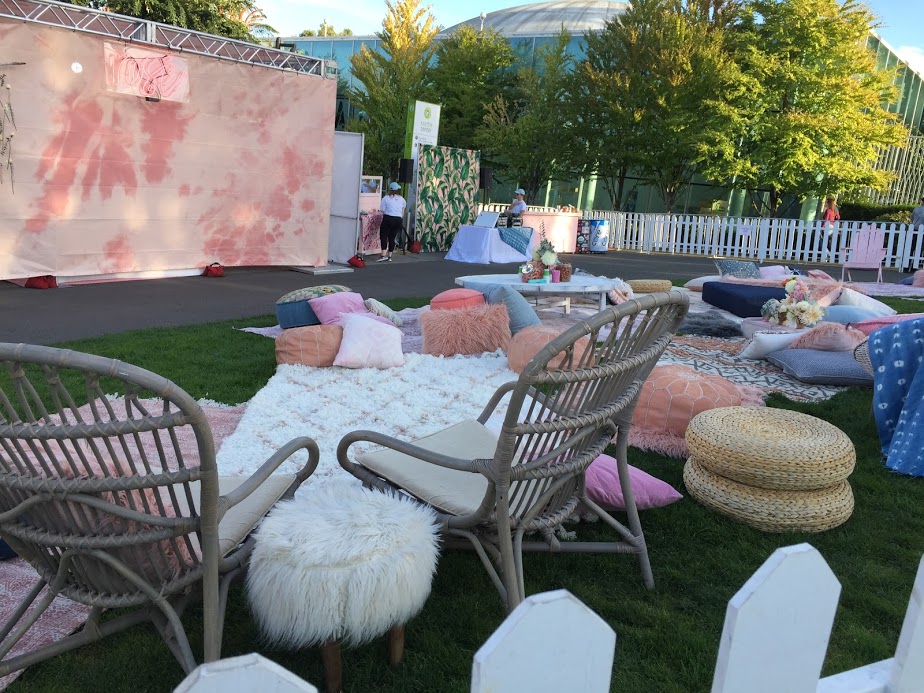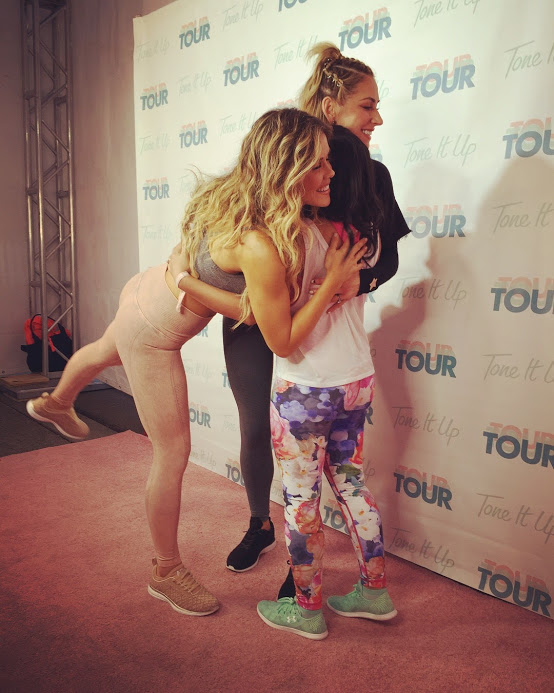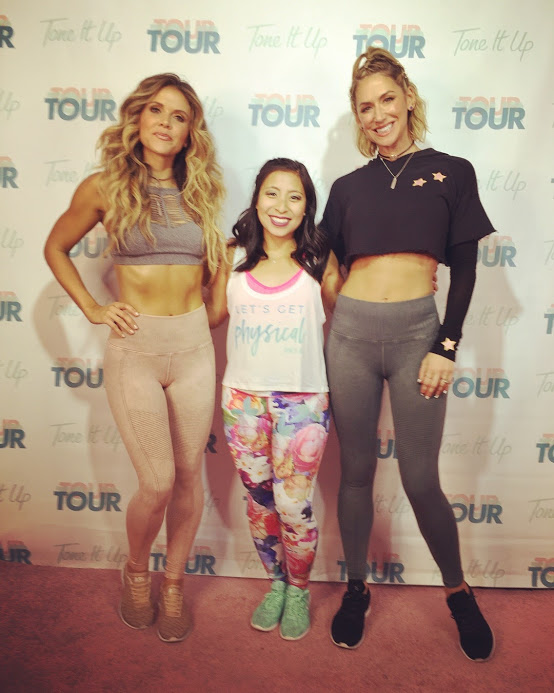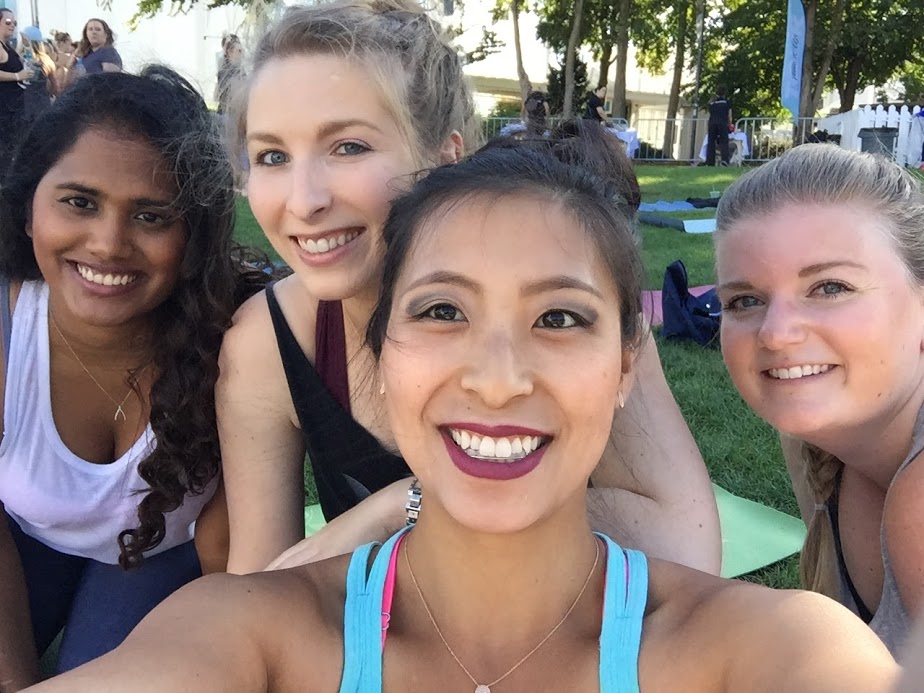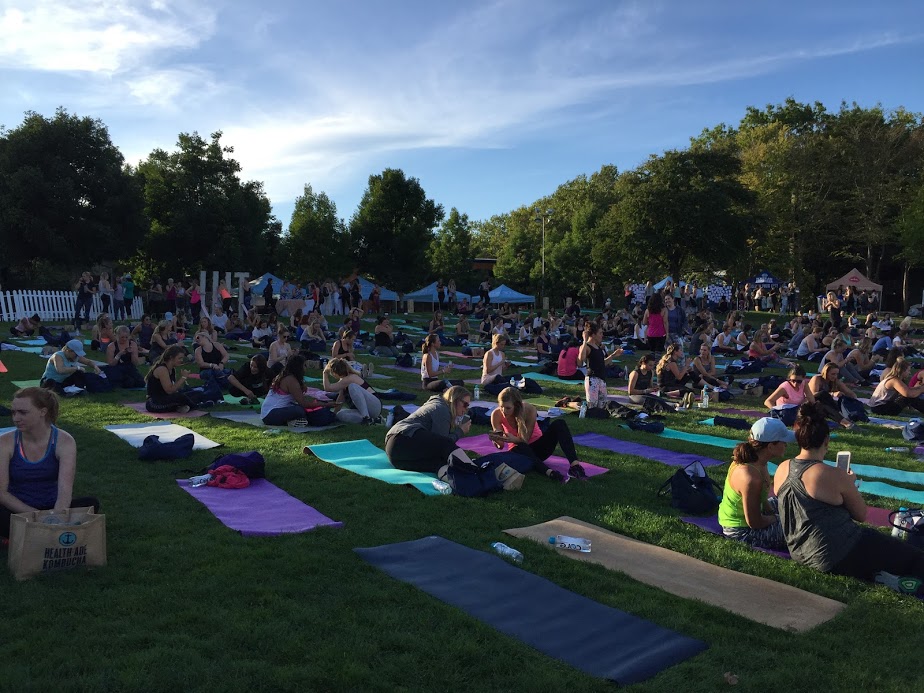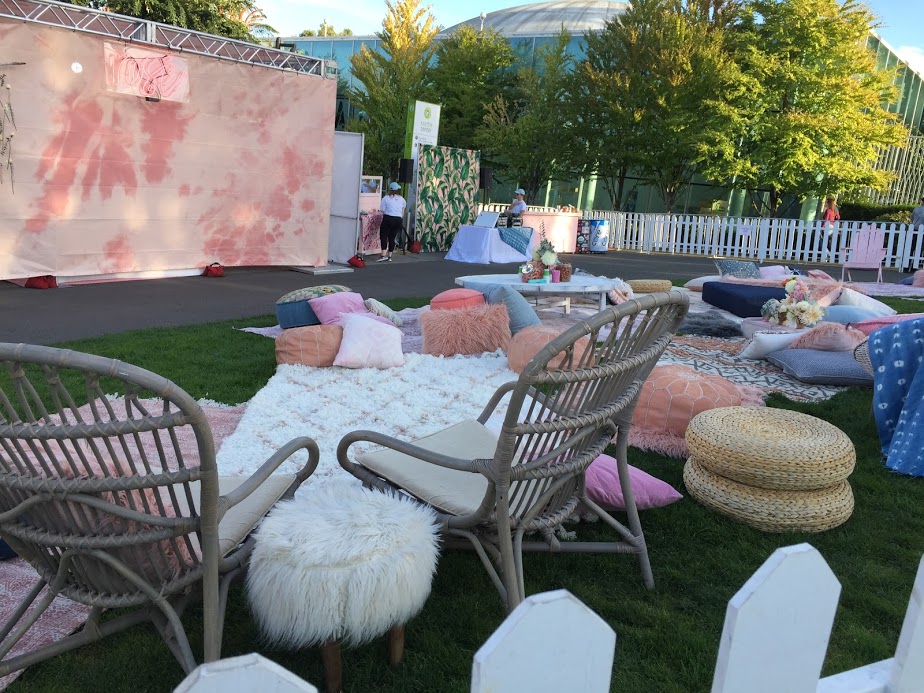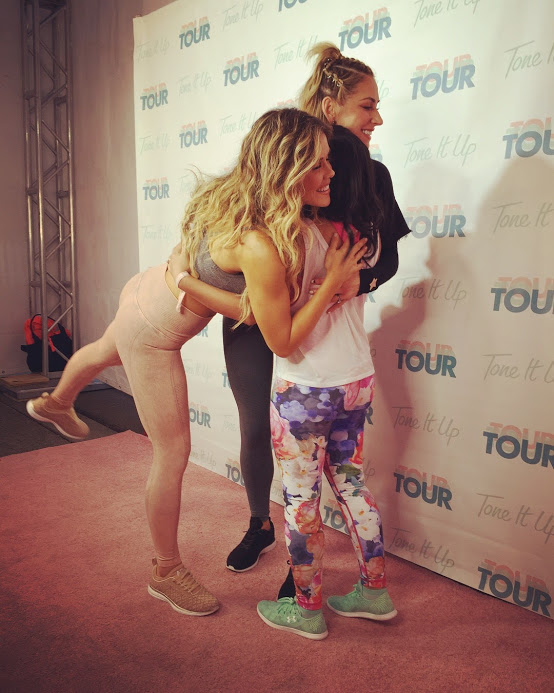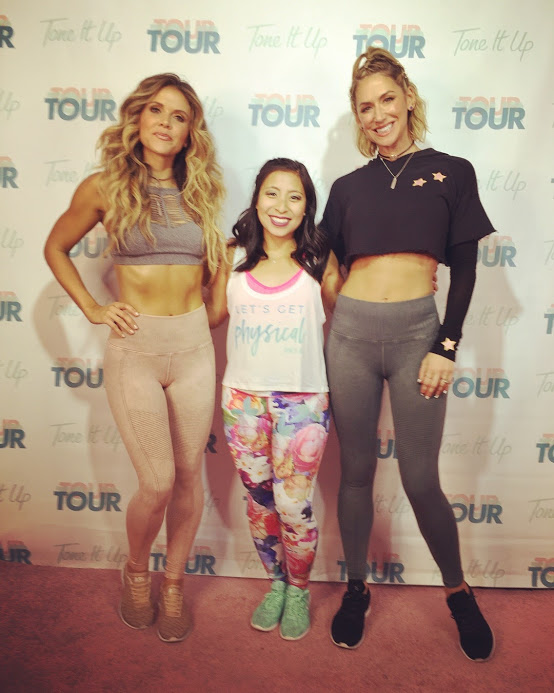 It's been almost a year since I joined Tone It Up and lately I've been thinking about how it's affected me:
I have been consistent in working out this past year (and bright and early in the mornings no less)!
I've learned to bake with protein powder. Not a big feat, but it's a pretty cool to healthify some baked treats once in a while.
I've fallen in love with smoothies and salads! I've always been a green smoothie lover, but now I've incorporated protein and super food powders to the mix, so I feel like I'm become a smoothie wizard! Before Tone It UP, I was a salad twice a week kind of girl, but now I seem to want them 5-7 days a week.
Even though physically I haven't changed much, I feel less soft and my fitness has improved.
I find that I can be brave and show up at an event without knowing anyone. I used to be super self-conscious meeting new people, probably because I always had some kind of network or friends to do things with, but when you move to a new place, you're forced to start over. For my first year in Seattle, I was afraid to do just that, but I found that TIU has helped me embrace being open with others.
It's brought my sister and I closer. My TIU membership was a pre-wedding gift from my sister to help me get in shape for my wedding. She ended up joining too after seeing how much I enjoyed it that we recently made our LA trip TIU themed!
I am kinder and more accepting of myself. I used to be really negative about myself and my body. I would never ever body shame another woman because I think of all woman as beautiful in their own right, but when it came to myself I had no problem dissing and dismantling my self-esteem. In a way, I've found some inner peace with myself (though of I'm not immune to having those difficult days; I'll just counteract them with positive vibes).
As I go into me second year of TIU, I know that what's finally blossoming within me, will slowly, but surely be reflected on the outside.
As always, thank you K&K.