TIU LA Trip: Day 3
Like all things, the trip came to an end, but we made it an eventful one to celebrate my sister's birthday. We woke up and started at Two Guns Espresso which was absolutely delicious. Best coffee during my trip was had here, and they make a killer garlic toast, so try it if you ever go.
After fueling up, we went for a 4-5 mile hike to check out the coastal views. It was so peaceful and tranquil that I had to strike a yoga pose or two. It has been a while since I delved into my practice though, so I'm gonna make it a point to get back into it.
After the hike, we walked along the Santa Monica Pier then headed to Venice to replenish at Café Gratitude. I loved this café so much, I really hope they come to Seattle. I loved the vibe and the positive affirmations. Not to mention the delicious and good-for-you food.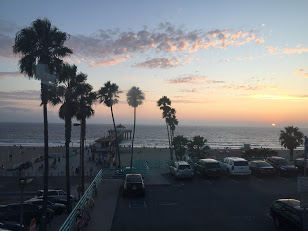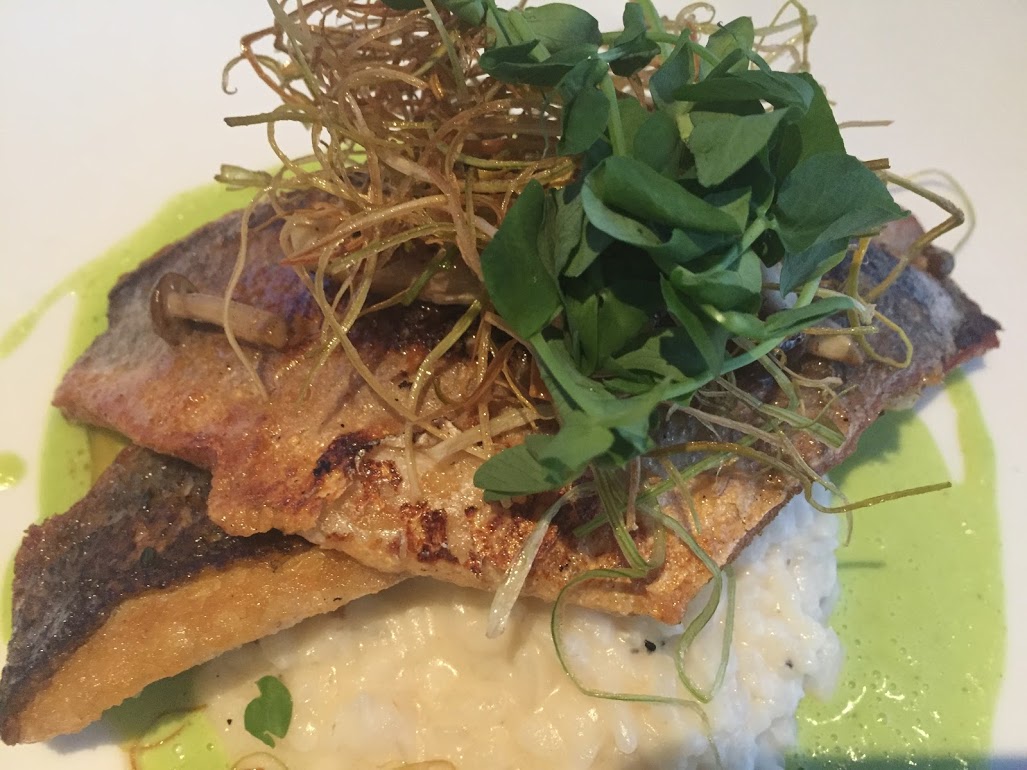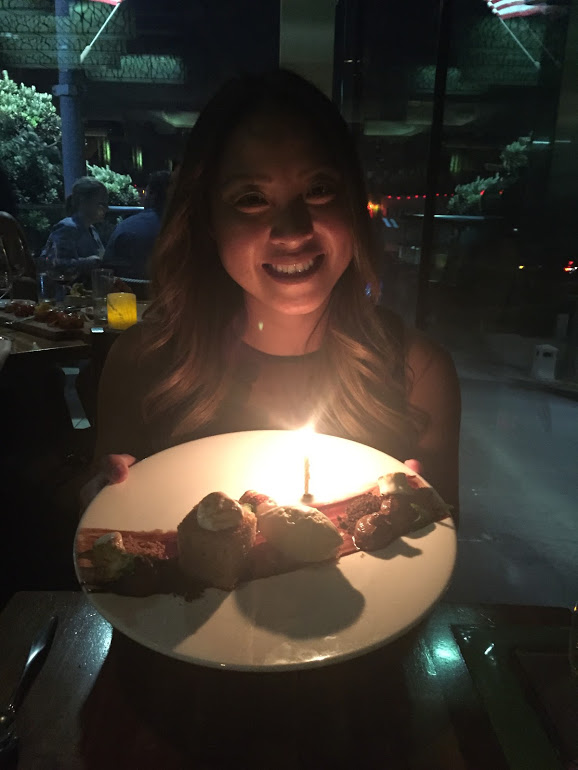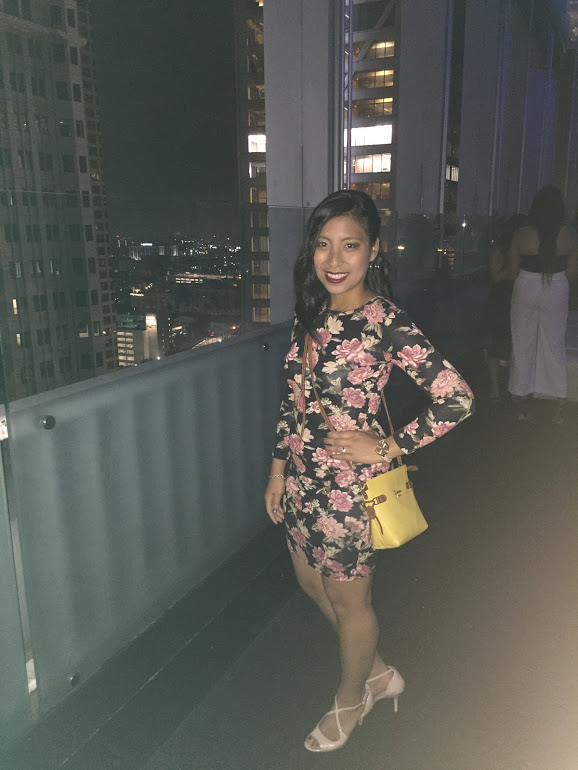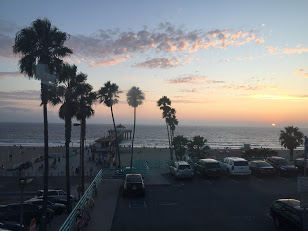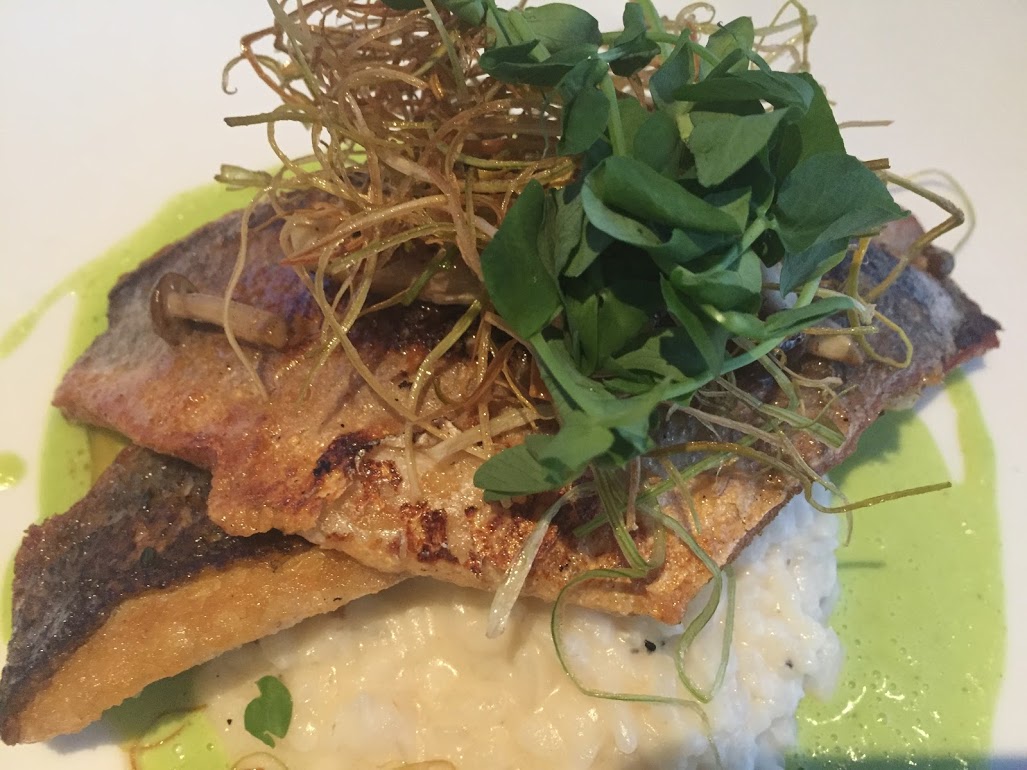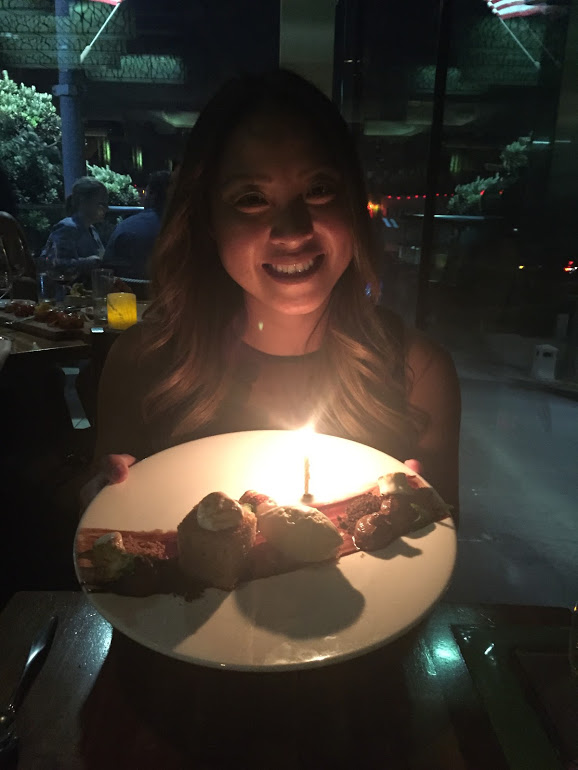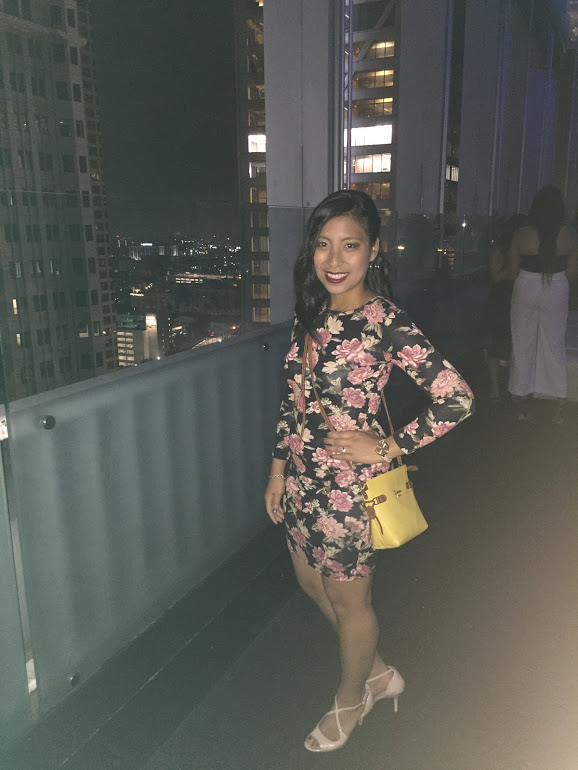 We rested at the beach for a bit before getting ready for the birthday dinner at The Strand House then celebrated the night at Elevate Lounge to ring in the birthday at midnight. The next day was a travel day, and though I had an amazing trip, it also feels good to be back home with the hubby and kitty.