Santa Barbara Wine Trip
This past week I've been literally throwing myself a pity party. I've had my 5th oral surgery in the past two years. I won't get into the nitty gritty details, but you'd think after the 5th one I'd be a pro at dealing with it, but alas, I'm not. In addition to mouth pain, a soft-foods diet, and no exercise regime, I've found myself really fatigued, unmotivated, breaking out in rashes, dealing with back pain, and in general dealing with suckish-vibes.
My poor husband has had to deal with all my whining and complaining (I'm the hugest baby when it comes to ailments or being sick), but keeps reminding me that this is temporary. It'll pass, I'll be back to normal, and I'll be able to put this whole ordeal behind me.
So, today, I've decided to blog about Santa Barbara to give me a boost of positivity and to remind myself what life was like prior to surgery. And plus, it was long overdue post. Am I right?
Santa Barbara was perhaps one of the last major wine areas on the west coast we had yet to explore. It's up and coming, but still fairly new. We were able to find some gems though and had a blast.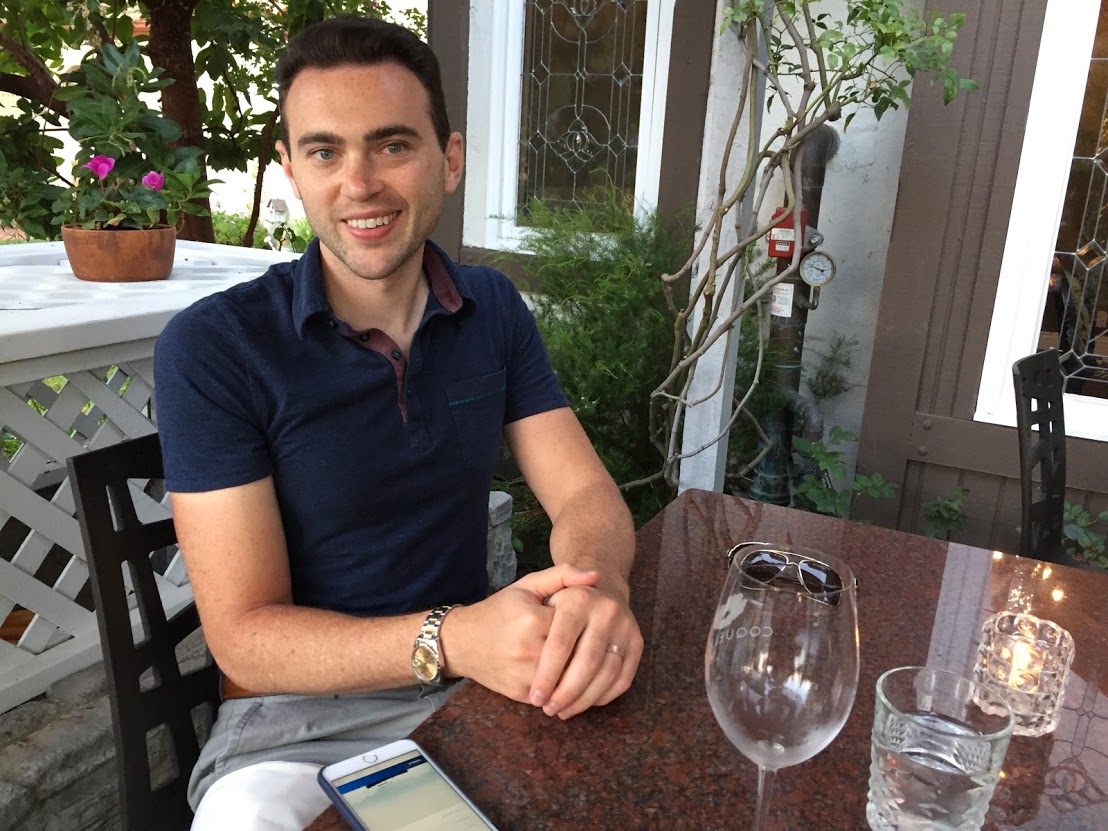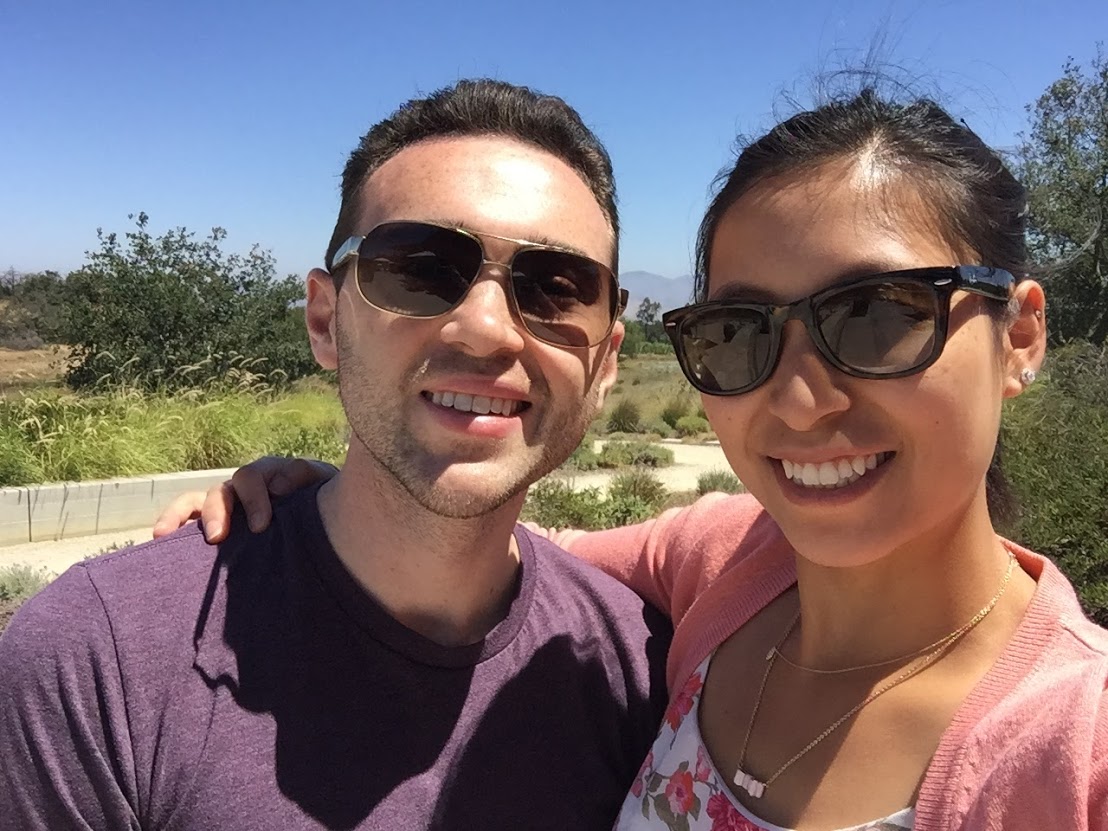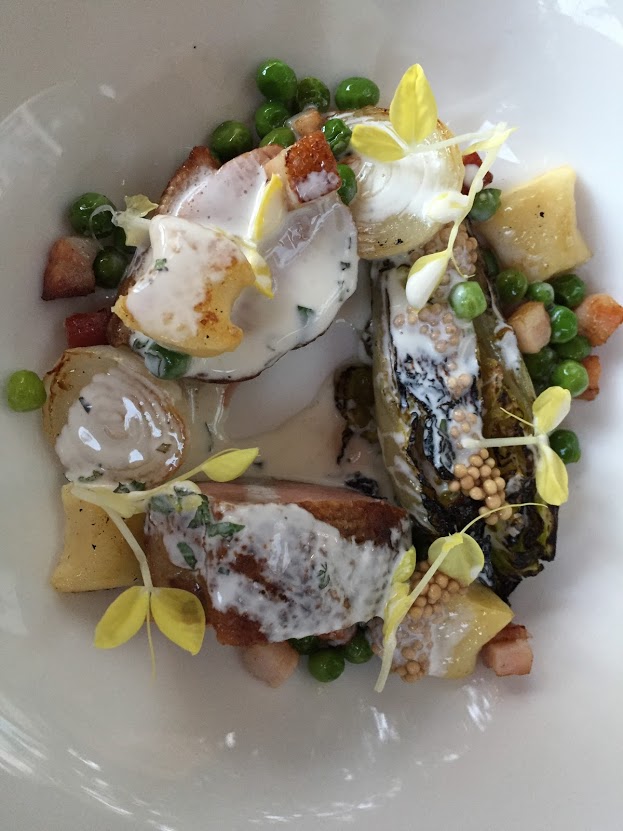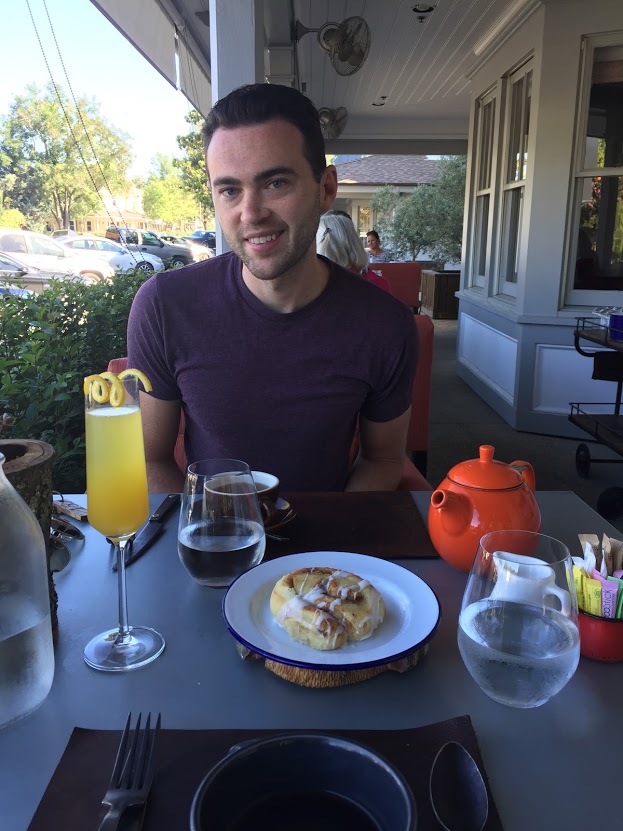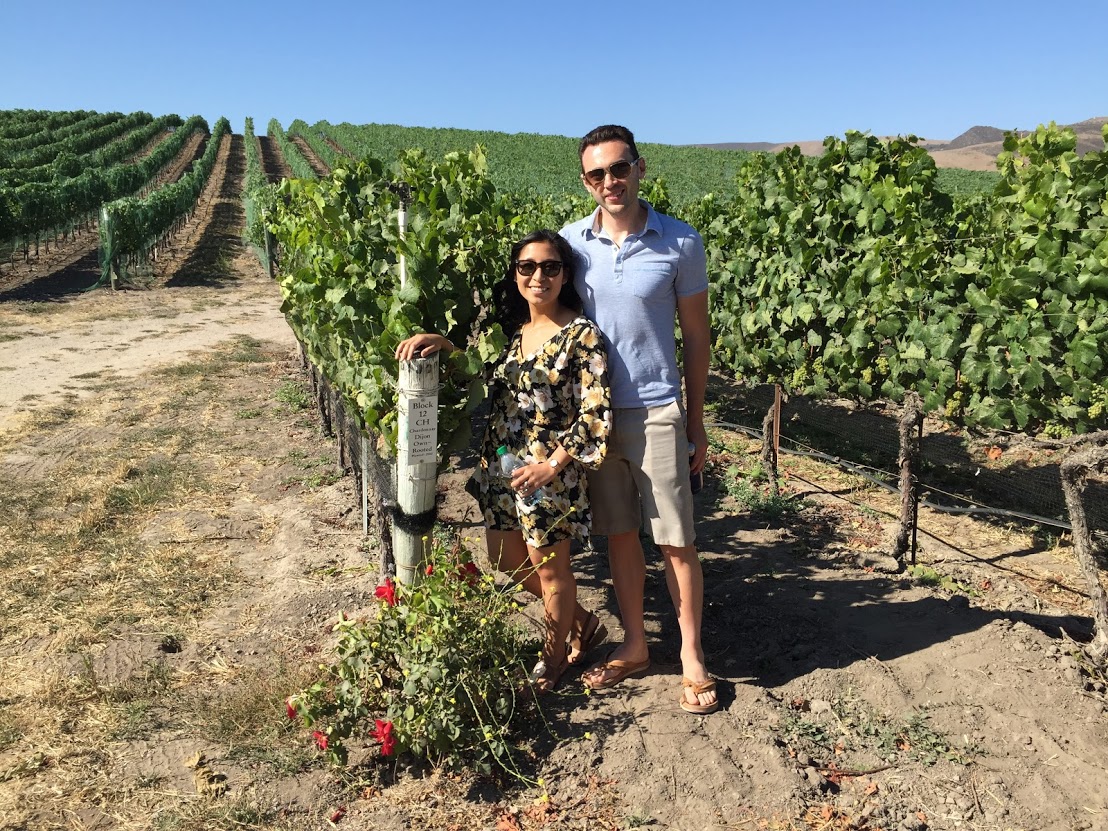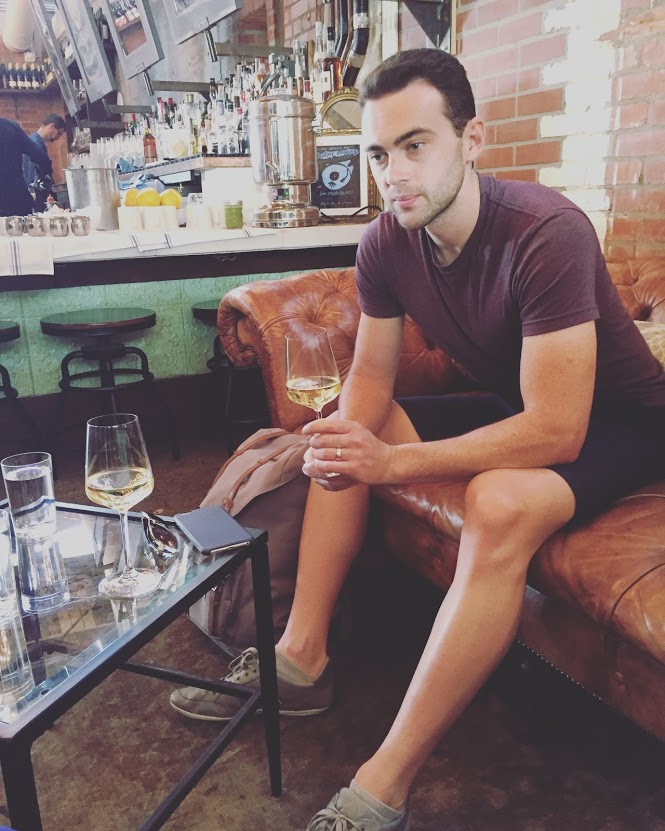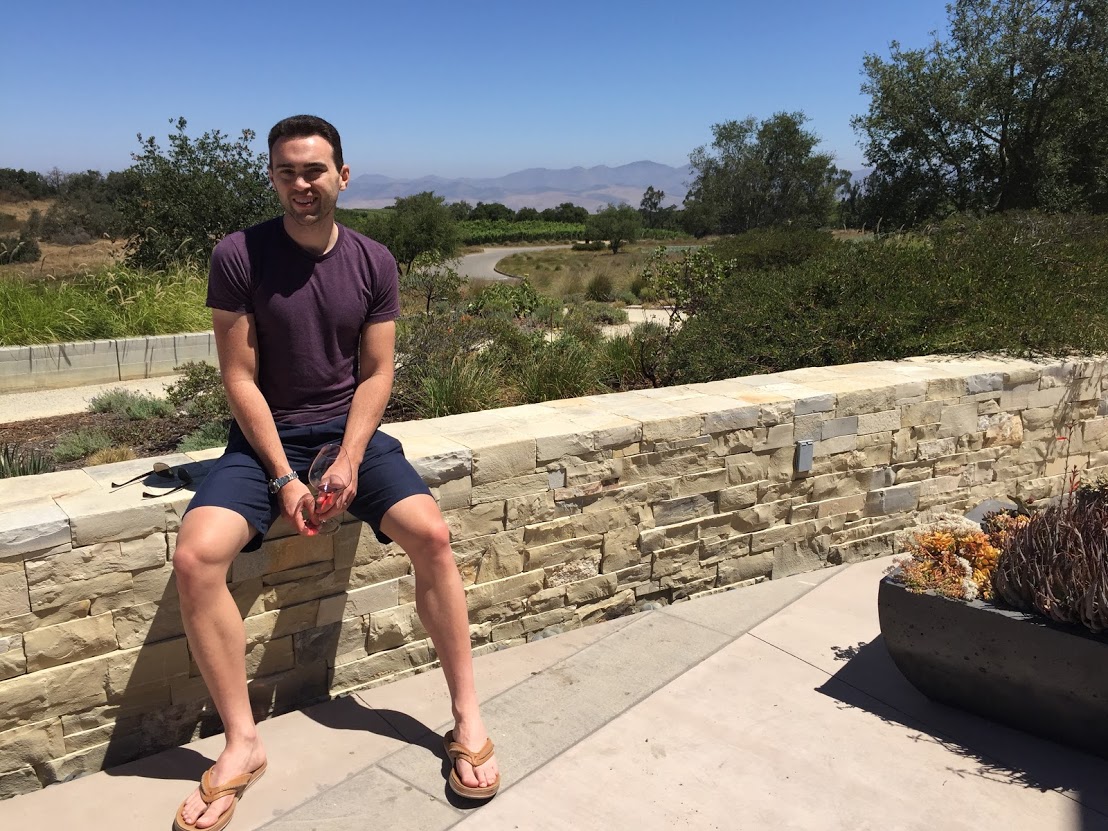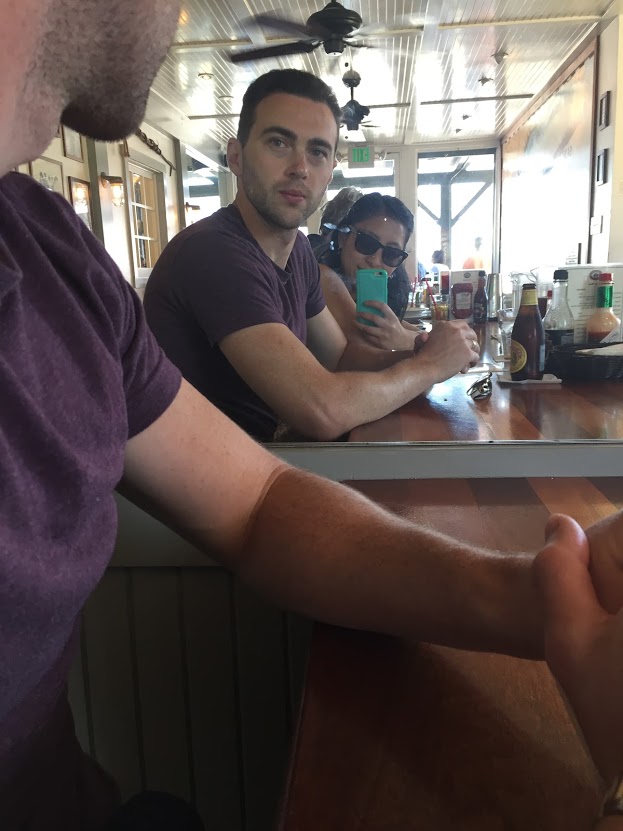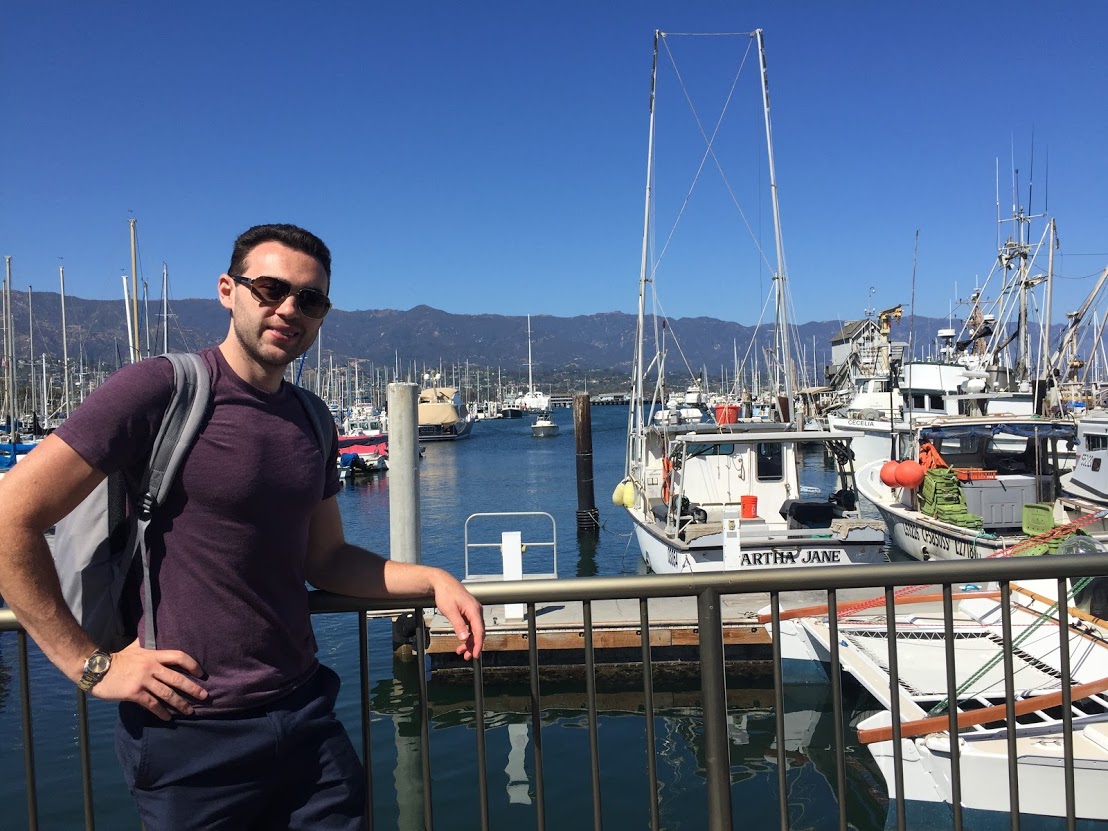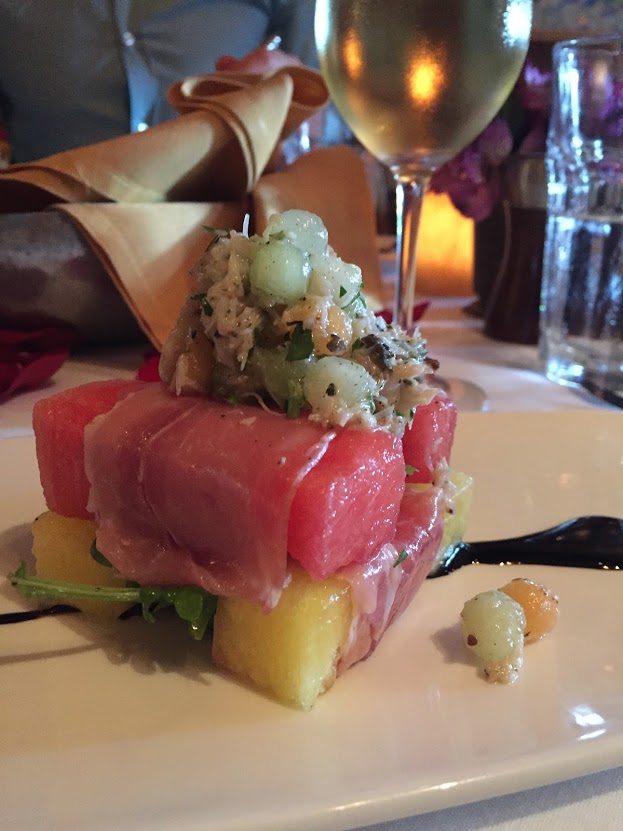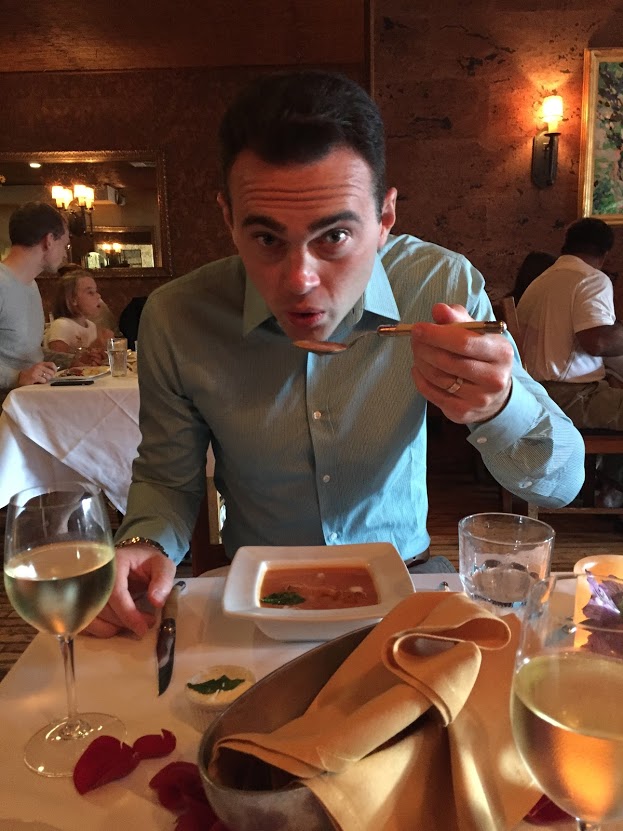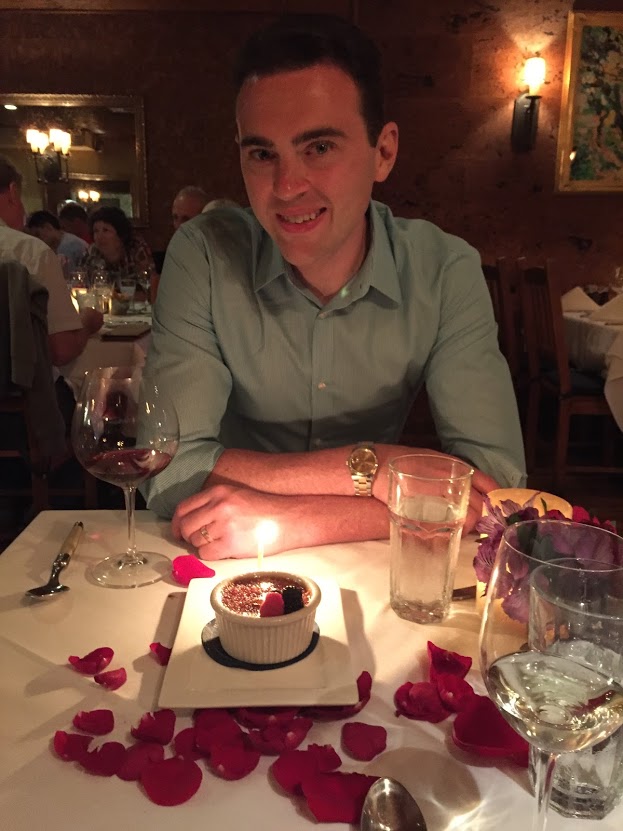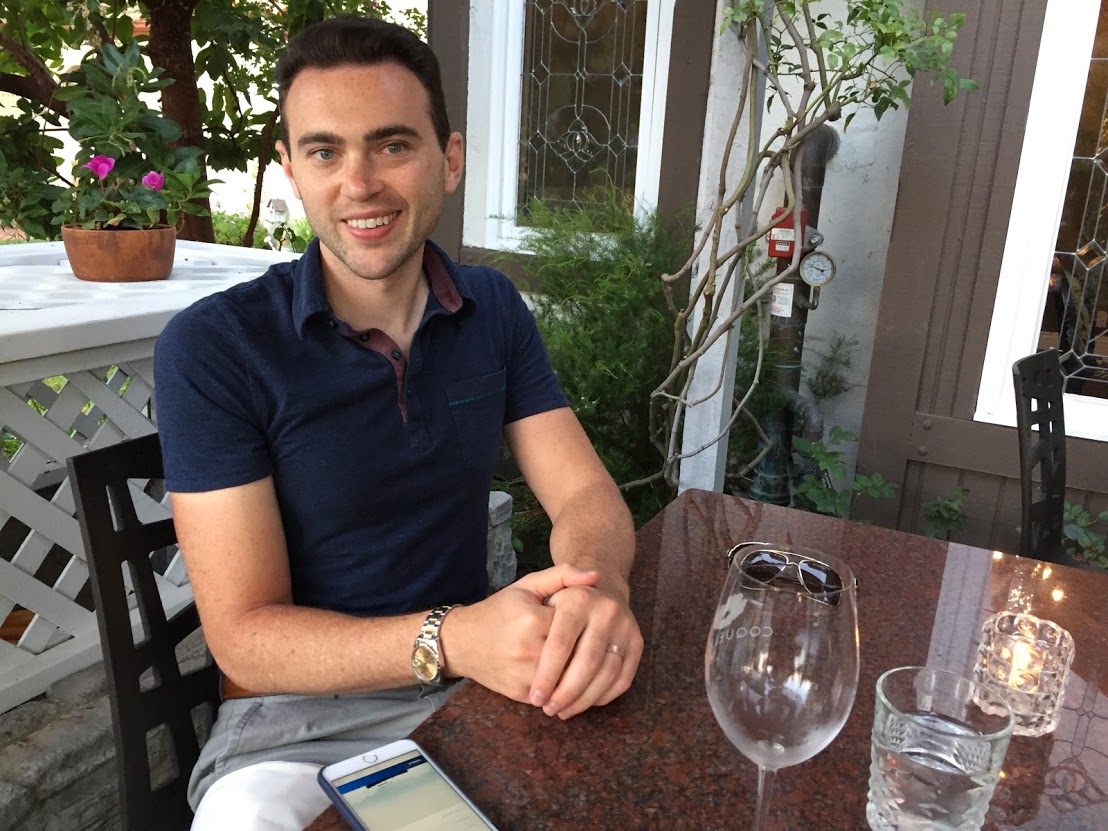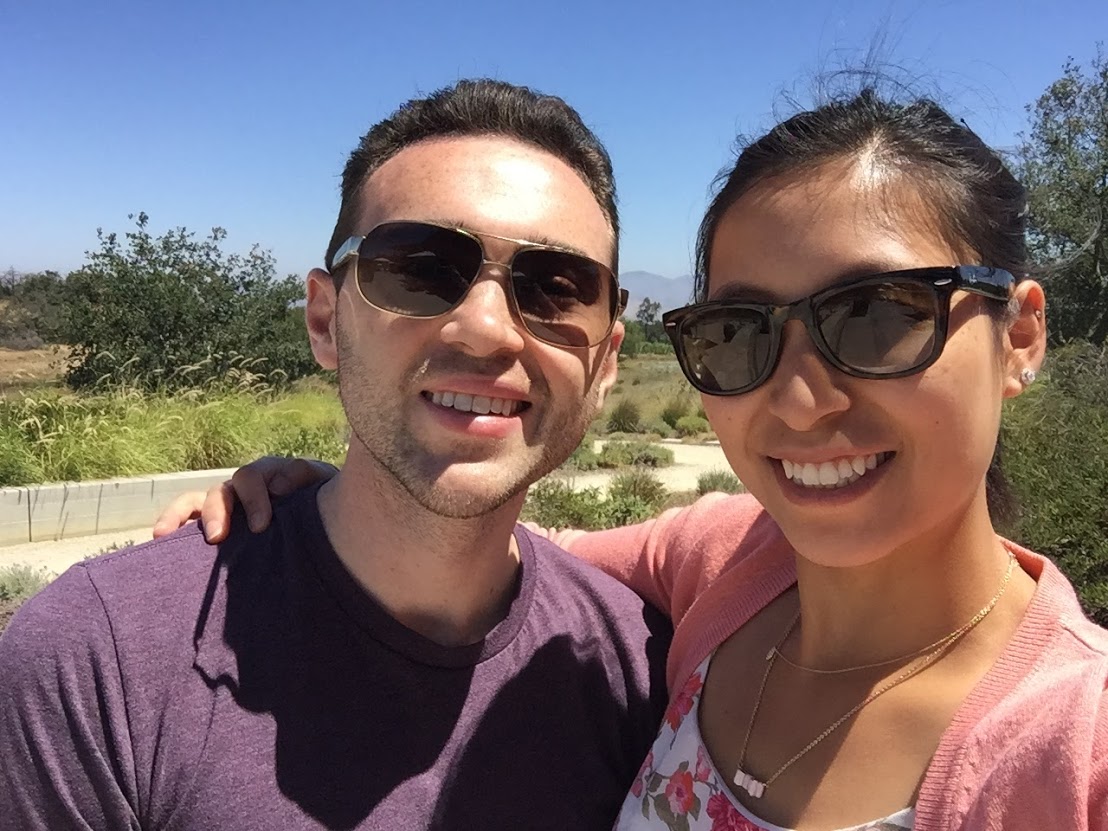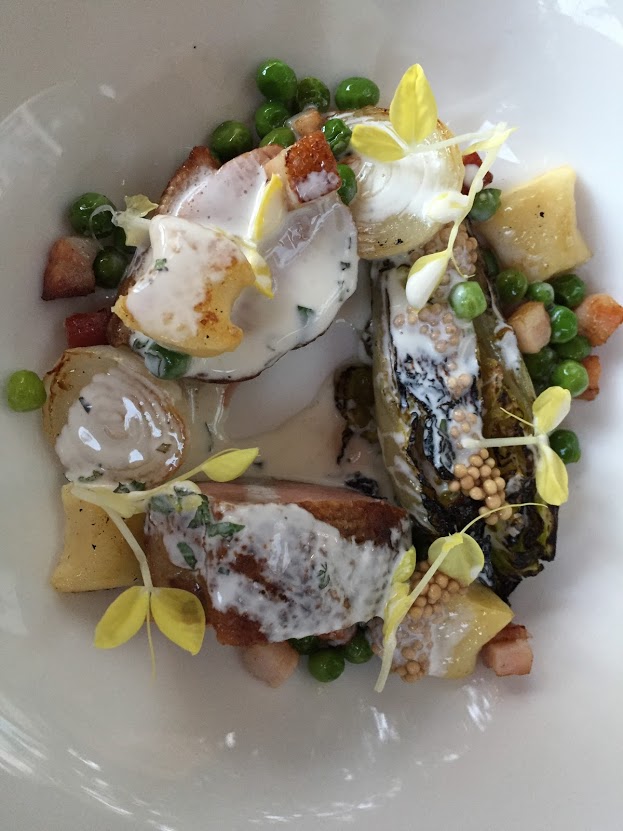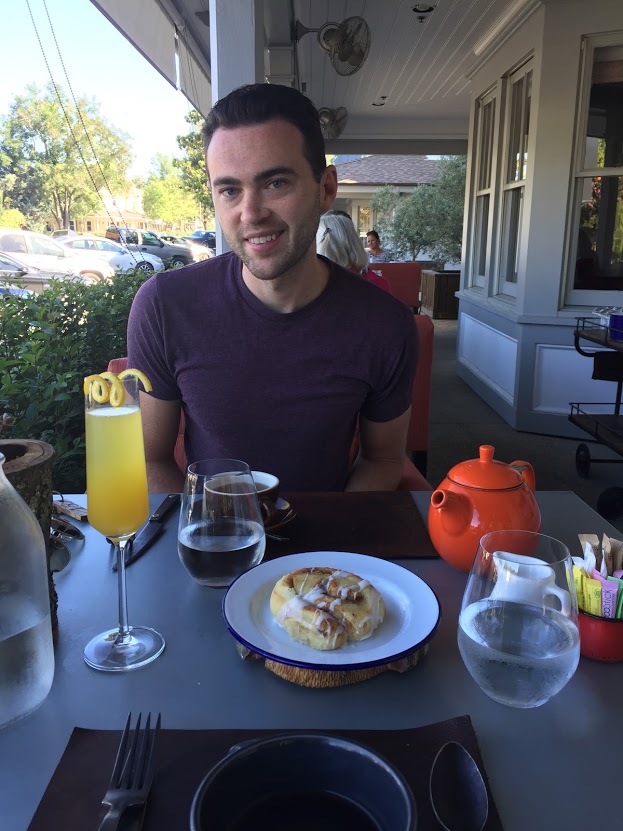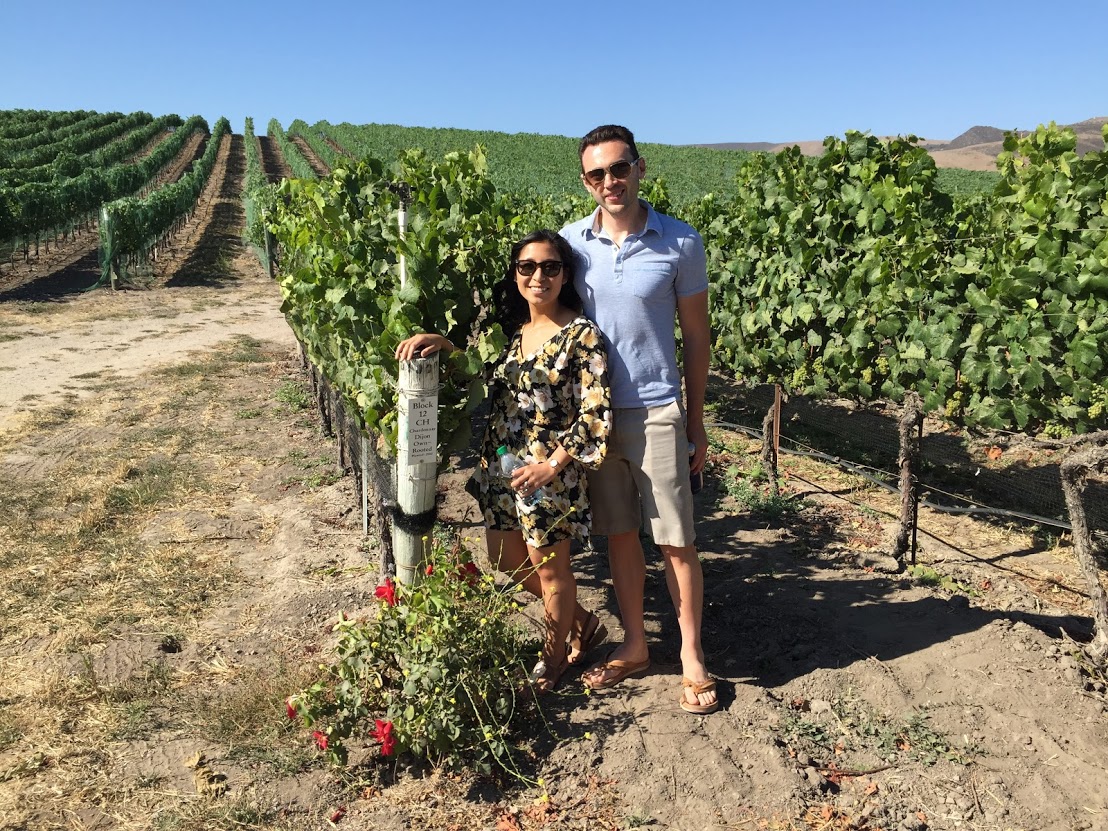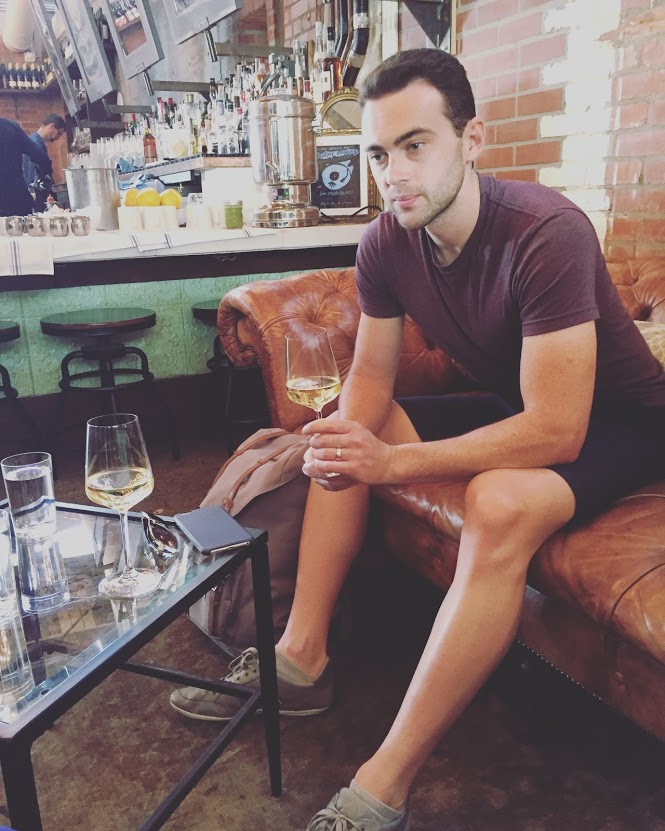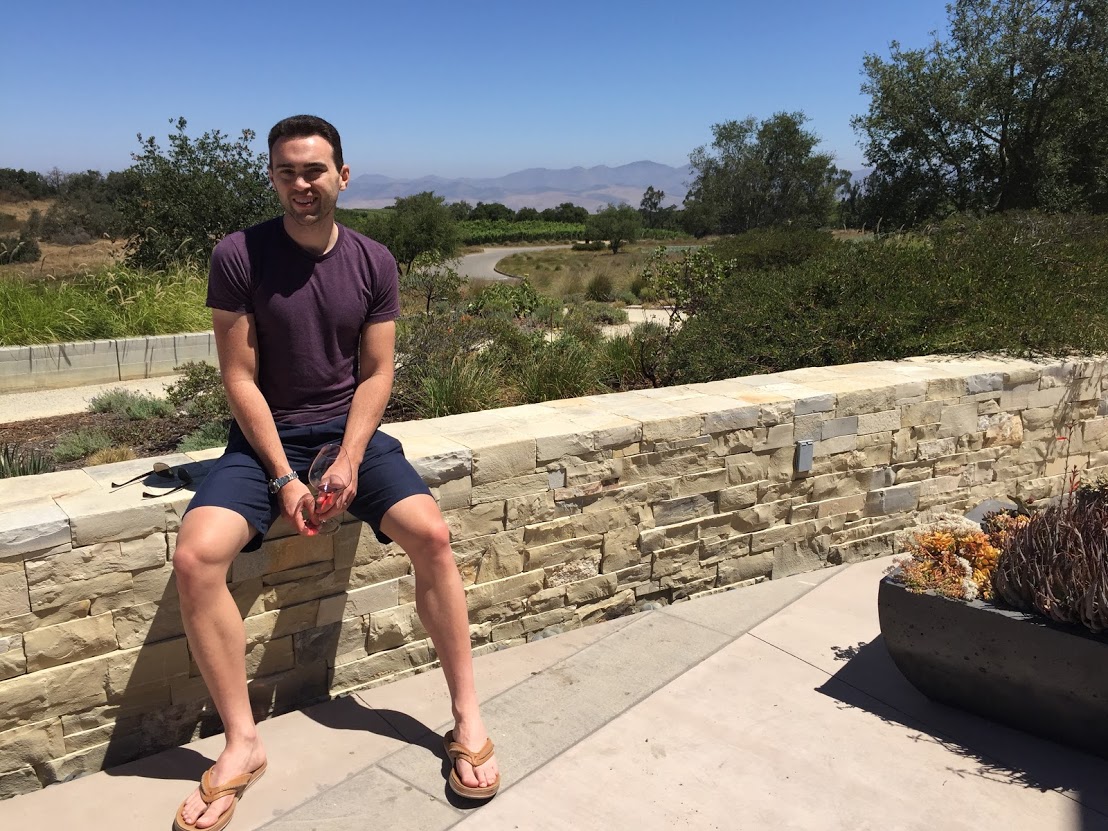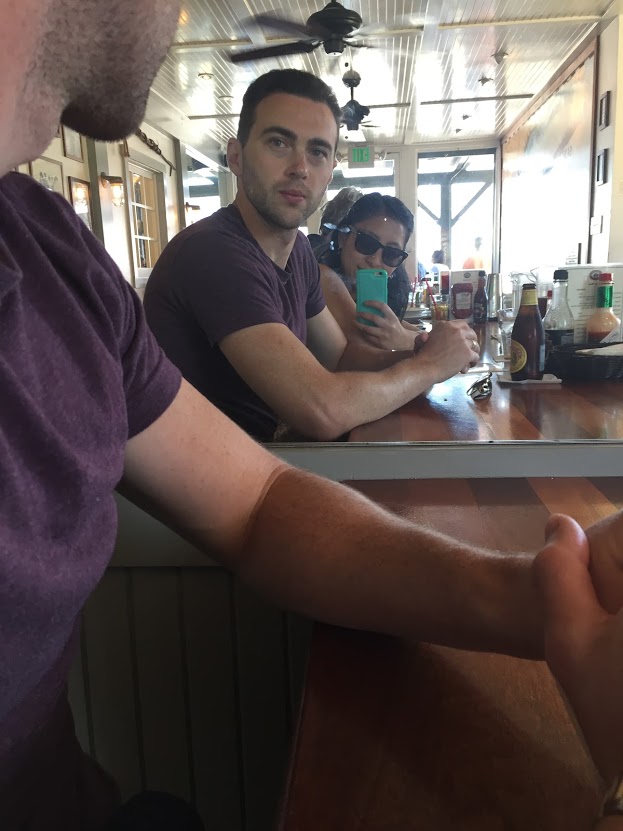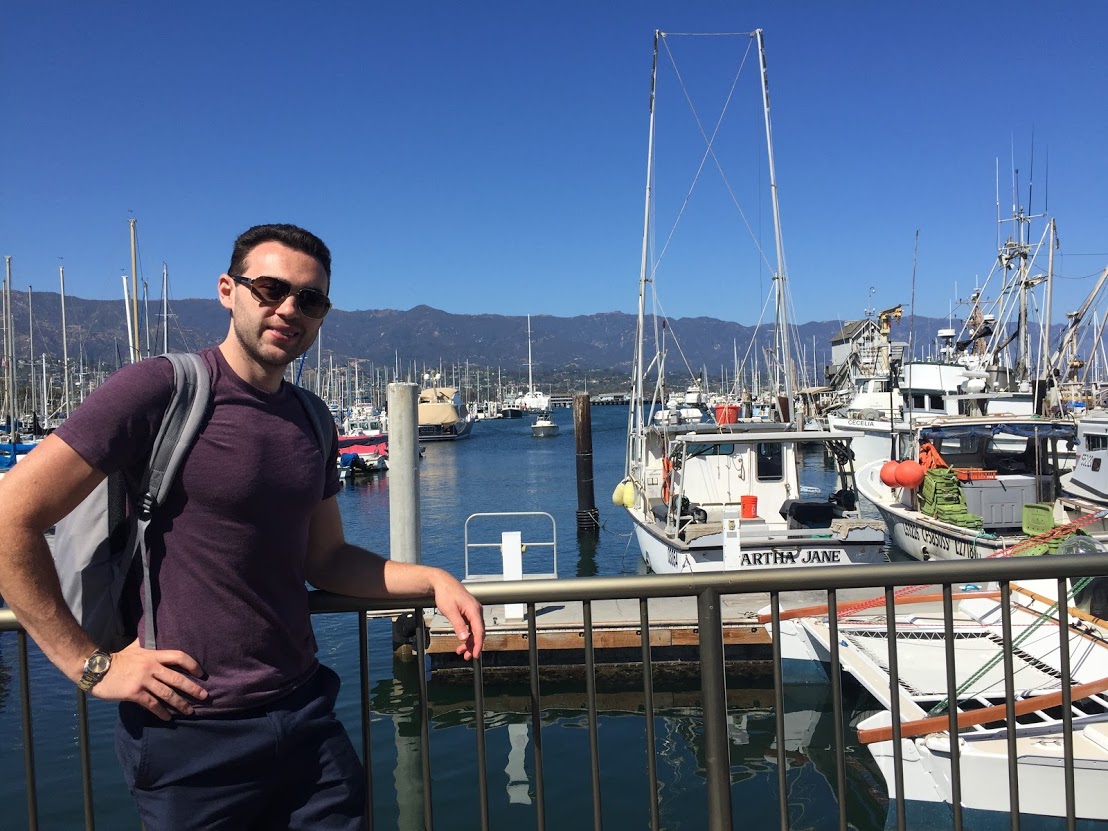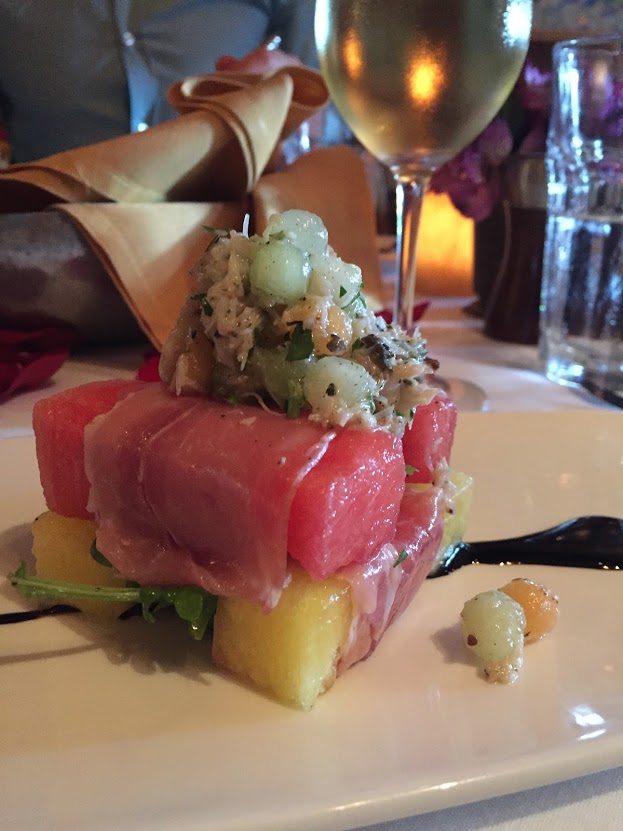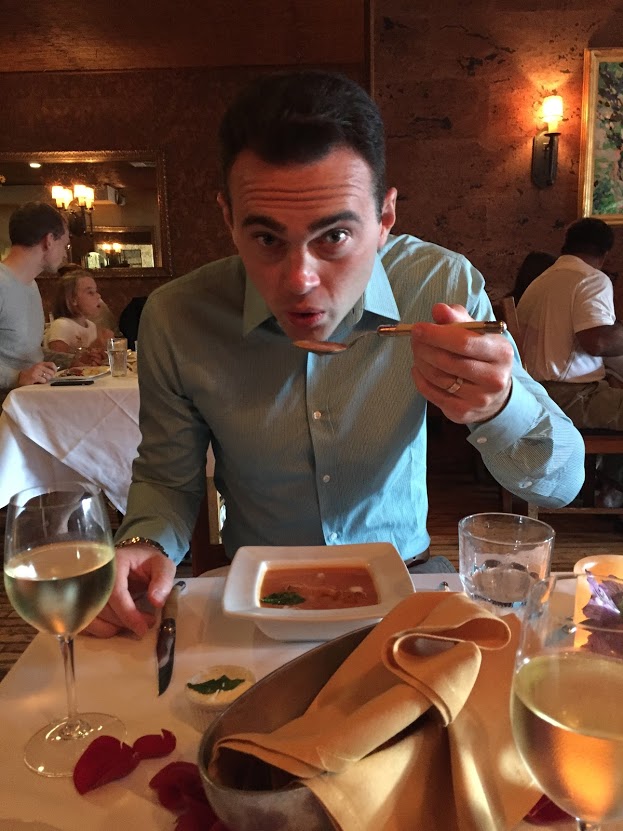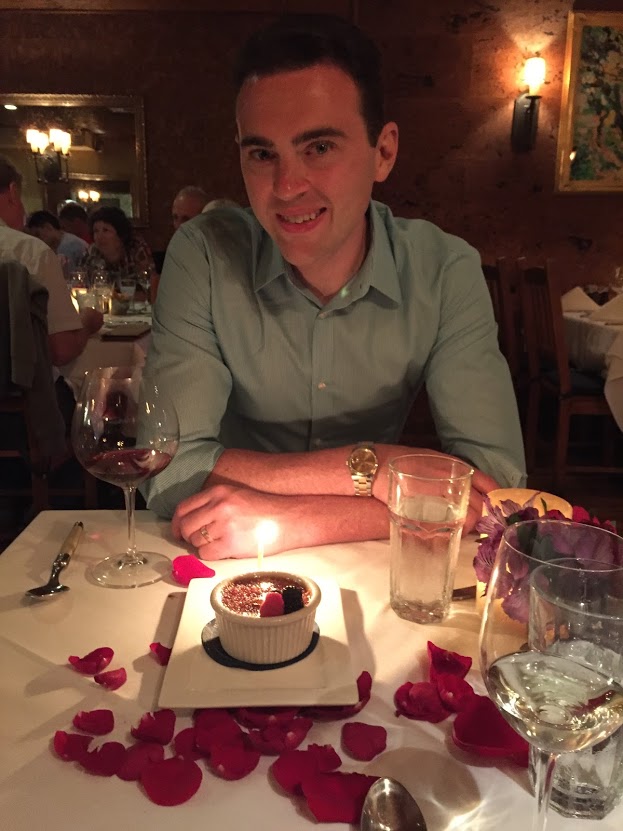 If you ever find yourself exploring the area, here are my top recommendations:
Place to stay: Fess Parker in Los Olivos
Best Winery: Dragonette Cellars
Best dinner/meal: First & Oak in Solvang
Best tour: Sustainable wine tours
Best Wine Bar: Les Marchands in Santa Barbara