March'ing On & PVRIS
It's March. I can't believe it. It feels like this month just flew by.
In my last post, I mentioned some things I was looking forward to which basically took up a lot of my time. No complaints though because I loved seeing my friends, visiting my family for the lunar new year, dining at Atelier Crenn, and making memories. The only downside? I got sick shortly afterward. Like the worst cold ever type sick. I was basically bed-ridden and survived off soup and rewatched the Harry Potter movies and binged on Imposters on Netflix. Not a bad use of my time, but I would take being healthy over yucky sick days anytime.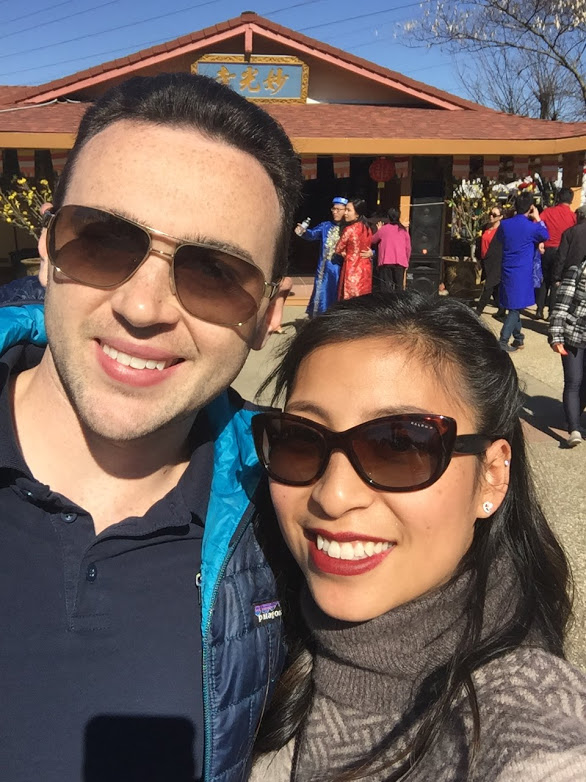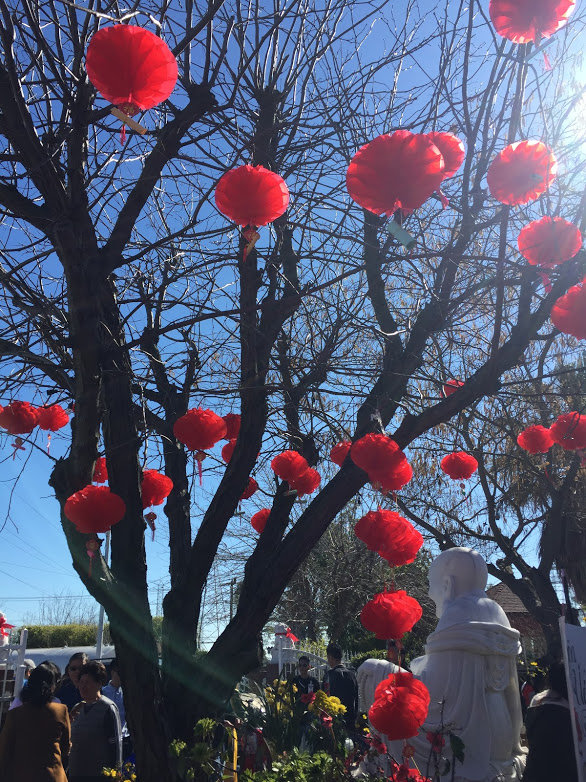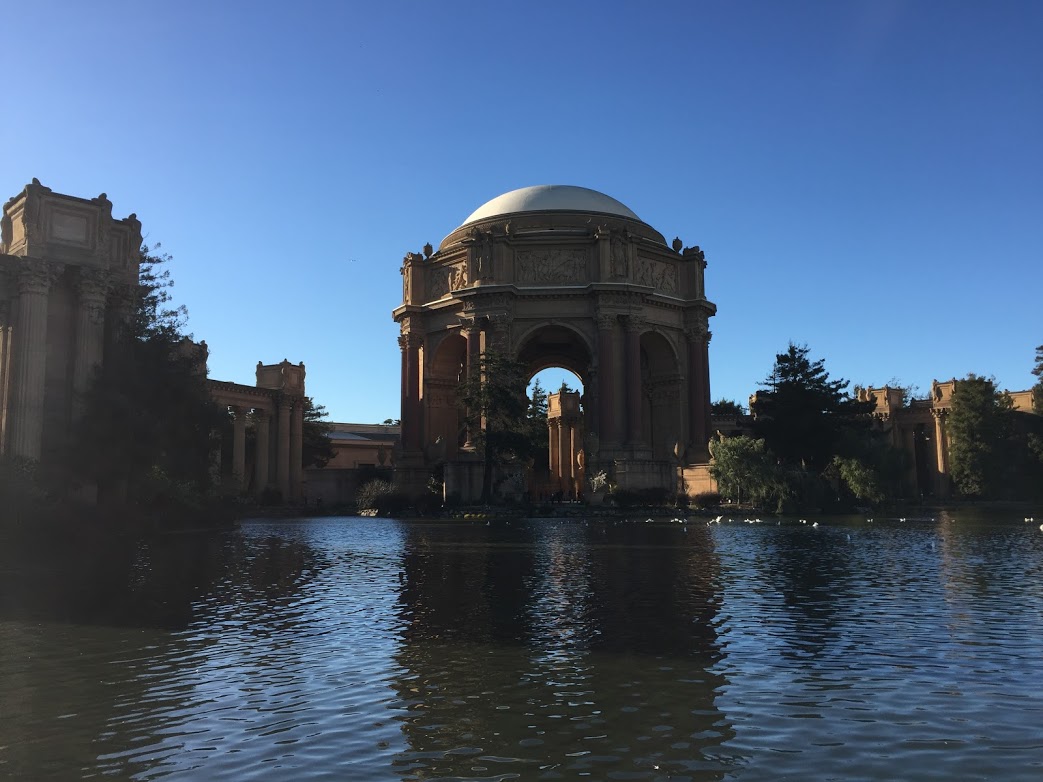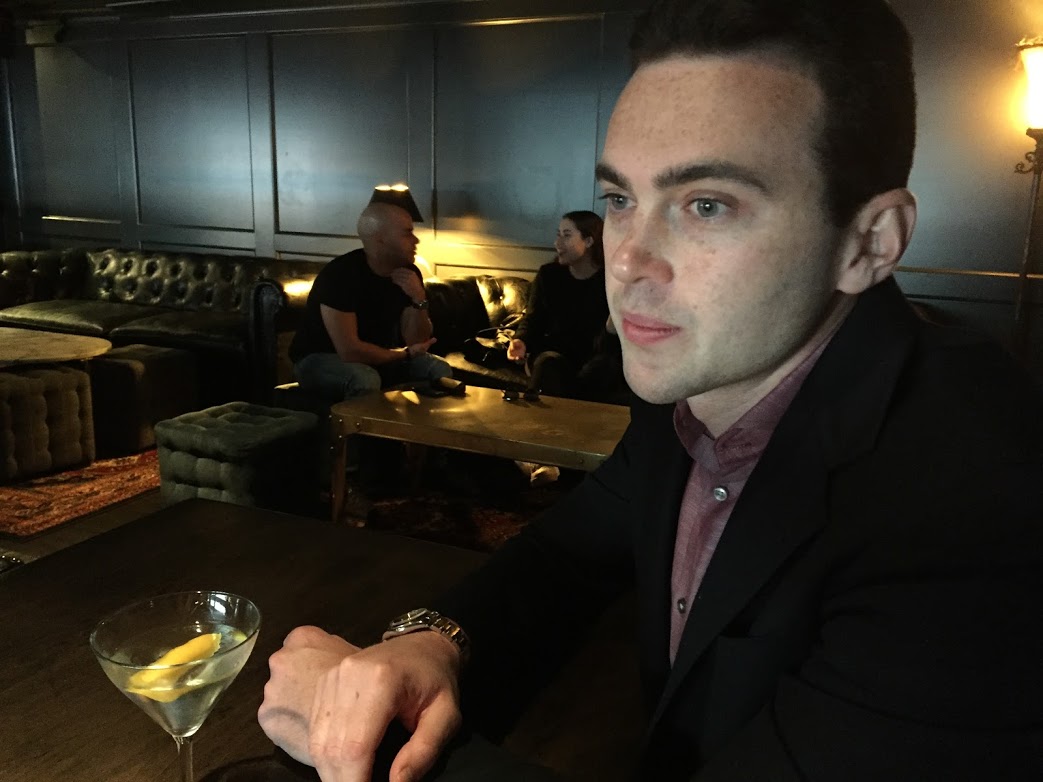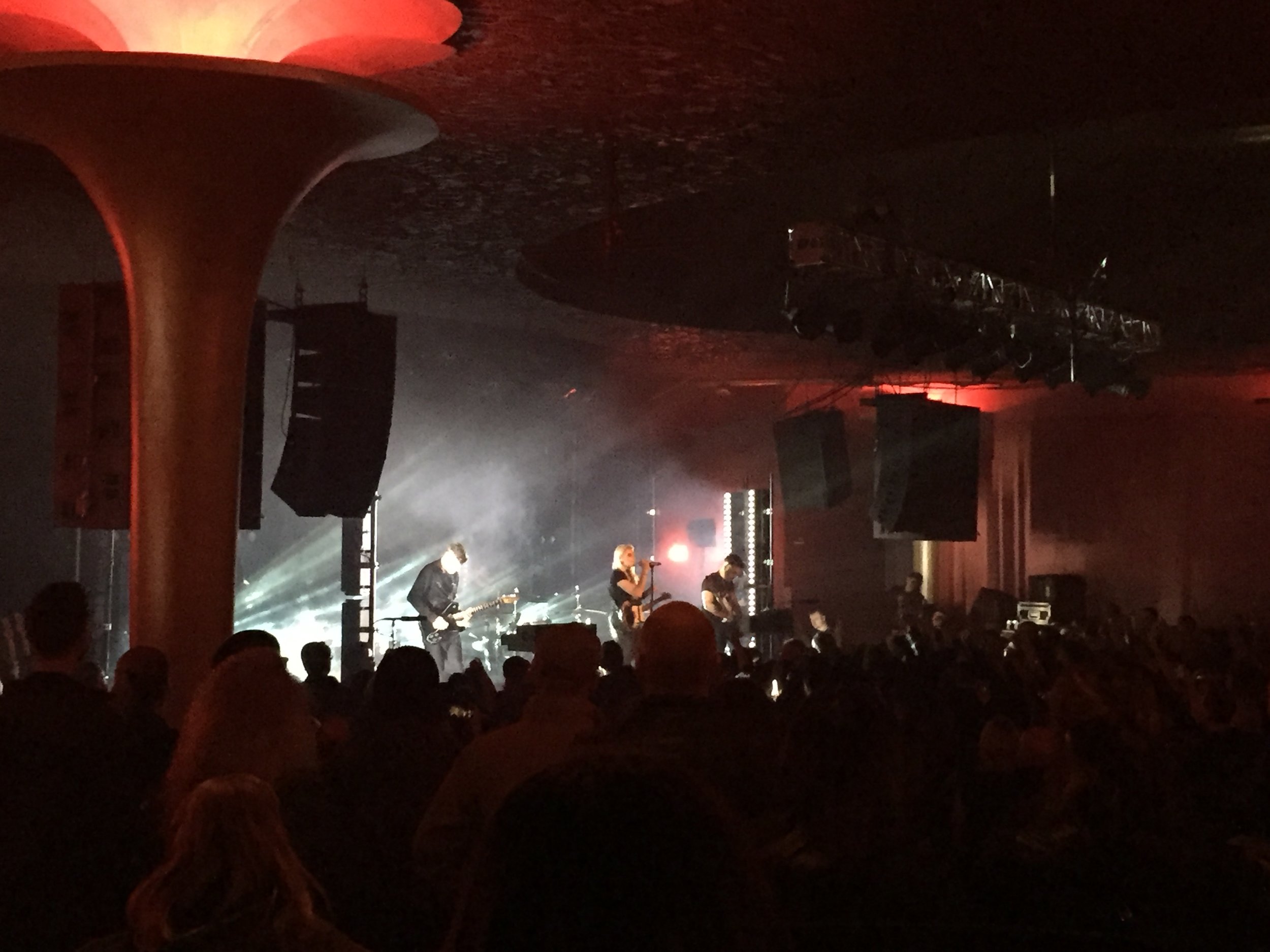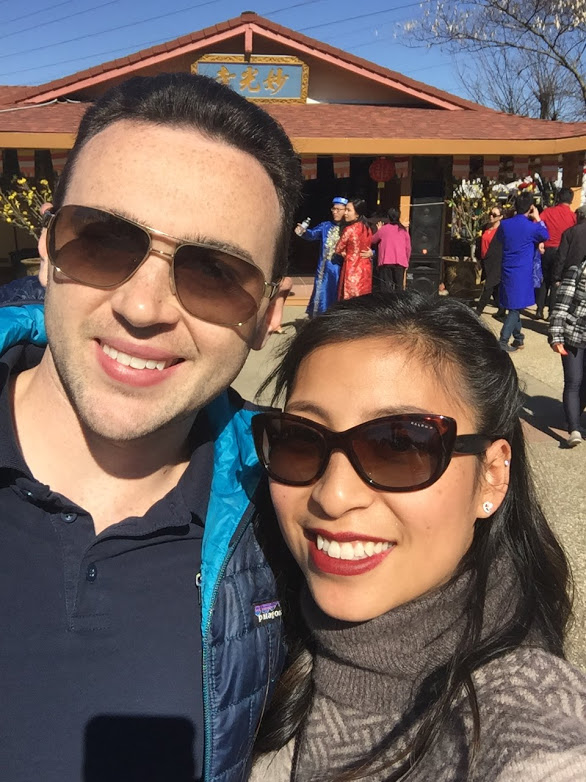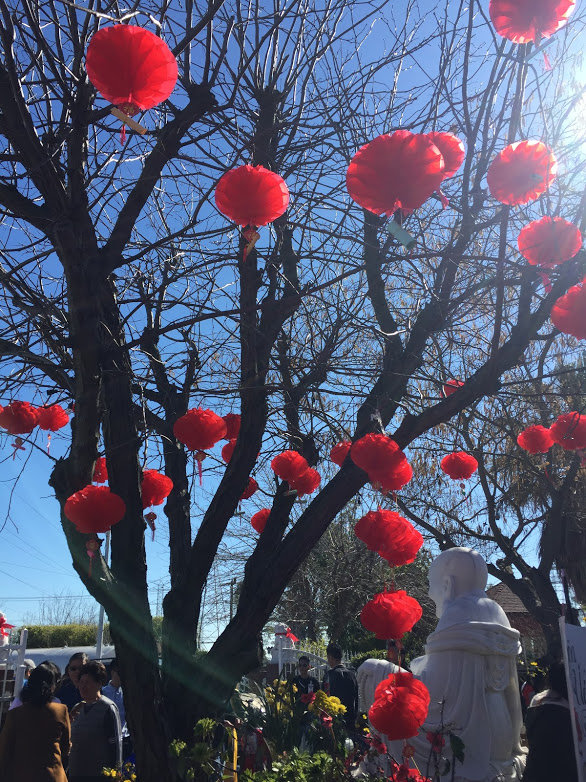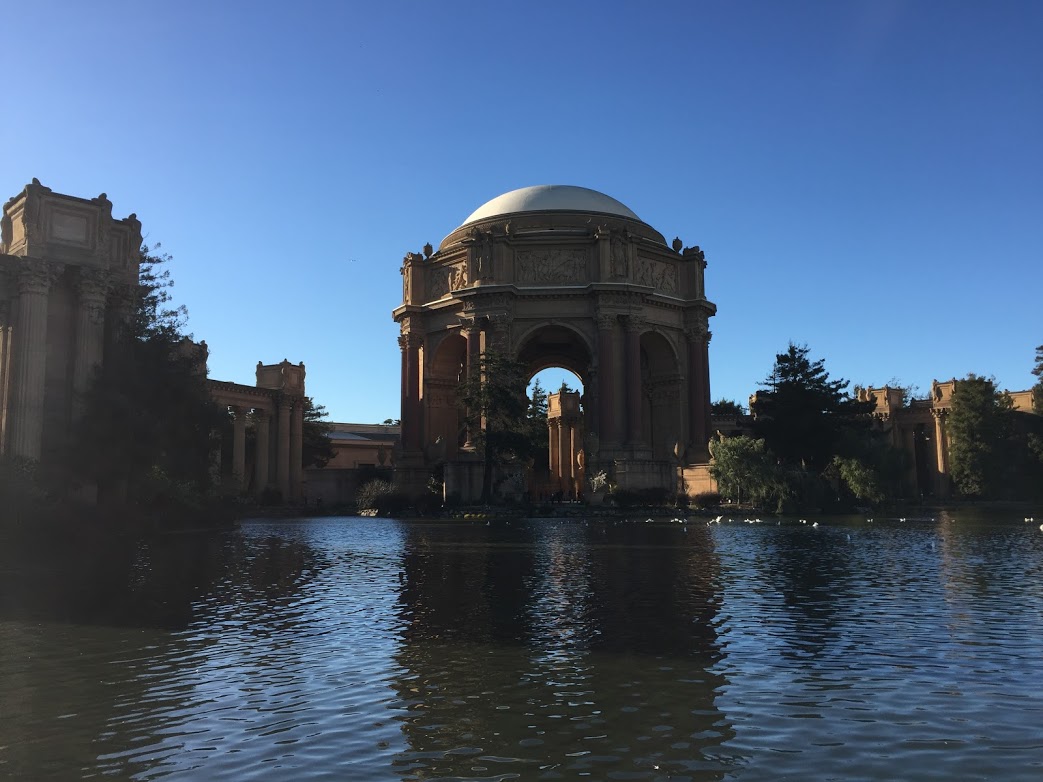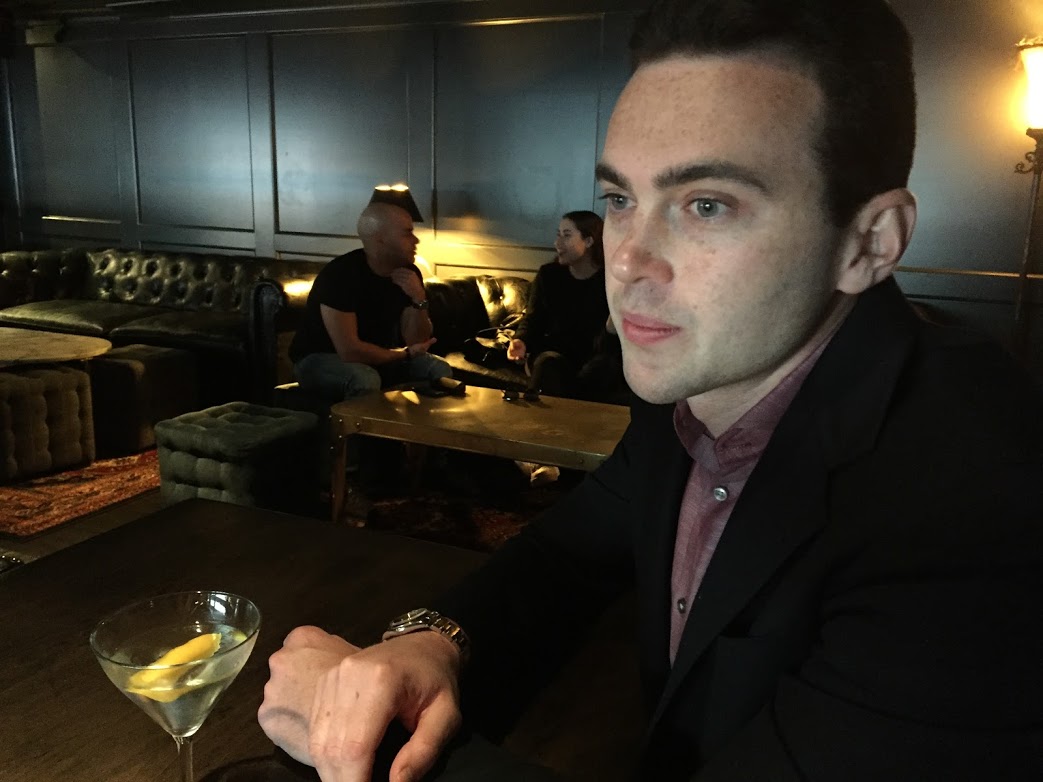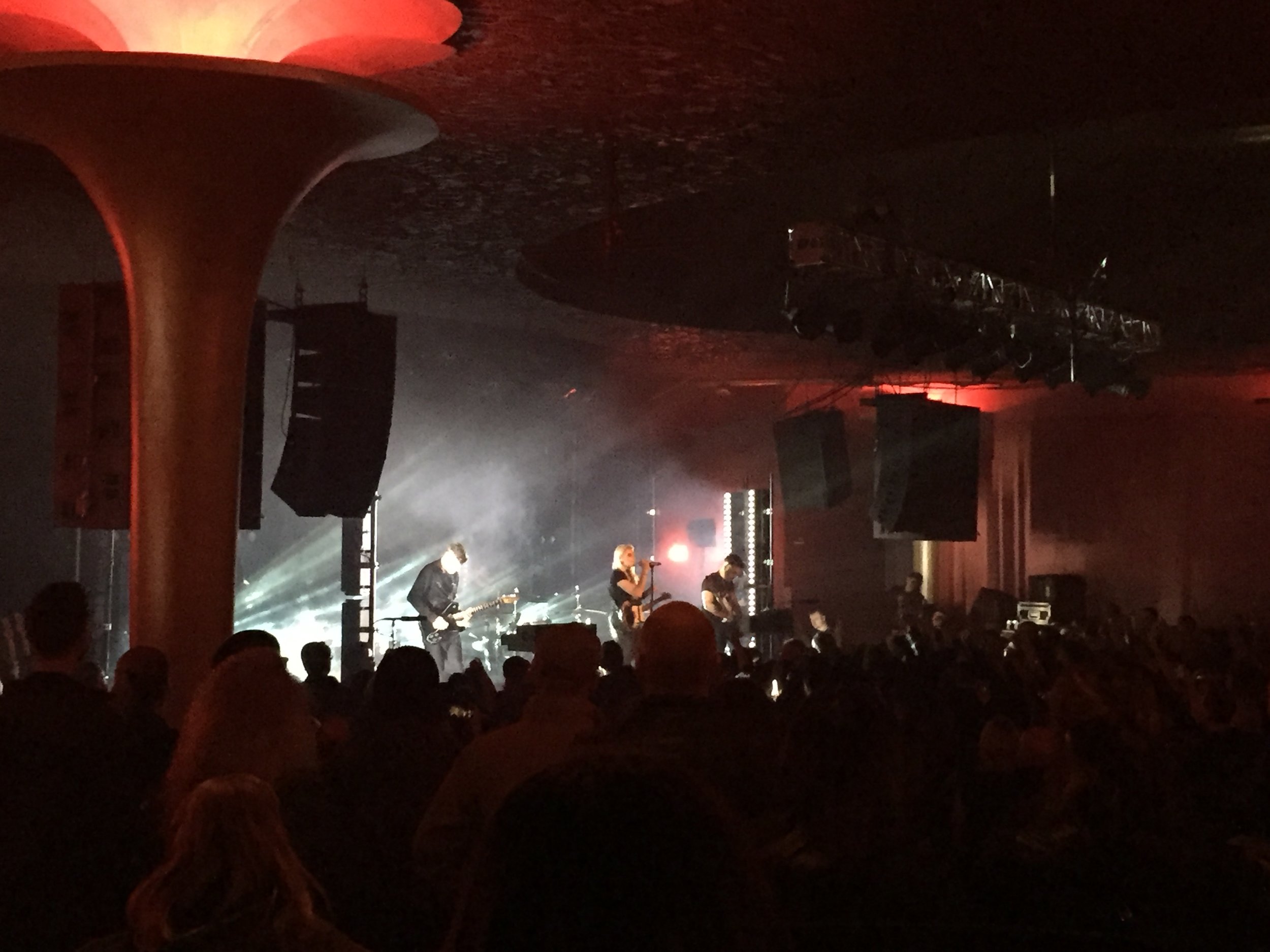 Sometimes I think I get sick because I have a lot on my plate or I'm trying to do too much, and it's my body's way of putting on the brakes to get me to slow down. Because of that I had a lot of time to think. Especially about my current MS.
Just when I thought I was getting a grasp on it, it sprouted heads, like Medusa's hair, taking me this way and that. When I started to recover from my illness, I tried getting back to the computer to work on my revision, and I just couldn't. I started crying, having a full on meltdown on the carpet in my office, feeling like a failure. It just wasn't working. It didn't meet my vision.
My husband really had to pick me up and give me a pep talk about how stepping away from the MS isn't a sign of weakness, but strength. It takes a lot of courage to know when something isn't working and to step away from it. It doesn't mean we've quit or failed. We're just setting it aside until the idea has fully formed, and we have the skillset to accomplish it.
I always knew this MS was too ambitious and would take a lot out of me, and though I'm sad I'm not near where I want to be, I've decided I needed a clean slate and a new project to escape and fall into. Contrary to my new year's resolutions, I'm going to work on a story I hadn't plan to draft this year. So far I've written 8K and I feel the same rush I did with Diamond Queen.
This year isn't going as I'd planned, but sometimes life doesn't and that's okay. It's March, and I'm still marching on towards something great, even if it's not what I initially envisioned.
This week I also got to see PVRIS live again. My manuscript from last year was heavily influenced by their music, and though the manuscript never went anywhere, it still brought a lot of heartbreak and joy. The kind of emotion that grips you in all the feels (good and bad) because that's what it did to me while writing it. It makes me realize that no MS is a waste of time. Each one teaches you something about yourself and pushes to improve your craft.
As I head into the next two months drafting my new fantasy idea, I'm going to keep that in mind.
Things I'm looking forward to this month:
My sister visiting me
Going on vacation (again) to California (because I desperately need more sun)
My birthday