Highlight reel of the past couple of months.
After reading my latest post, my husband mentioned wanting to go back to Opus One. I asked him what brought this on and he mentioned glancing at an old blog post of mine. His comment made me realize how much I've neglected my blog that I wondered if anyone even read it anymore. Though I hope people still do, this blog was always for me. My little corner of the universe where I catalogue the places I've been, the things I've experience, and my thoughts.
I scrolled back and the last lengthy post was about my trip to NY in July. Yowza. So here I am recapping the highlights from August up until my birthday.
AUGUST - Yakima wine trip - I planned a day trip to central Washington for a day of tasting and a wine maker dinner.
SEPTEMBER - Vancouver Celebration - My sister cam to visit for her birthday so we did a roadtrip to Vancouver, BC.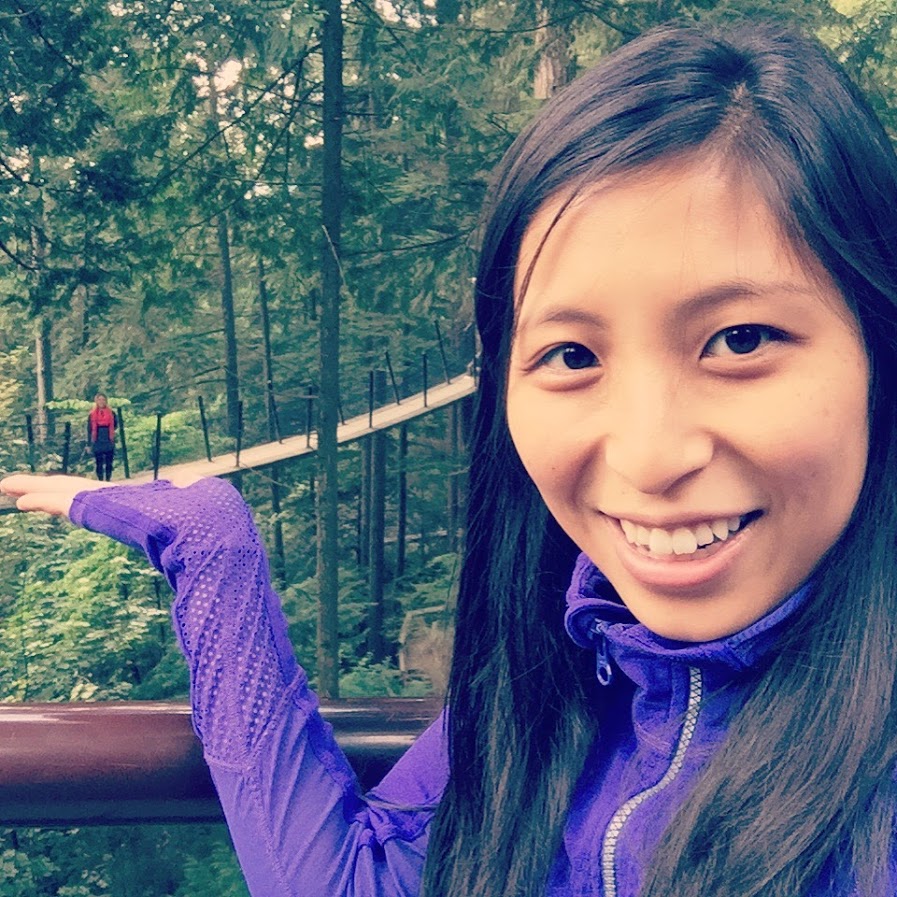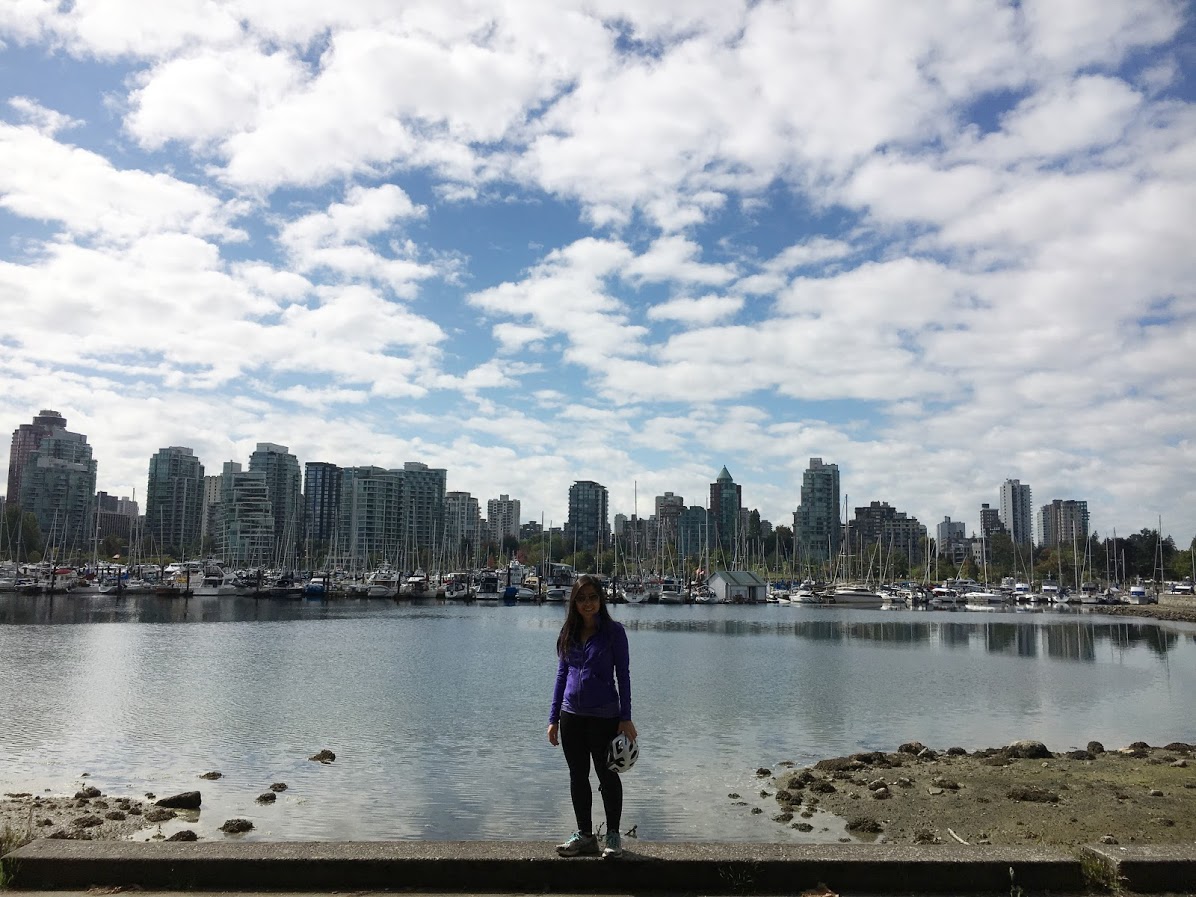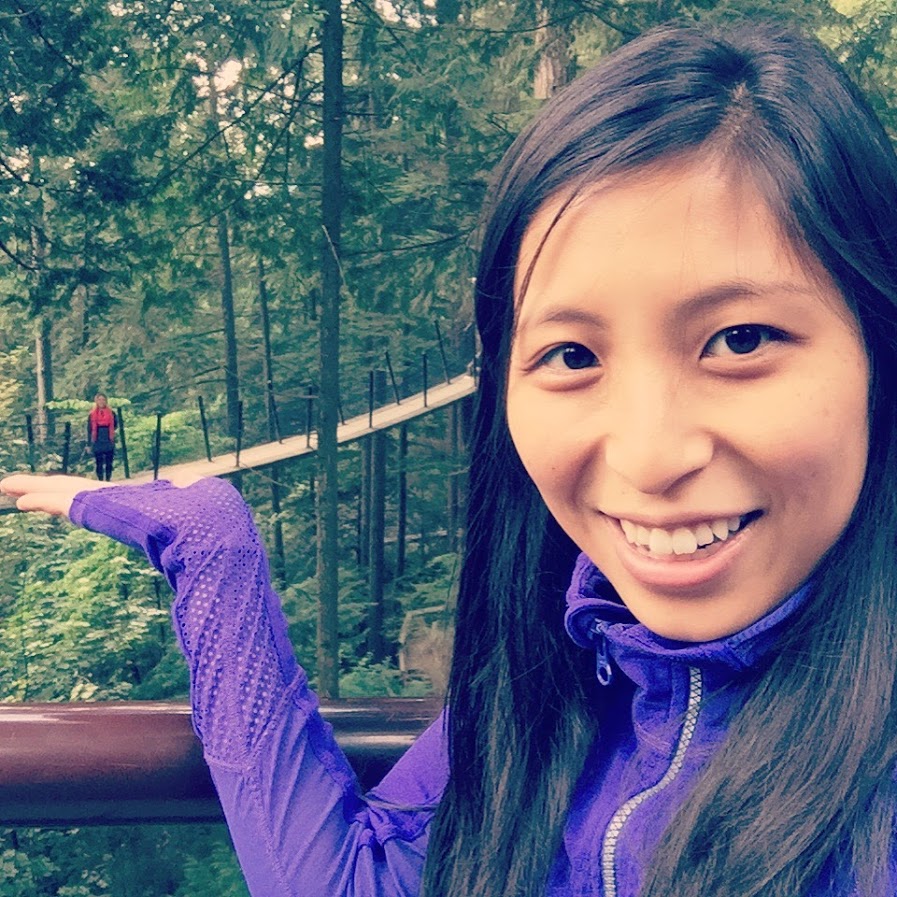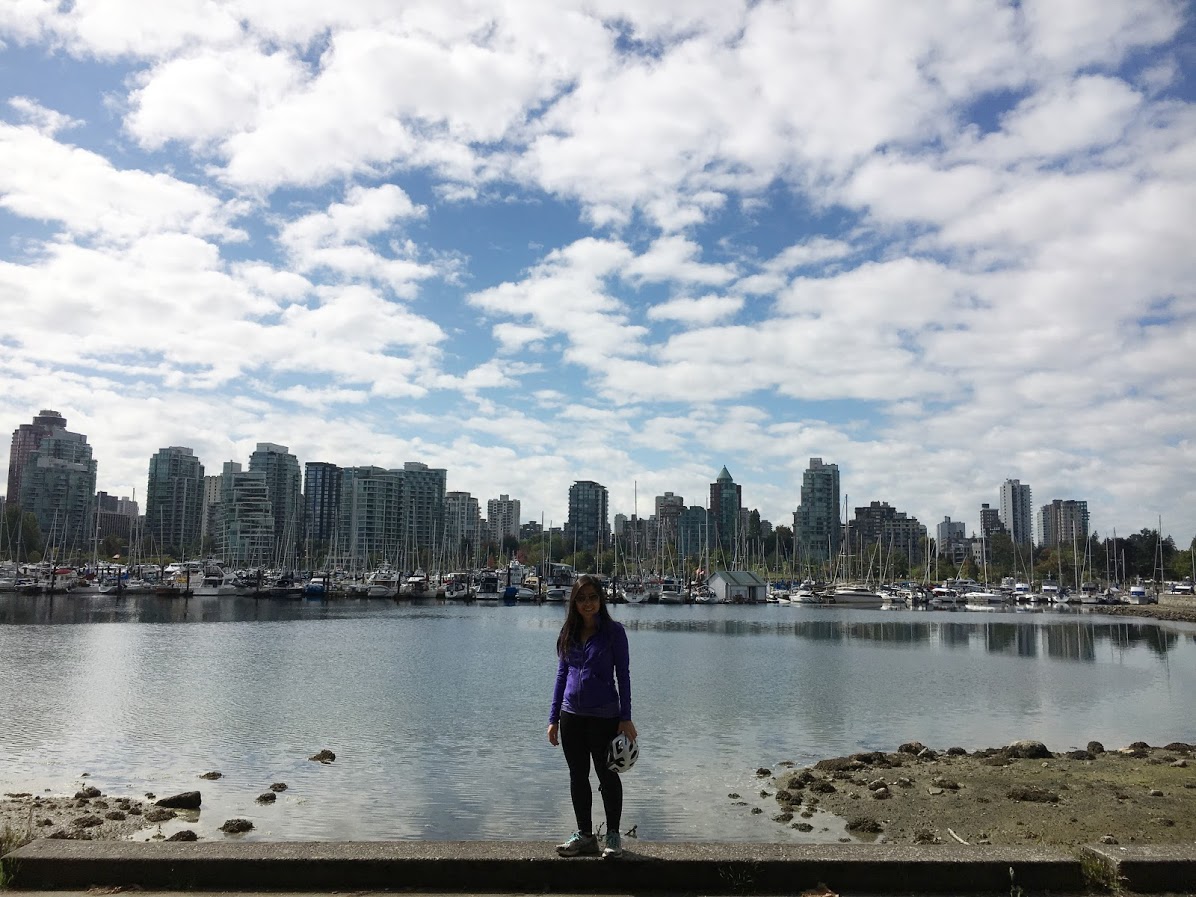 OCTOBER - TONE IT UP - My sister and I joined Tone it Up, and we've been obsessed wit the lifestyle since. For my health & fitness journey, follow my TIU instagram account @michellemanifesting_tiu.
NOVEMBER - Thanksgiving & Surprise Bachelorette Dinner - I went back to CA for thanksgiving, and my sister completely surprised me with a bachelorette dinner!
DECEMBER - Oregon wine trip part 2 - Michael and I went back to Oregon to wine taste for our Christmas present to each other.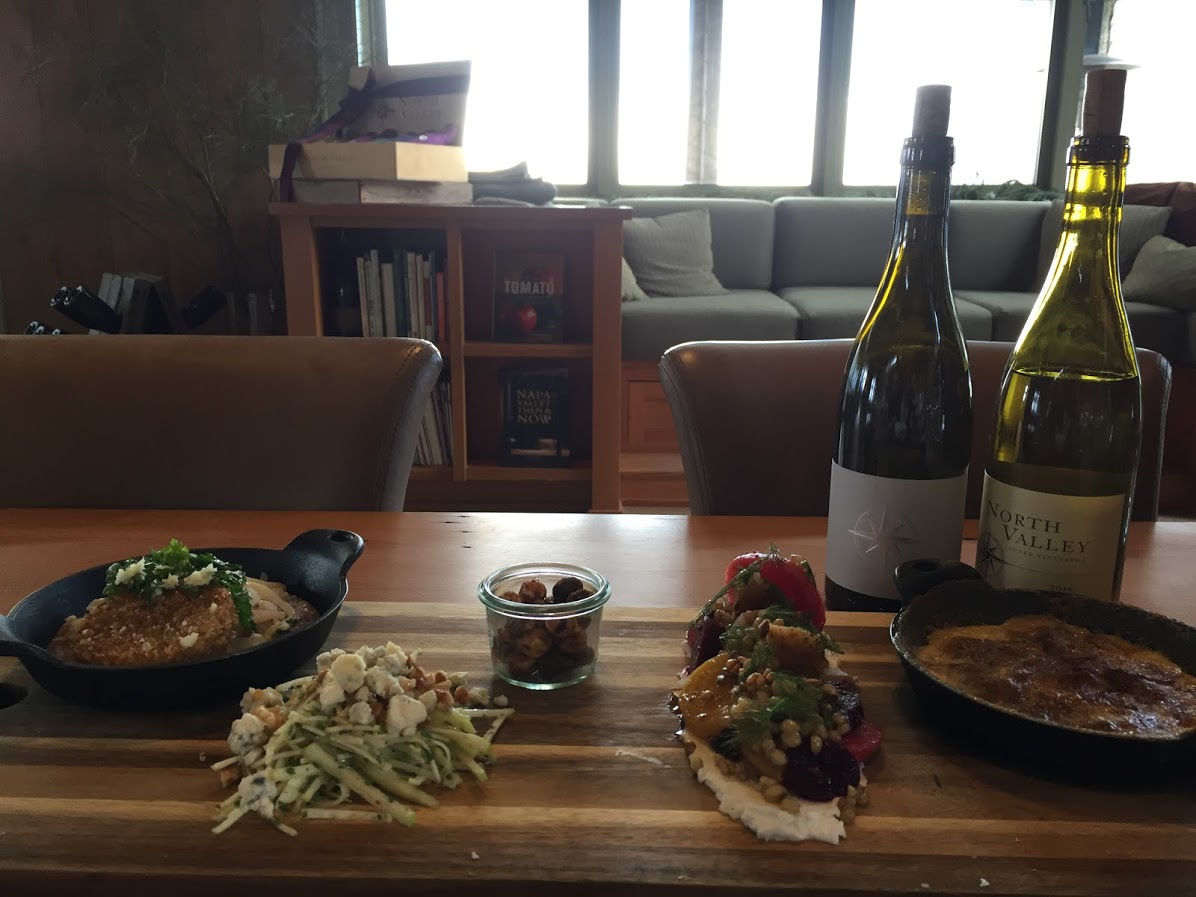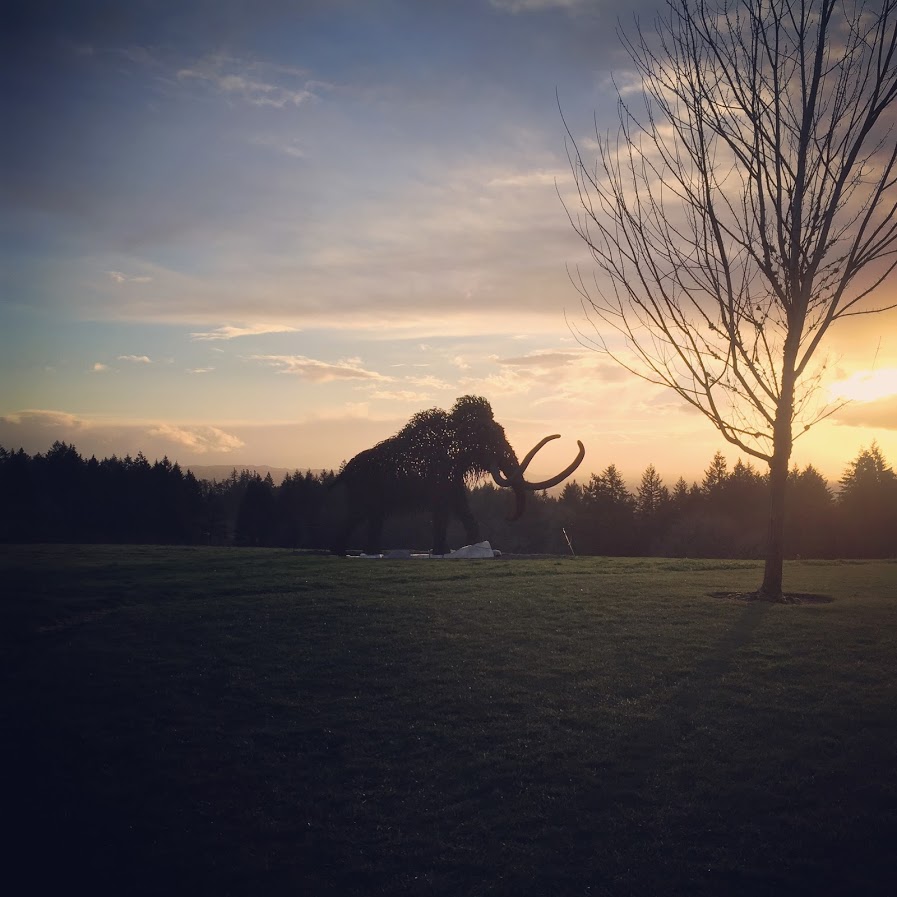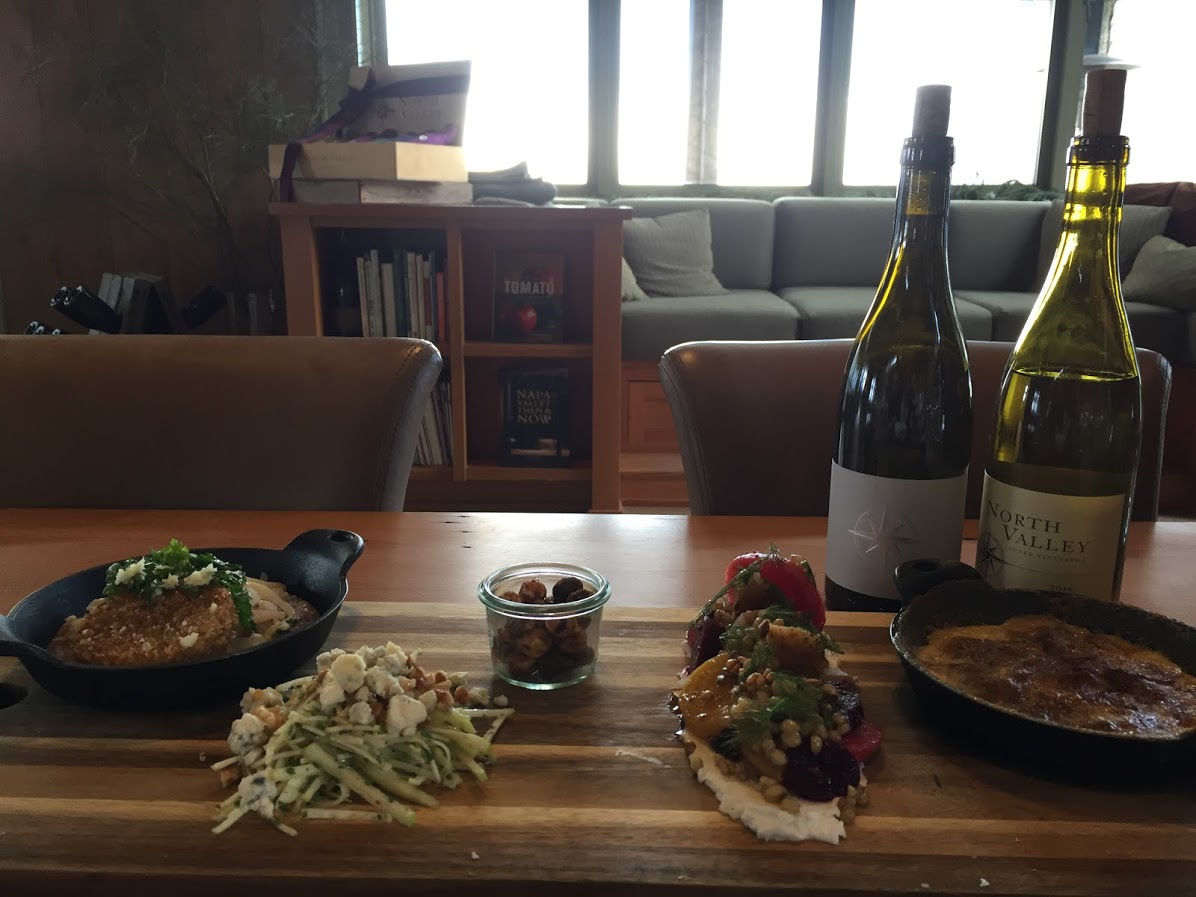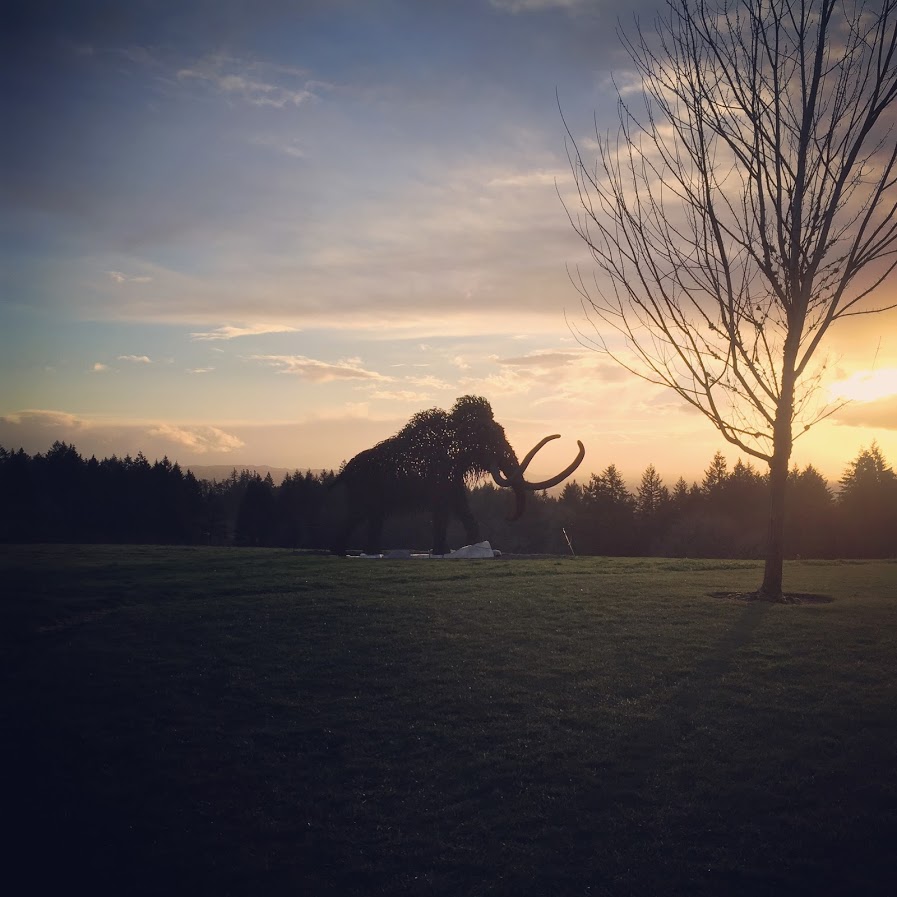 JANUARY - Wedding in Hawaii - I got hitched!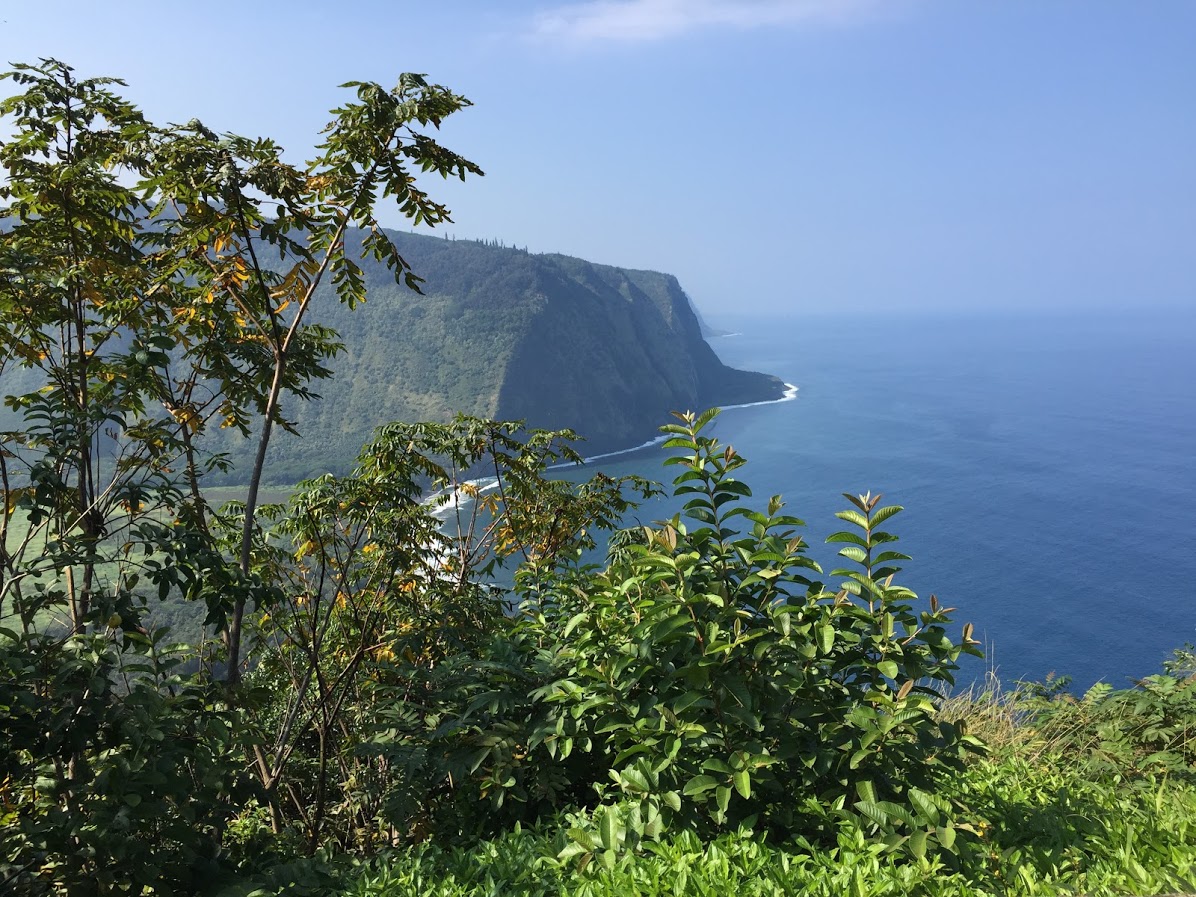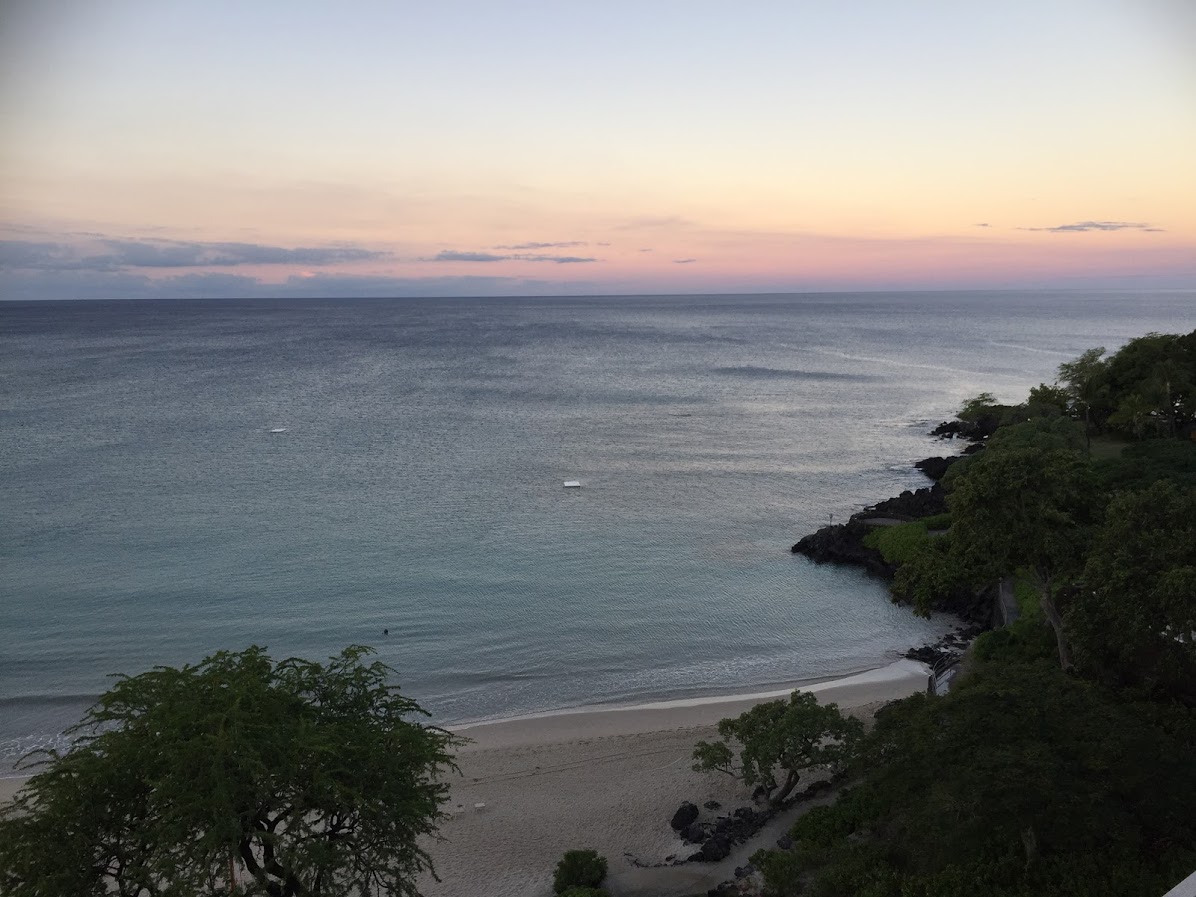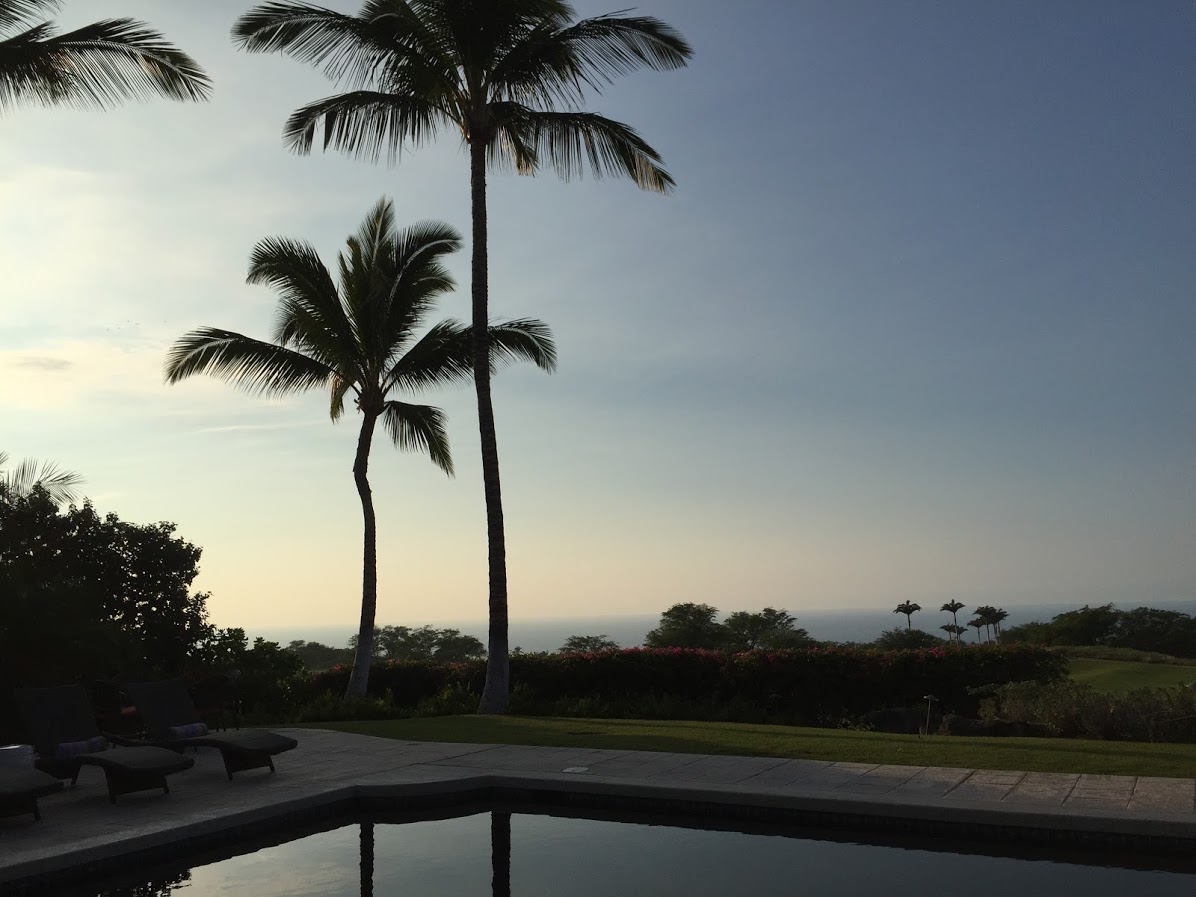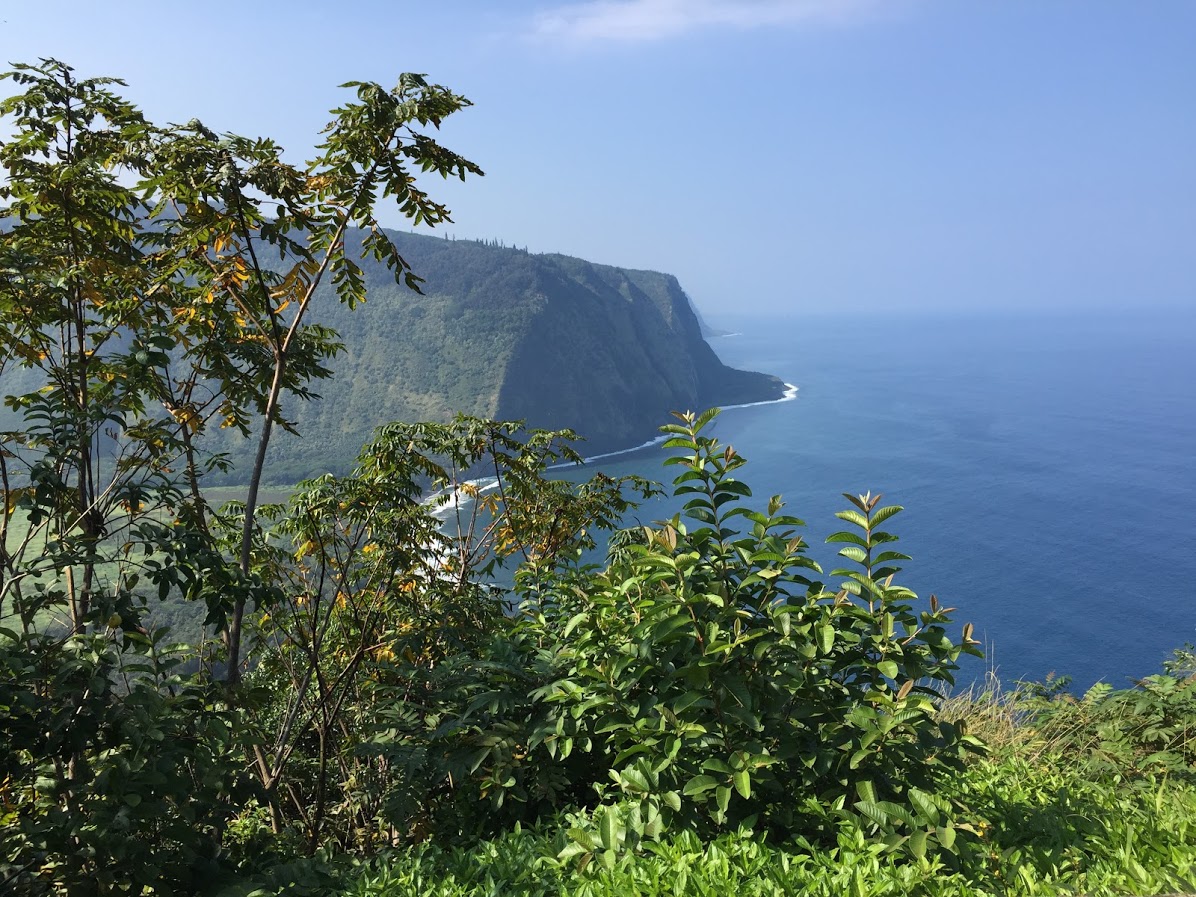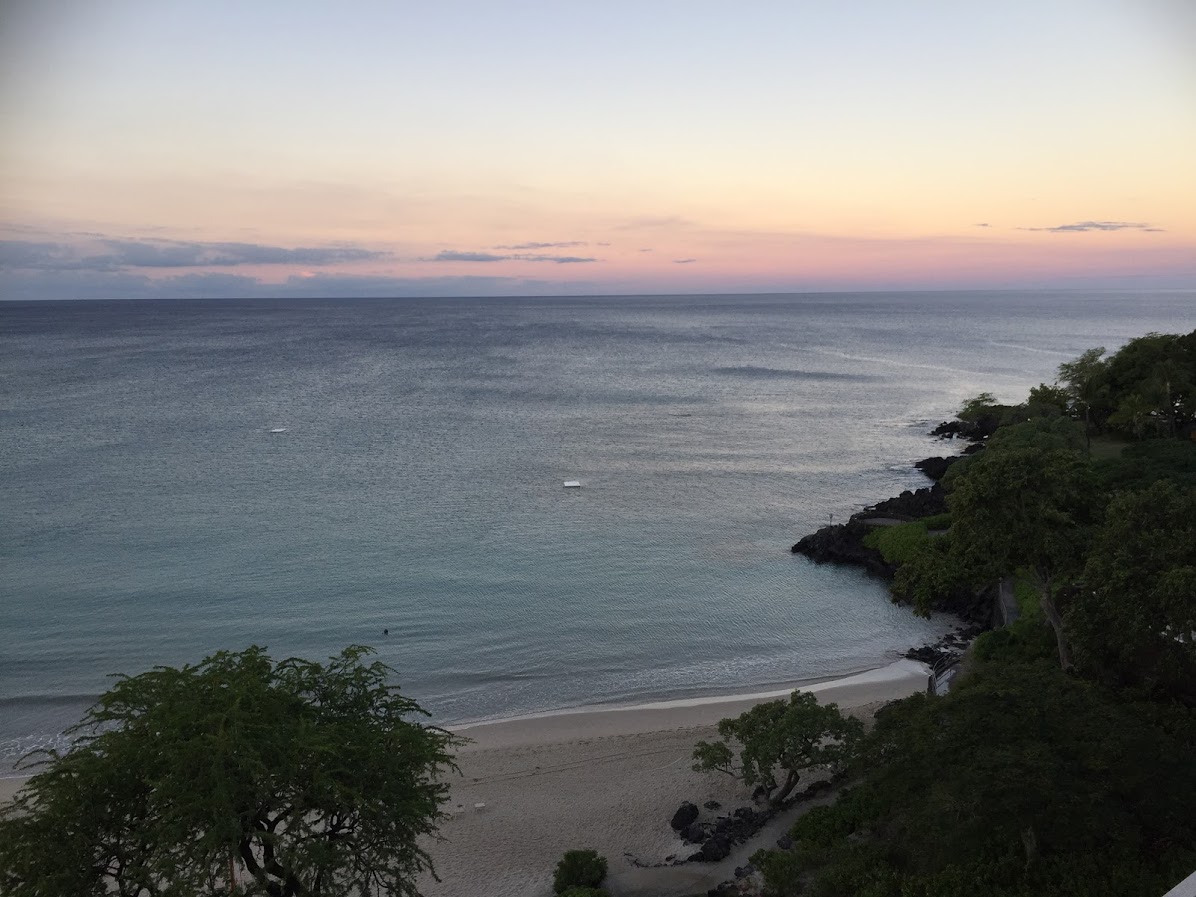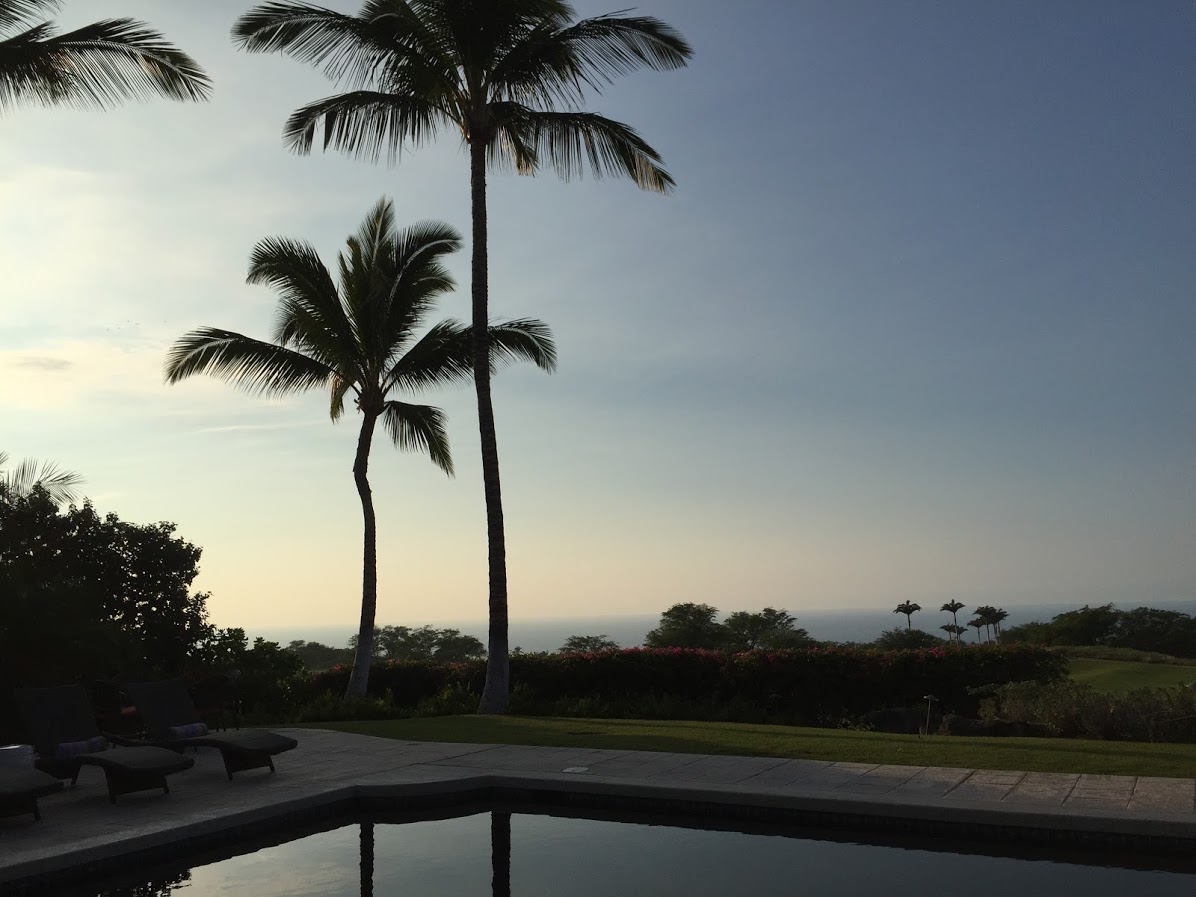 February - Snow & BANNERS live show - We got snowed in, but also got to see BANNERS live!
MARCH - Palm Desert - Short sunny getaway to visit the parents-in-law and escape the cold.
Now that I'm all caught up, I'm hoping to go back to blogging once a week :D