A New York Kind of Celebration.
My last vacation for the summer has come and gone, and I'm already mourning it. But at least I can write this blog post and look back fondly on my time in New York.
So why New York City? Though Michael and I have already visited the big apple (both on our own), we decided to go back together to celebrate Michael's 29th birthday. For me, it was also a chance to connect with writers I'd met through PitchWars, visit old friends, and splurge on all the deliciousness NYC had to offer.
So my trip in a nutshell:
Thursday
Michael and I woke up at 4:30 a.m. Pacific Time to catch our flight. We arrived in the early evening and connected with Michael's friend, Josh, for drinks and dinner at Olmstead (in Brooklyn, which was amazing btw). Afterwards we went to a few bars in Greenwich and stayed up until midnight to celebrate Michael's birthday. Before crashing back at the hotel, I tried my first slice. For someone who doesn't care for Pizza, it was delicious. Now I understand the hype. Also, the NY slice totally beats the deep dish pizza of Chicago (IMO).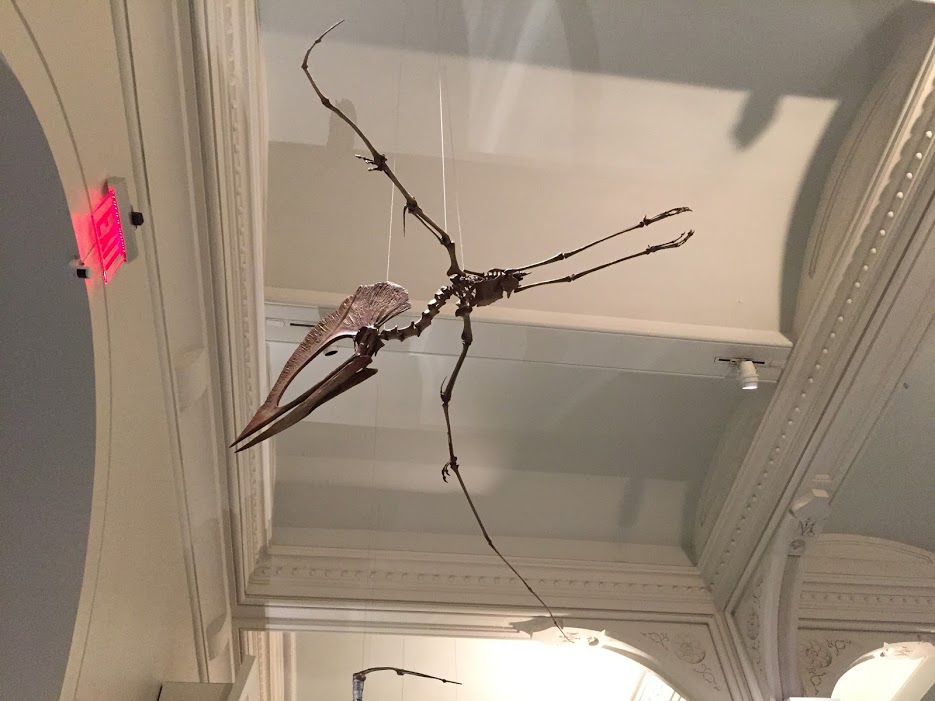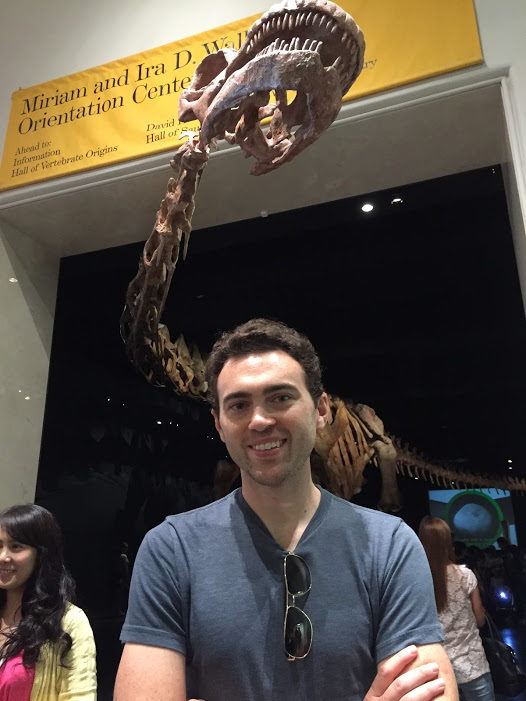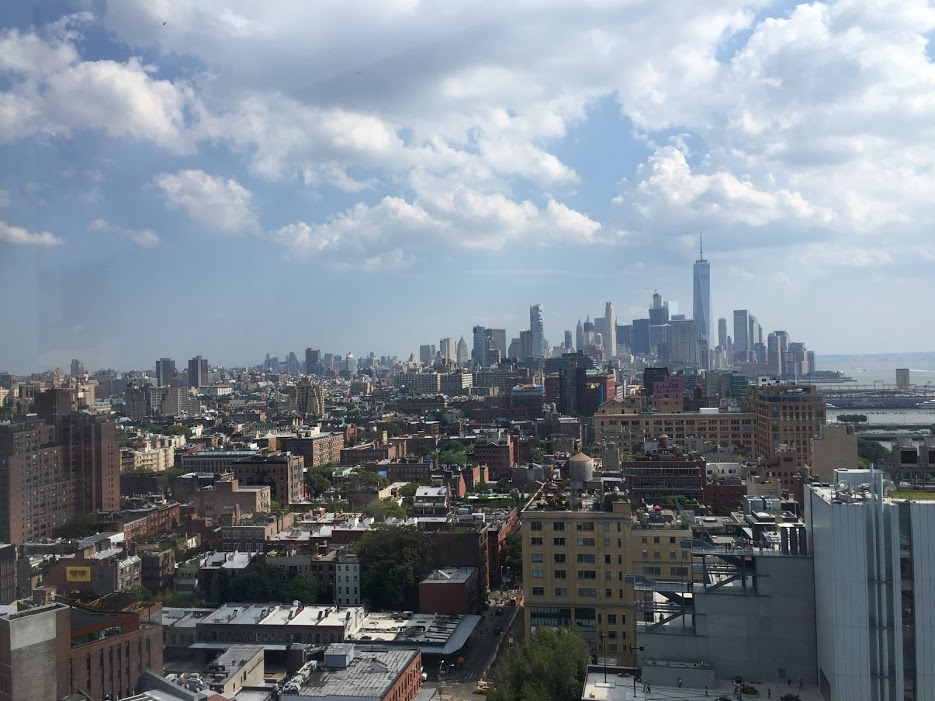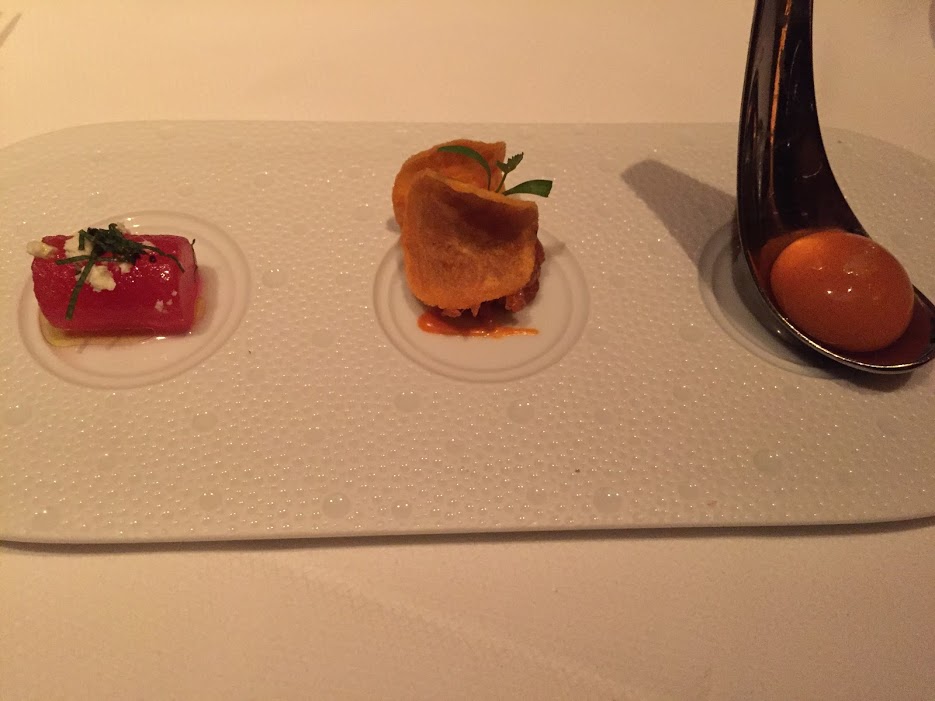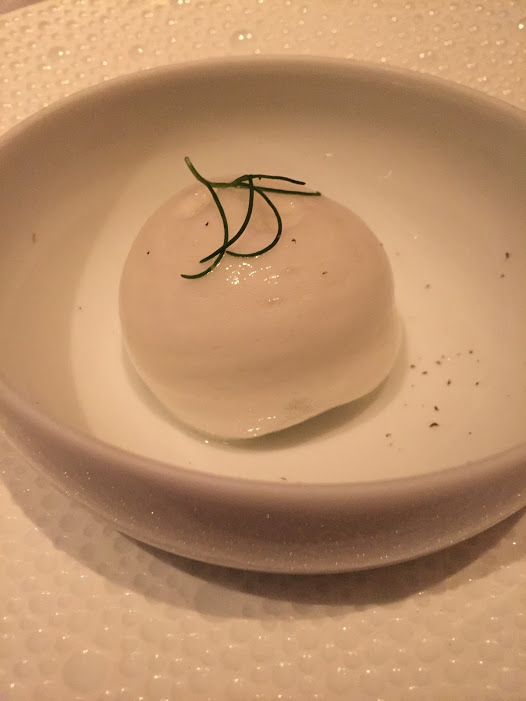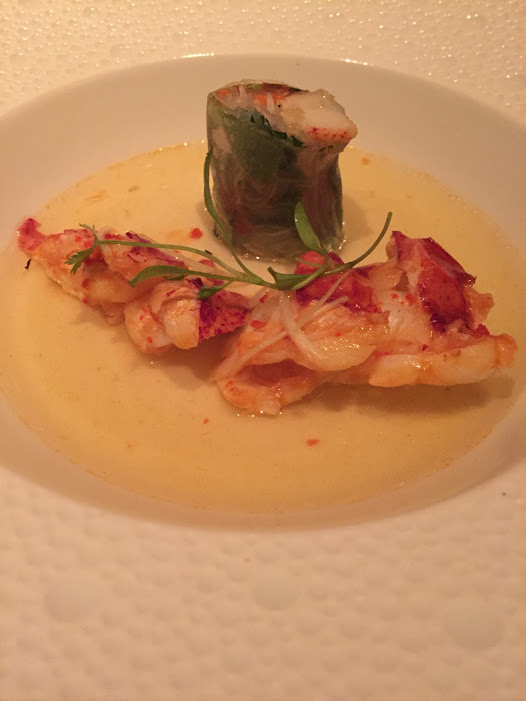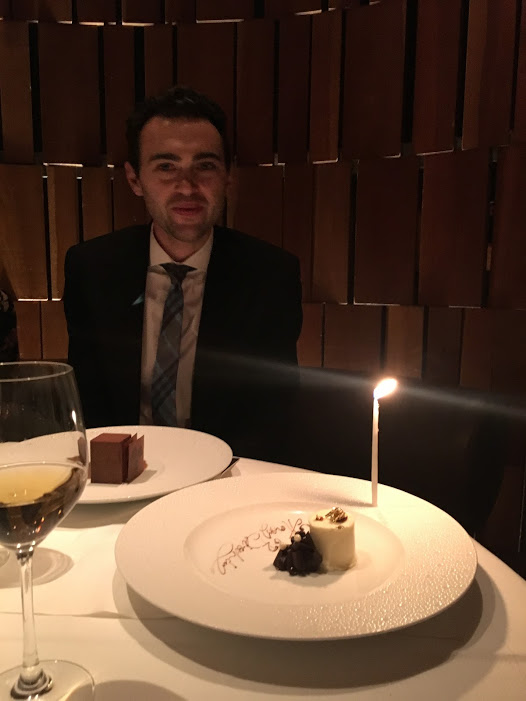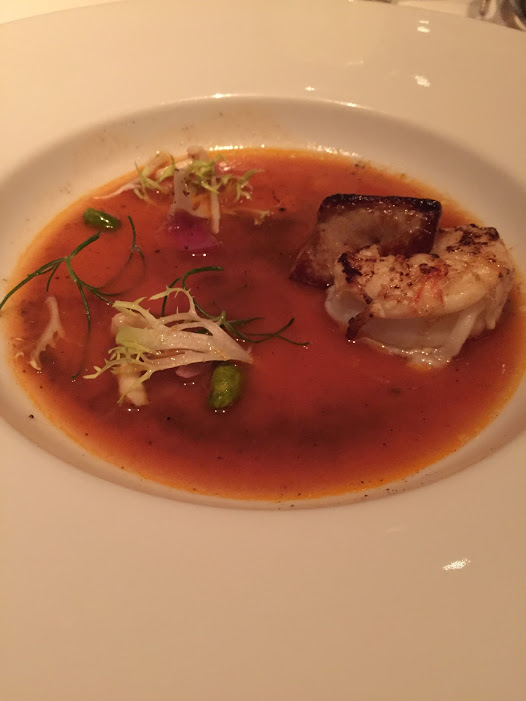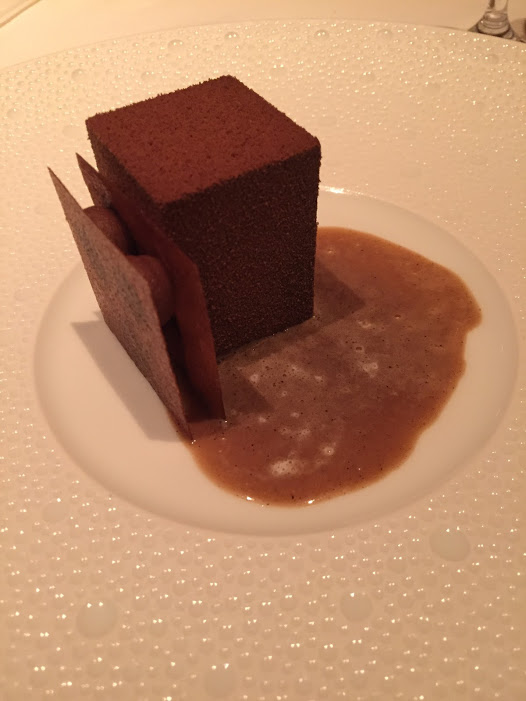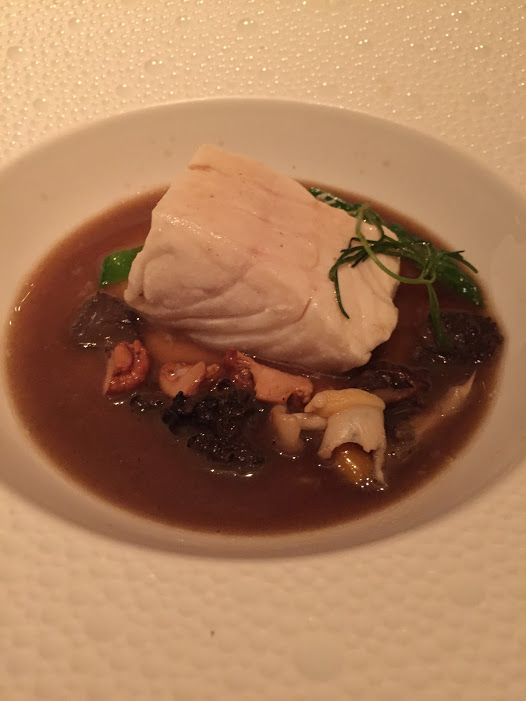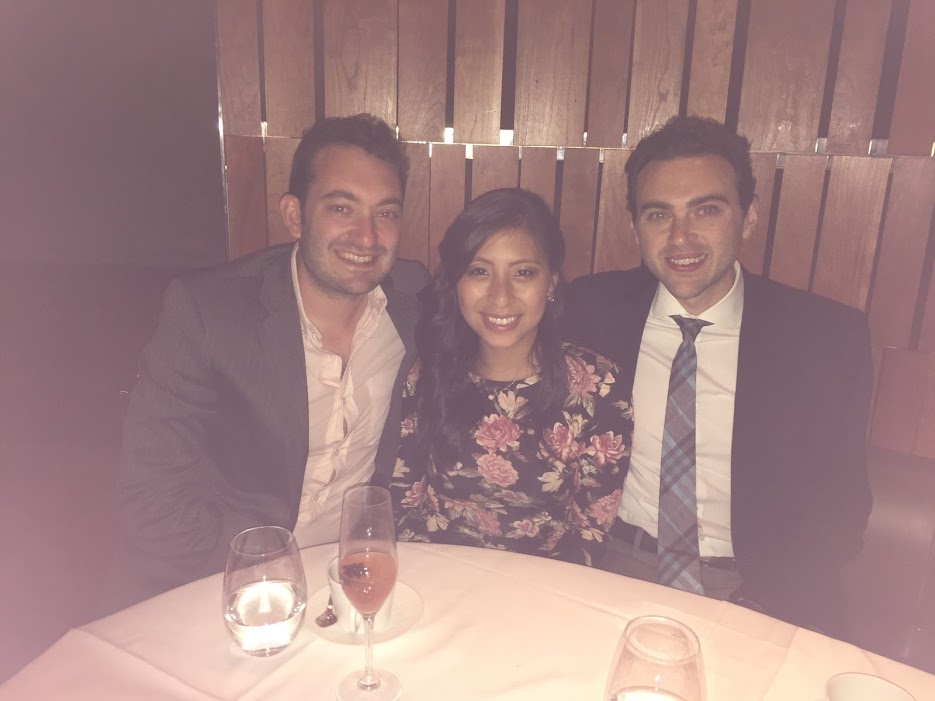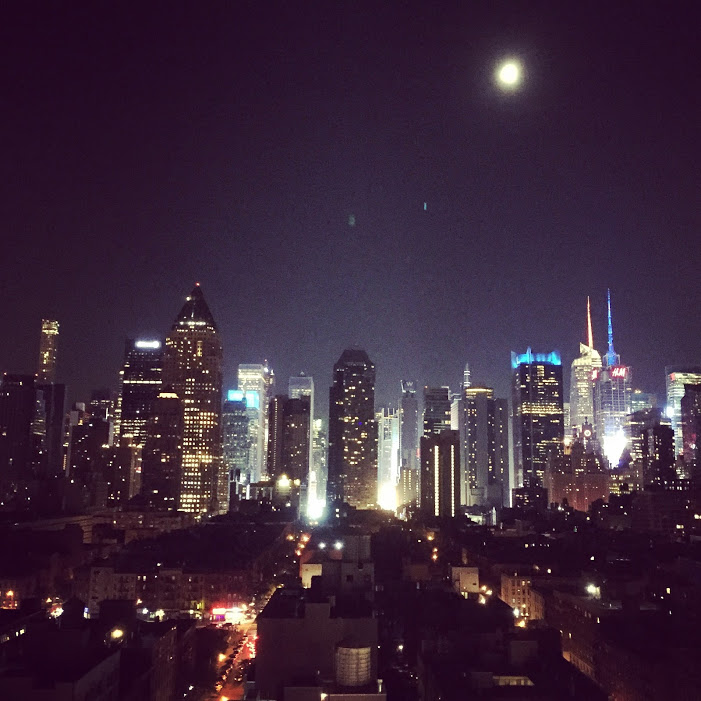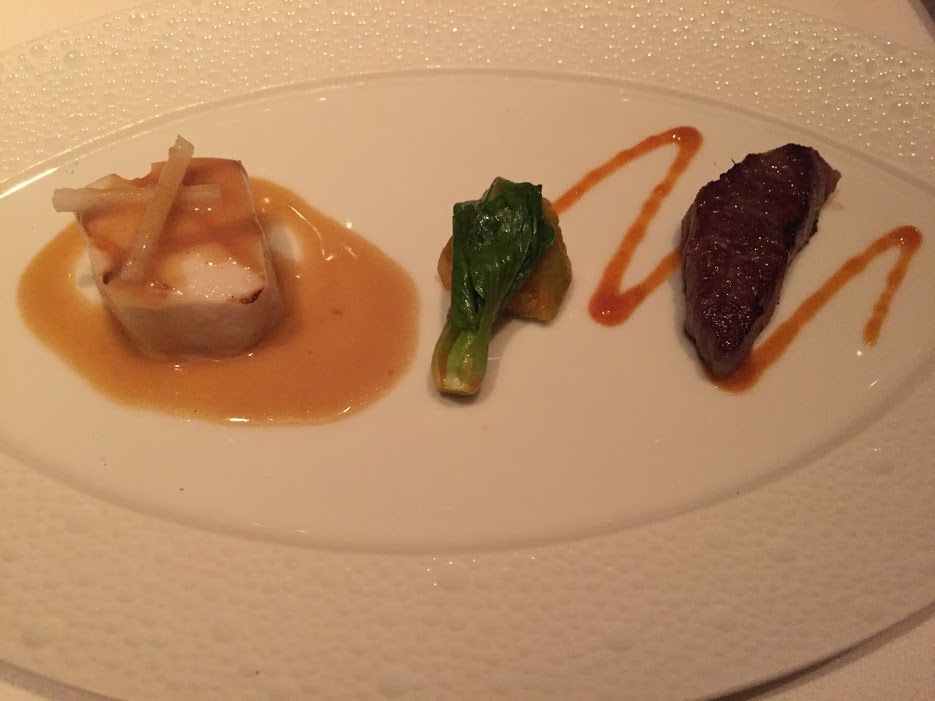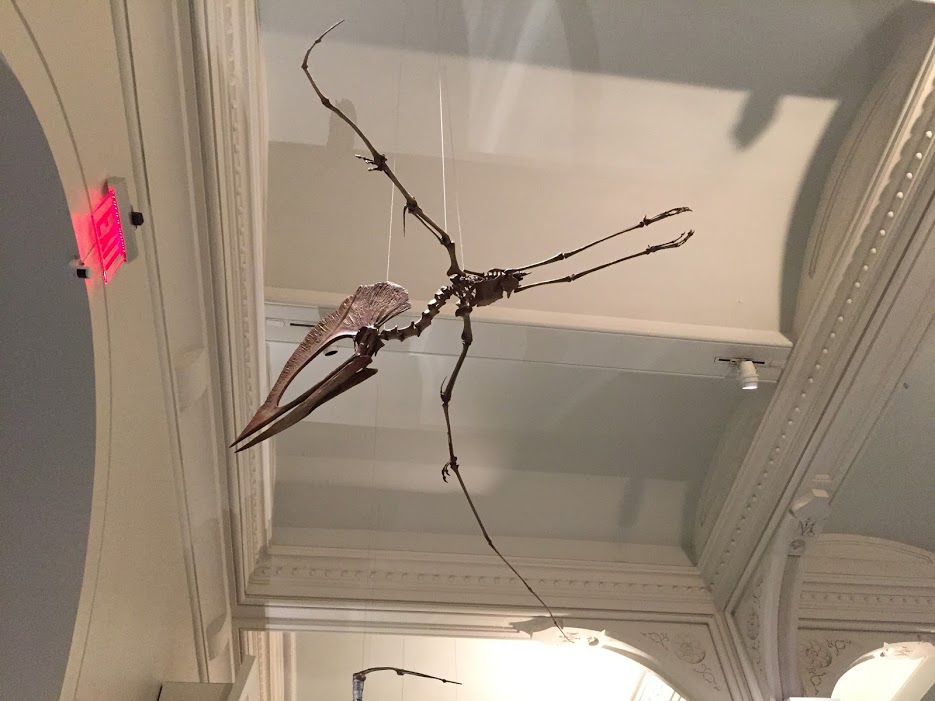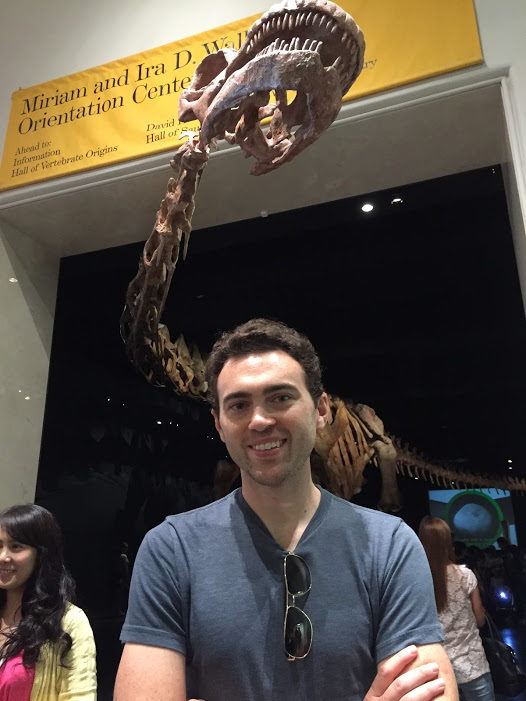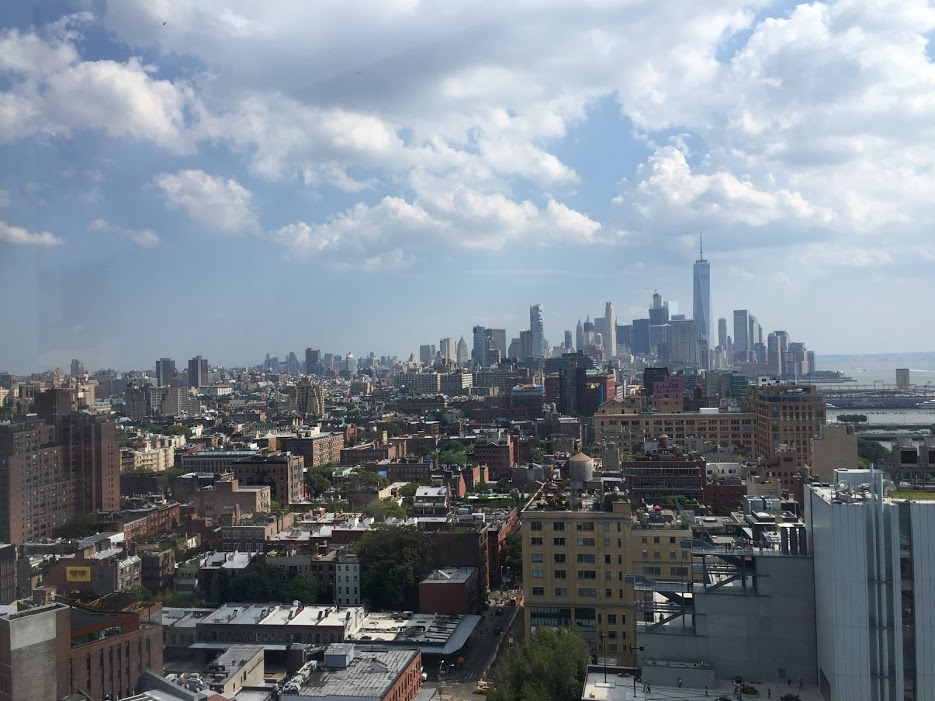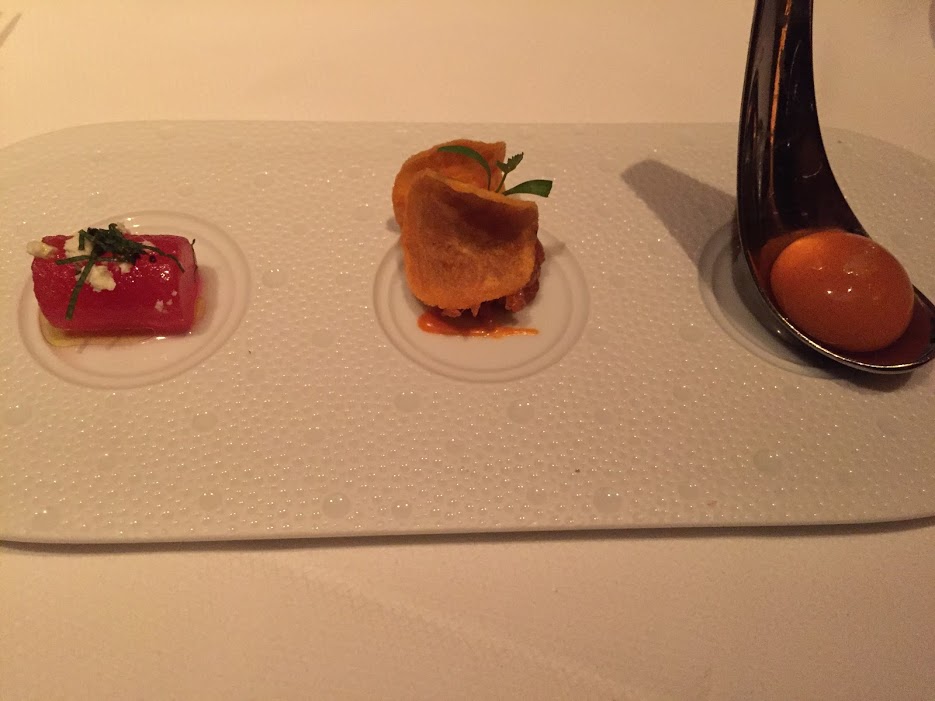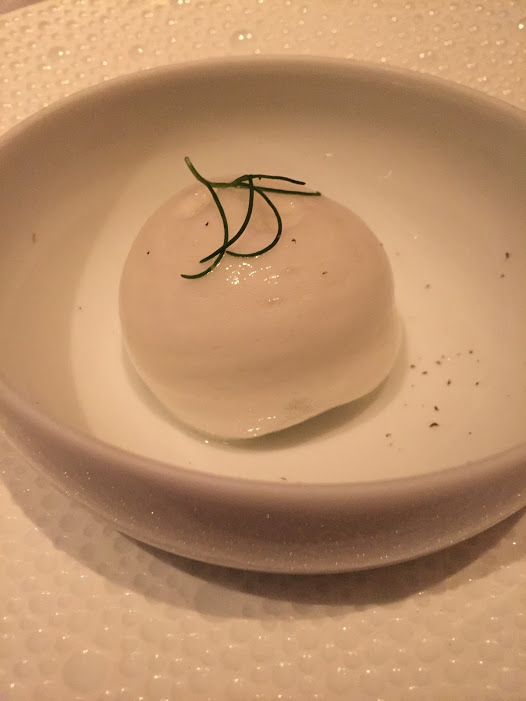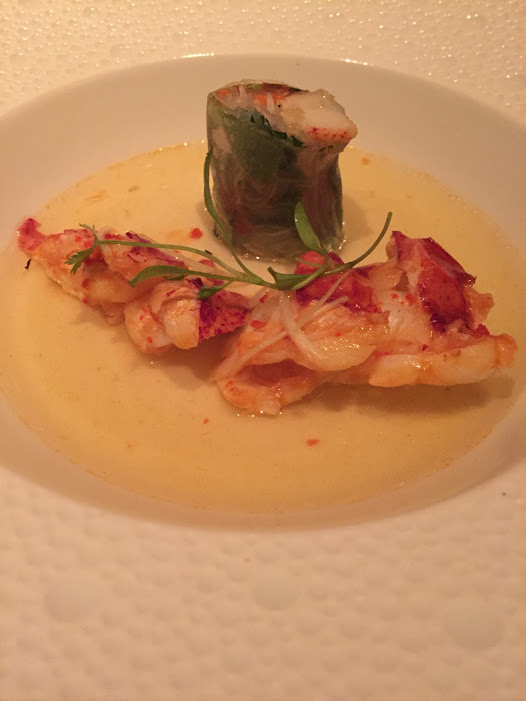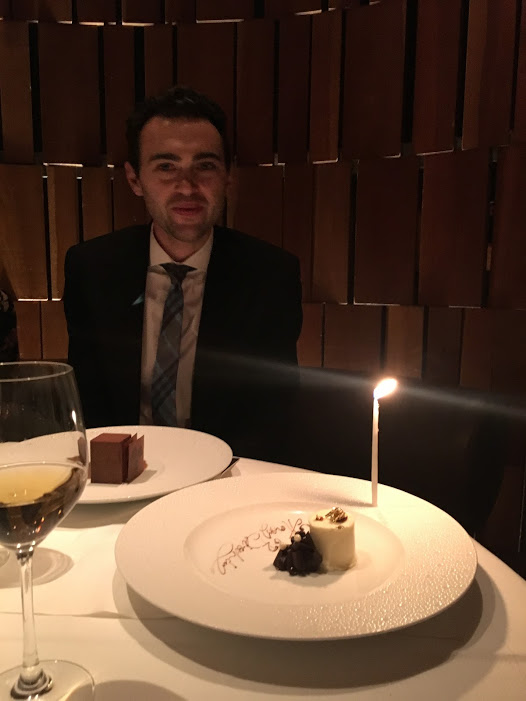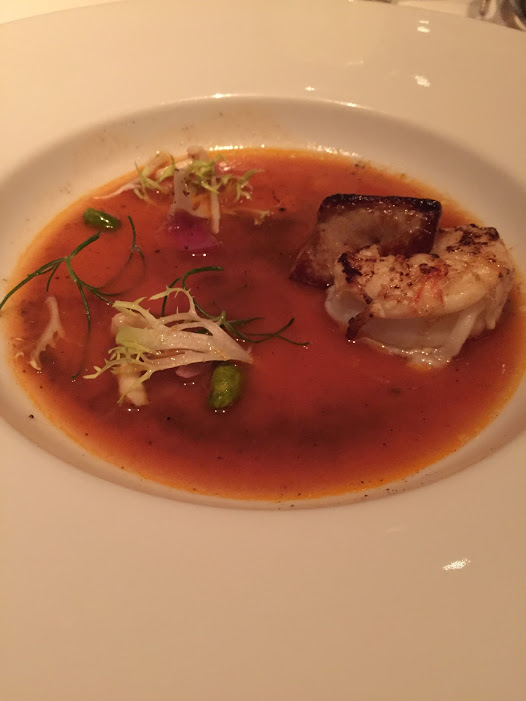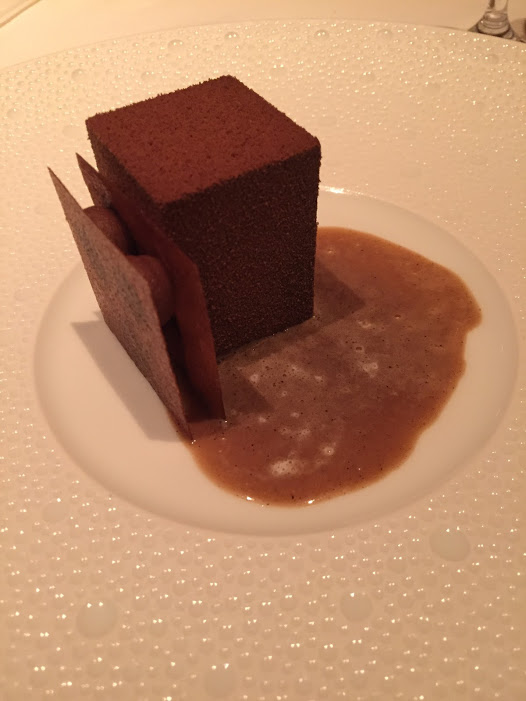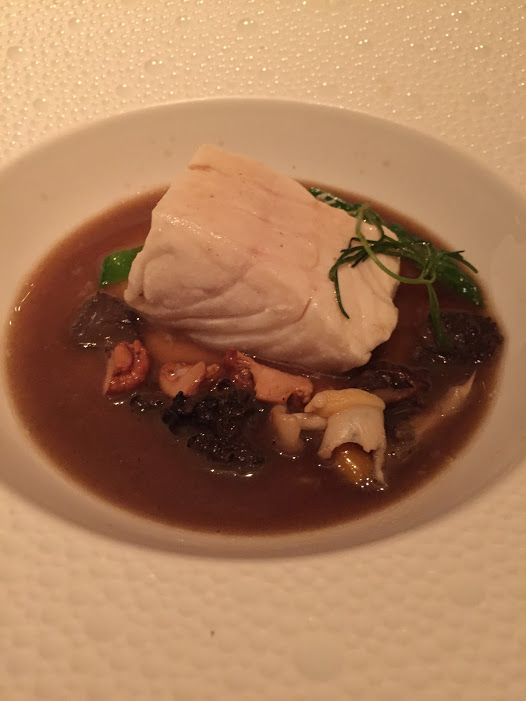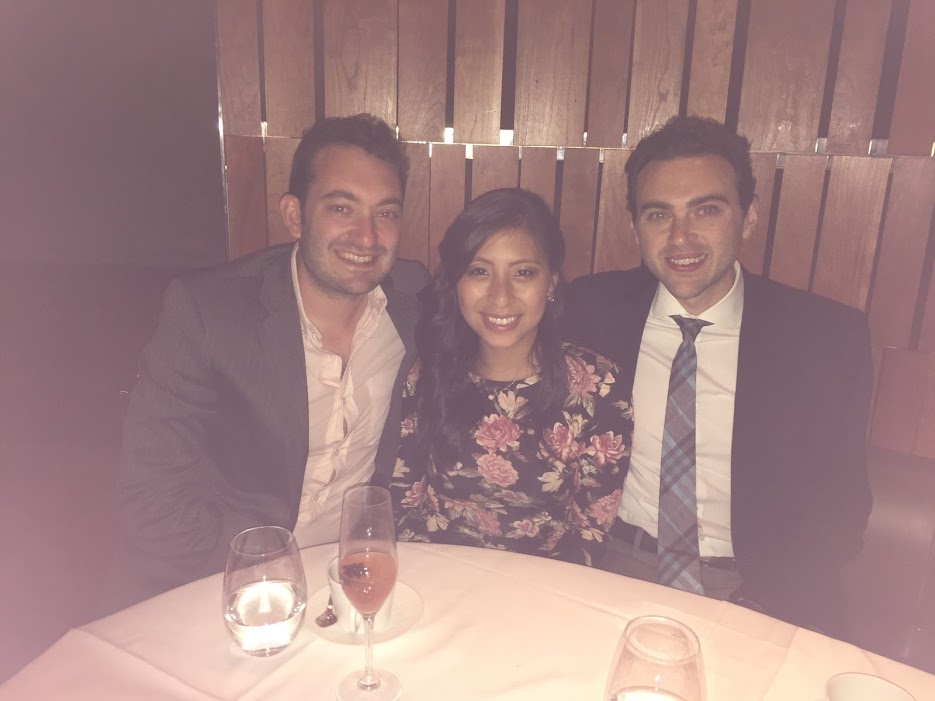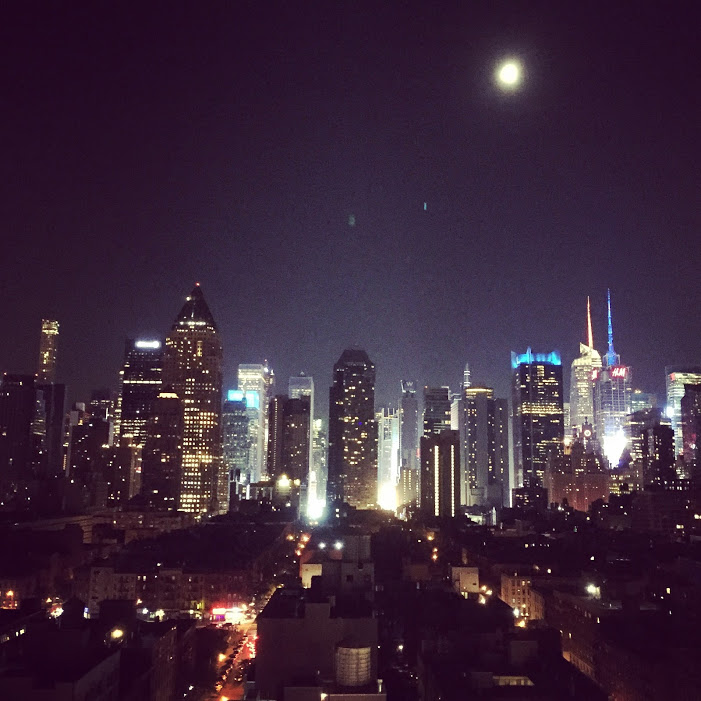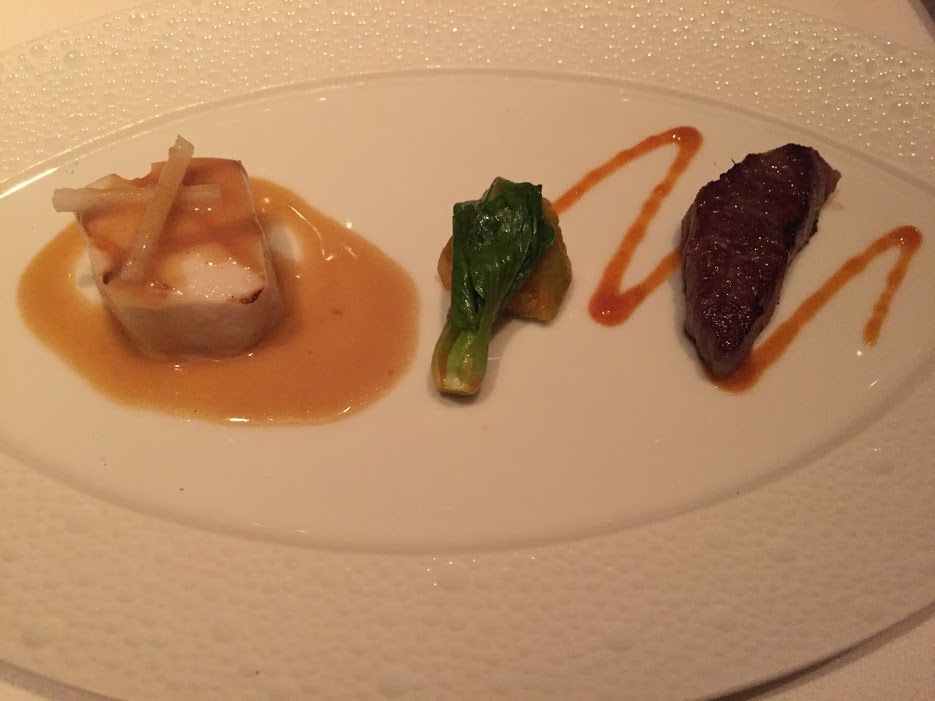 Friday
For Michael's birthday we visited The Natural History Museum with Josh and my PitchWars friend, Michella. After a year of knowing each through out PW class, we were finally able to meet IRL and it was awesome! Afterwards, we went the The Strand for a drink and the view before we all separated.
For dinner, I snagged a rez at Le Bernardin a month ago. Michael's been wanting to go here for the longest time. It has 3 Michelin Stars, and it's currently ranked 24 in the world. For Michael, chef's are his rockstars, and Eric Ripert didn't disappoint. It was one of the best meals I have ever had in my entire life, coming second to Alinea (Chicago wins on that ;)).
After the life-changing meal, we ended the night with a night cap and a view from The Press Lounge.
Saturday
This day was spent as a date day! Michael and I stopped at Ippudo for some ramen for lunch (check out the smile in my bowl) before we headed to The Met. Though it was my second time there, I still felt like I didn't see everything. Ancient Egypt and American Art were my favorites though this time around.
After, we took a stroll through Central Park even though it was so humid and hot. We didn't last long though and headed to Laduree for some macaroons before the hotel to clean up for dinner.
It was just before dinner that I got my first celebrity sighting! I saw Heather Lind (actress who plays Anna Strong on TURN)! She ended up eating at the same restaurant we were going to (Maison Premiere).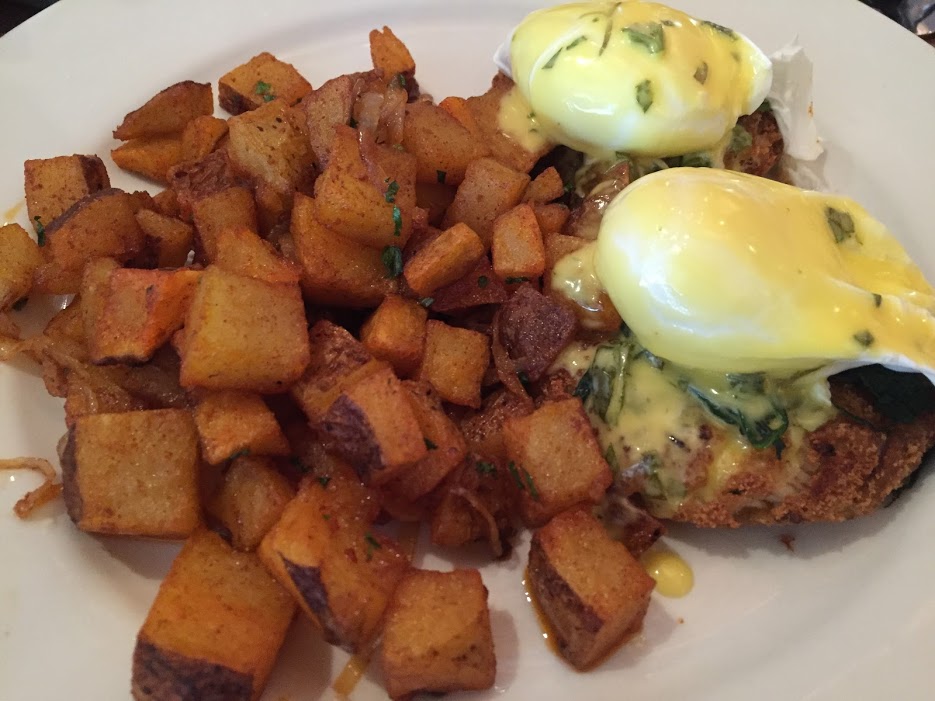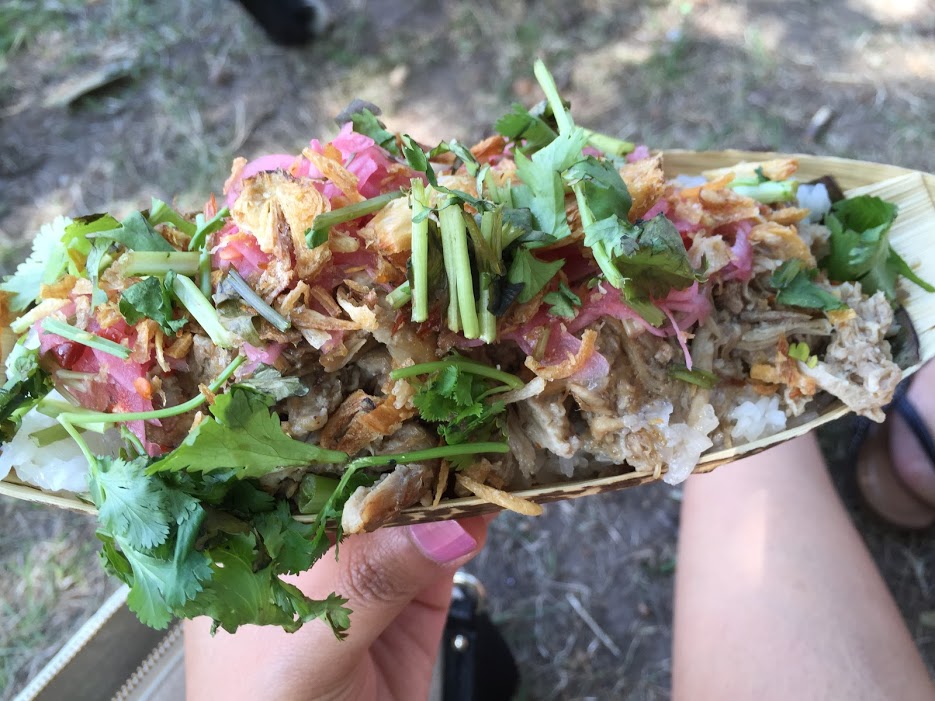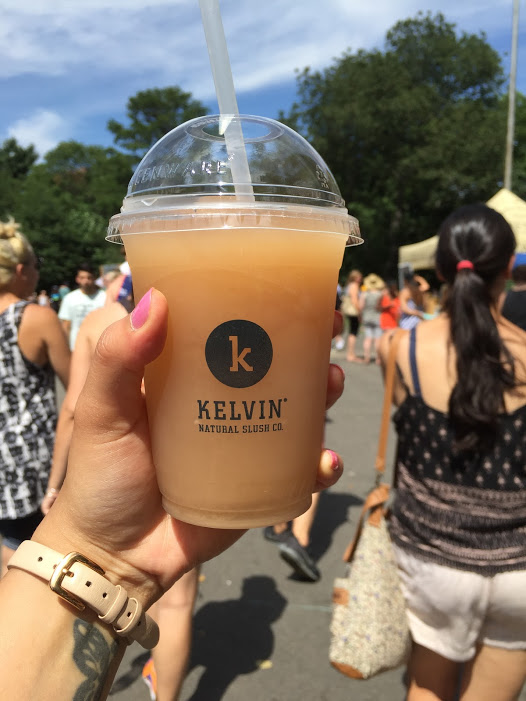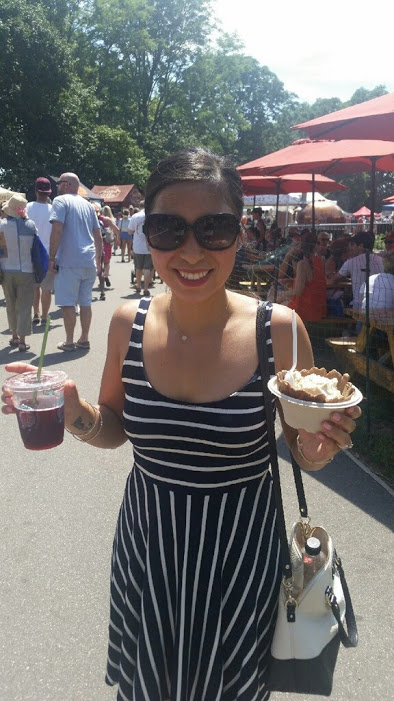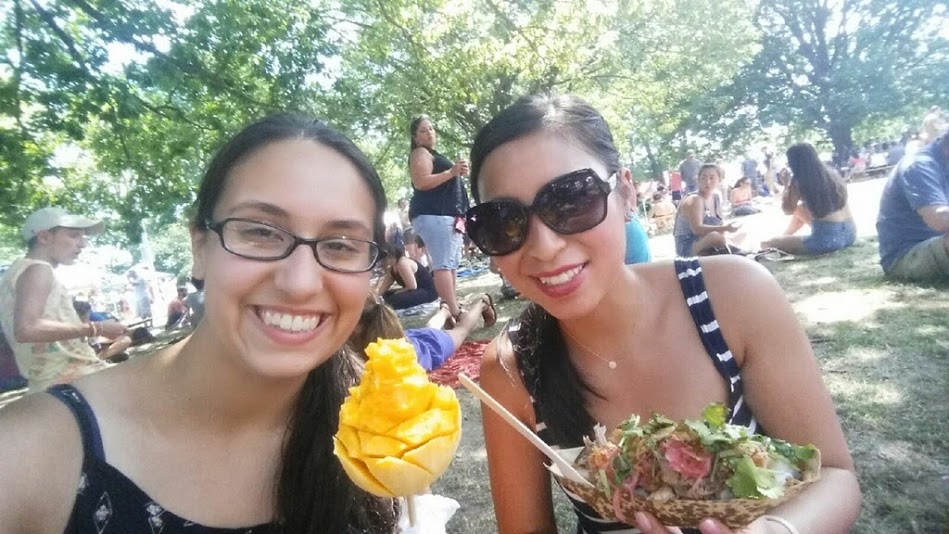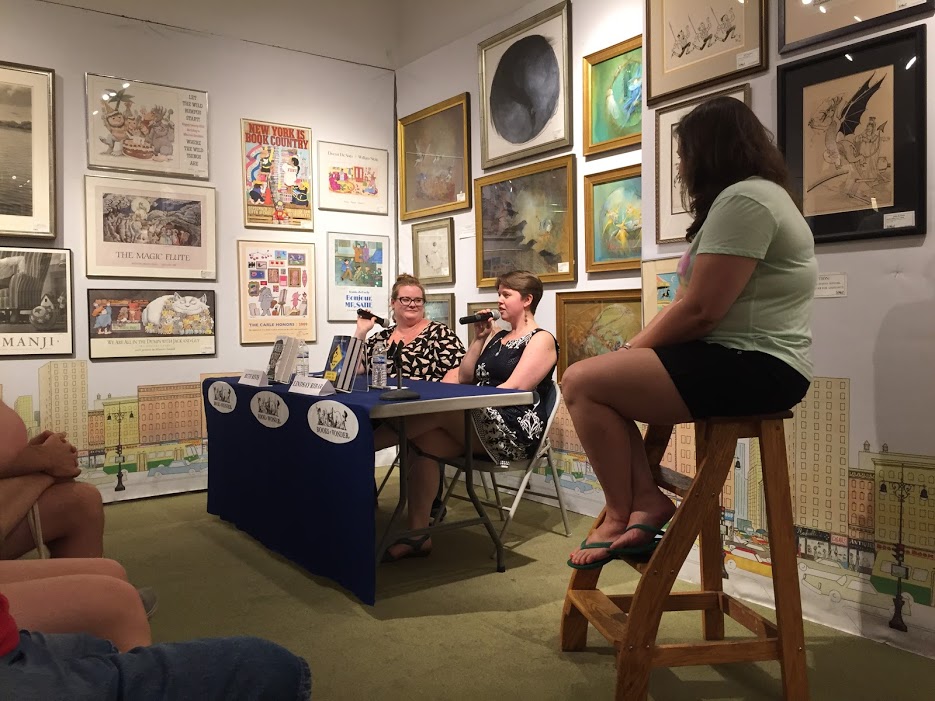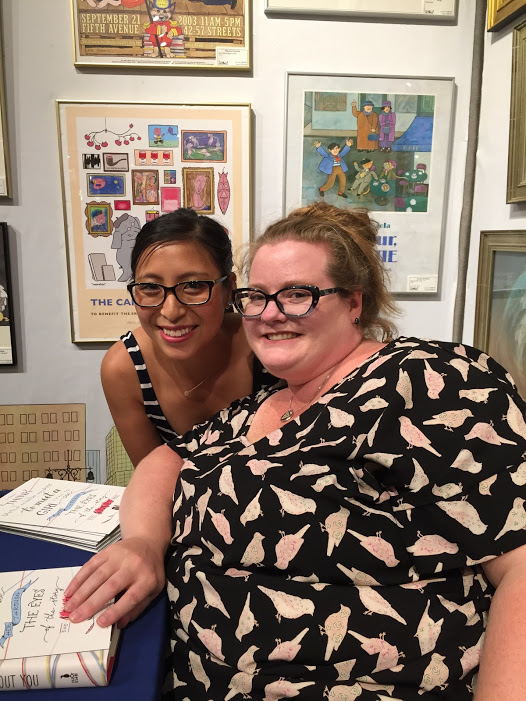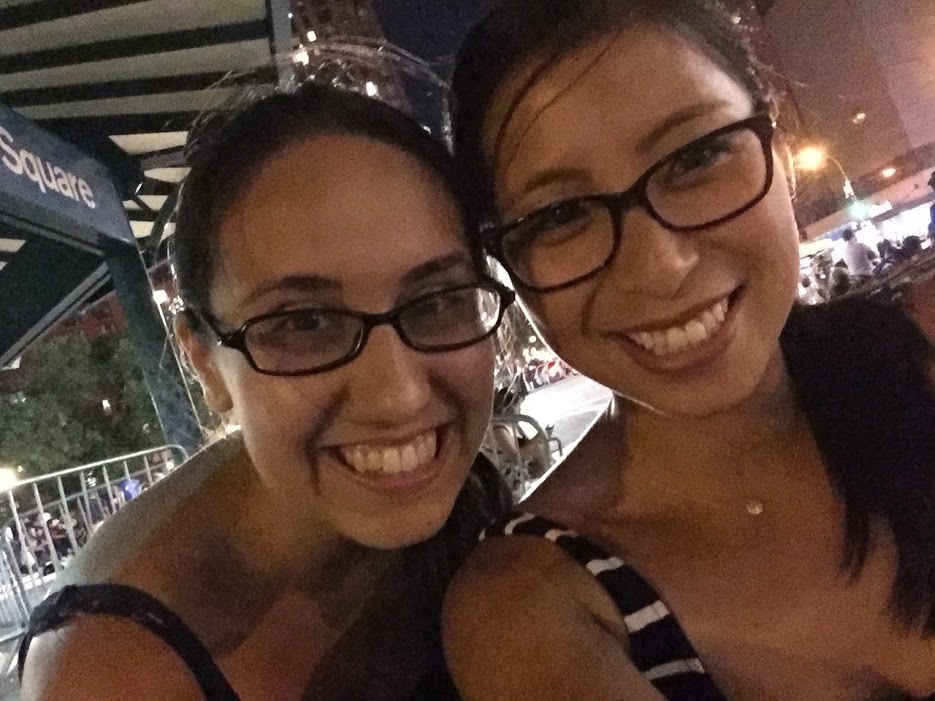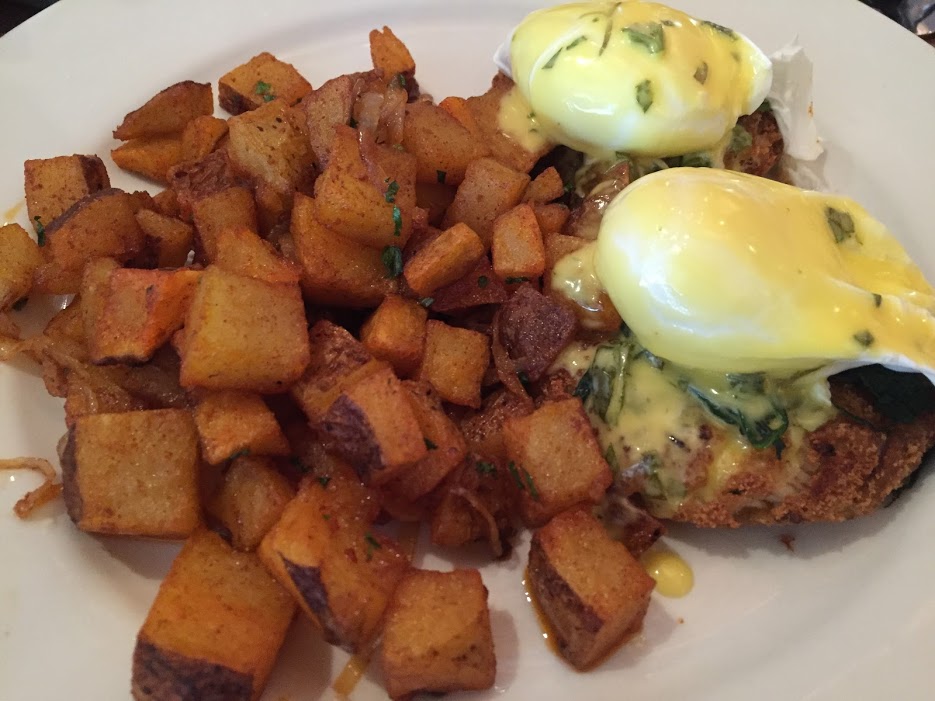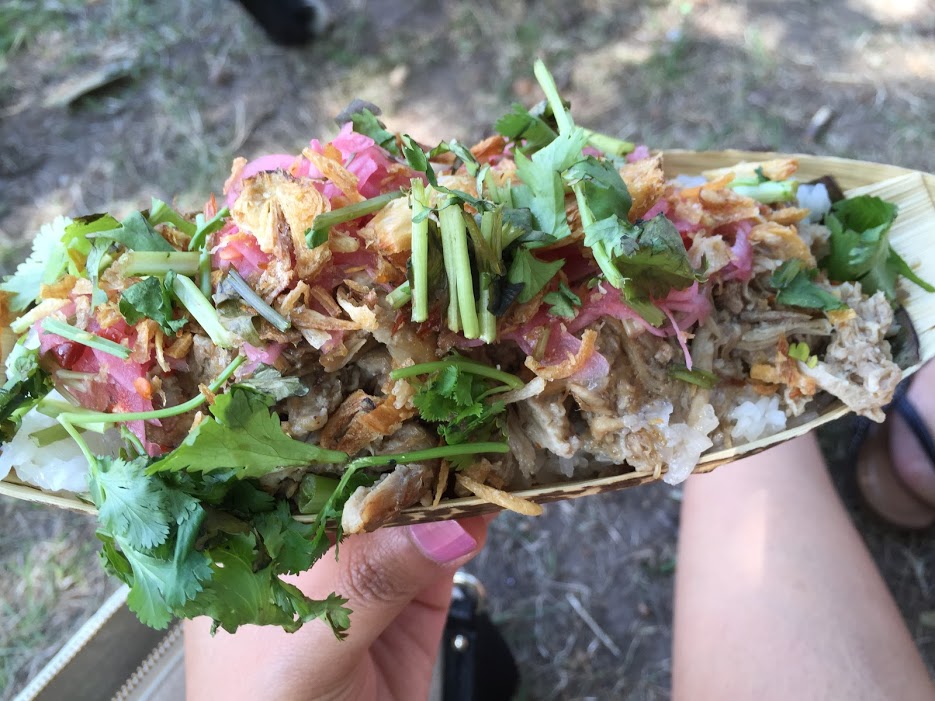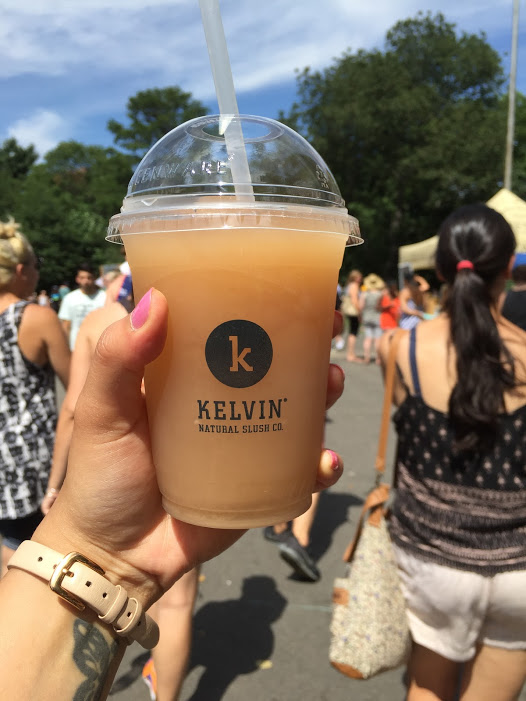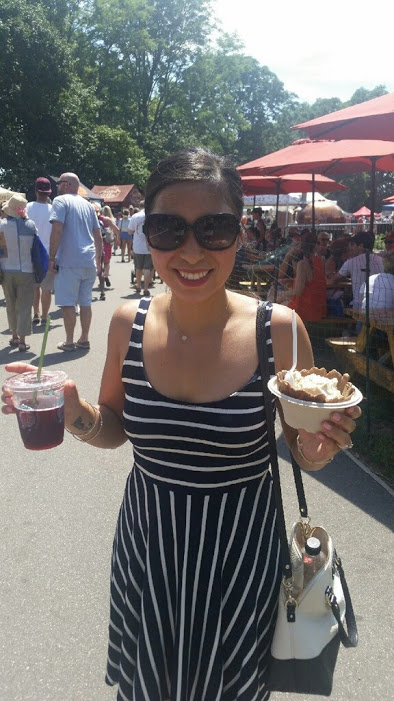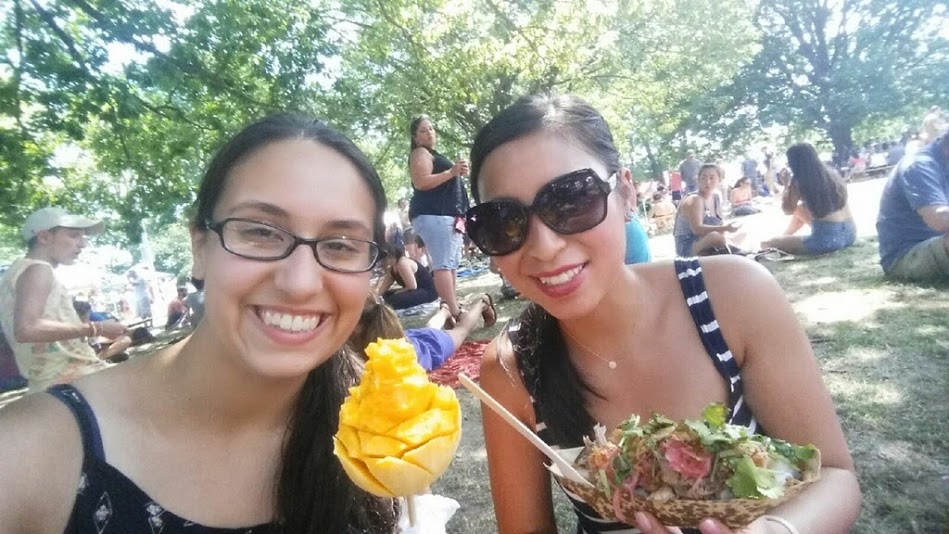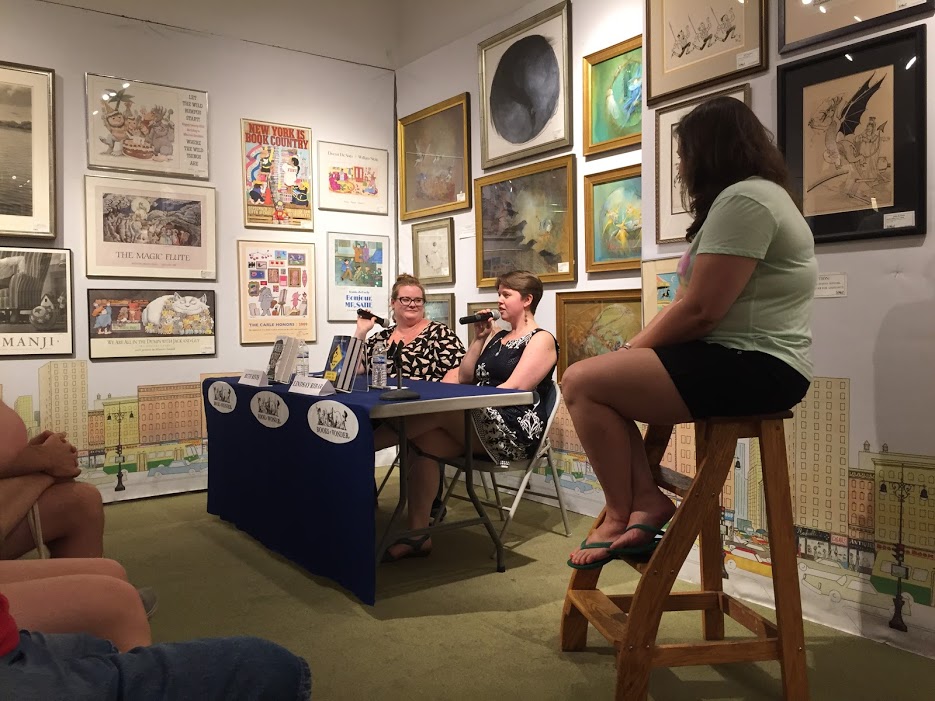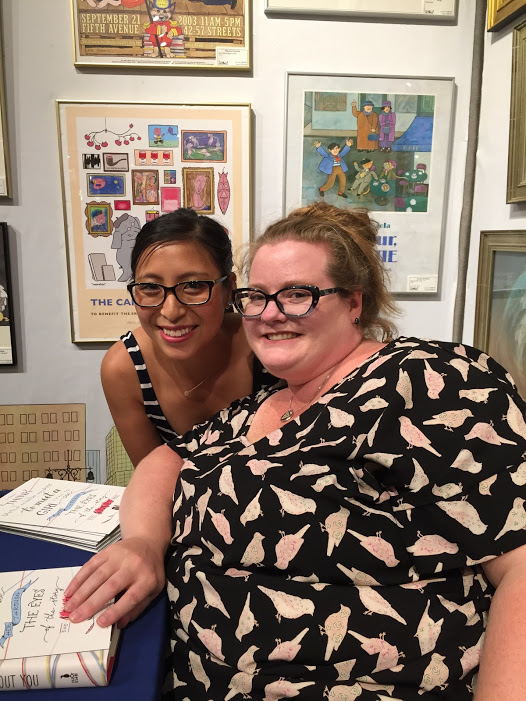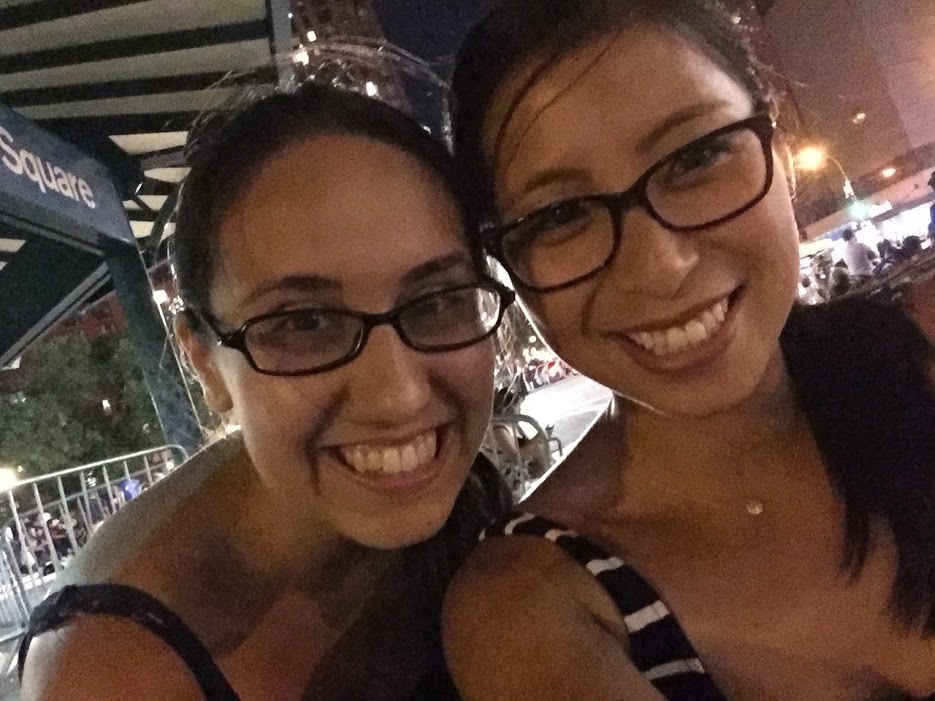 Sunday
I started the morning with brunch at Jane with Michael and Josh before meeting up with Michella in Brookyln. She took me to Smorgasburg in Prospect Park and the food was amazing (except the raindrop cake which really didn't taste like anything--total let down, but it looks pretty!).
Afterwards we met up with Kat (another PitchWars friend I got to meet IRL) at Books of Wonder for Beth Revis's author event. When it was over, we headed to Michella's favorite bakery, Breads, where we talked books, publishing, and life. We had so much to discuss we continued it over dinner. We would be the best panel to listen to ;) Just saying.
Monday
I got to reconnect with my fellow Aggie, JH Yun, who I haven't seen since our days in 100F (Creative Writing Fiction course at UC Davis) three years ago. She just received her MFA in poetry from NYU, so it was a pleasure to catch up and talk about all the time that had passed since we'd last seen each other. She's an amazing poet! If you haven't checked out her stuff, you really should.
The humidity that day was unbearable. I remember getting ice cream at Popbar after and it literally melted before I could eat it. And then, what do you know, a thunderstorm rolled in.
Trapped at a wine bar with Michael and Josh, we passed the time drinking wine before dinner in Korea Town.
Tuesday
Before I knew it, the trip was over. Michella was sweet enough to drop by my hotel before I left with a farewell gift (I MISS YOU MICHELLA!). She really is the sweetest. And she let me borrow her ARC of HEARTLESS. *heart eyes everywhere*
For Michael and I's last day, we decided to go to the One World Observatory before heading to the airport. I still can't wrap my head over what happened 15 years ago, but I found the memorial to be hopeful.
Now that vacation is over and I'm back at home, I know I have to get my butt into the chair and start on revisions (so wish me luck!).
On a last note, the PitchWars submission window is opening next week! I'm crossing my fingers for all you hopefuls!