July Chaos and Portland
It's been a while since I've blogged, and I've missed it. The end of June and the beginning of July has been so chaotic, I basically stayed home all weekend to recoup. It's been a mix of work changes for both Michael and I, and a calendar filled of events, appointments, and obligations.
On the plus side, my sister and brother-in-law came to visit last weekend so I could spend some time with my little niece.
But right as they were leaving, so was I to Portland for training. Portland was fun and I managed to eat my way through downtown, but my hotel stay at the Hilton was so awful. Also, training turned my brain to straight mush, so it's been really difficult for me to make progress with my WIP. I've done a read-through, made some notes, and reorganized the chapters into scrivener, but that's as far as I got.
Normally, I'm really good at balancing things in my life, but the whole readjustment phase has taken a while. In a couple of days, I'll be going to NYC for vacation to celebrate Michael's birthday. More traveling, but this one I'm looking forward to. After that trip, I'm basically headed nowhere until the holidays so I'm shooting to make August my big revision month. In the meantime, I'm going to brainstorm more notes and catch up on my reading until my flight.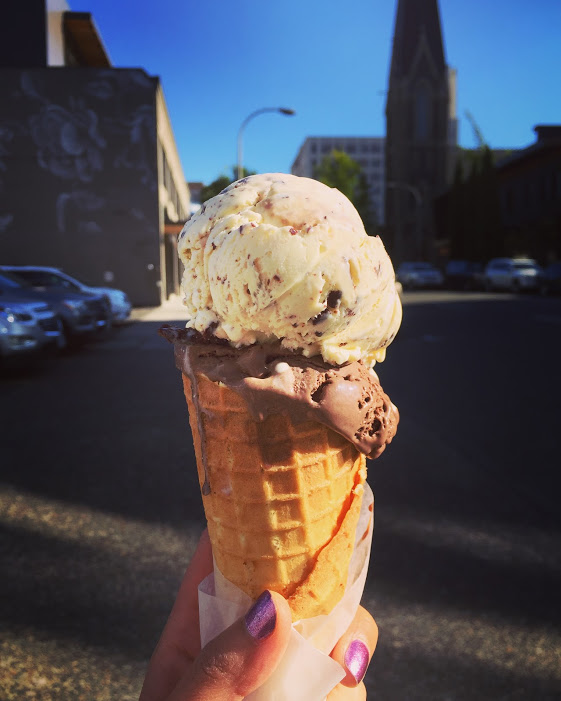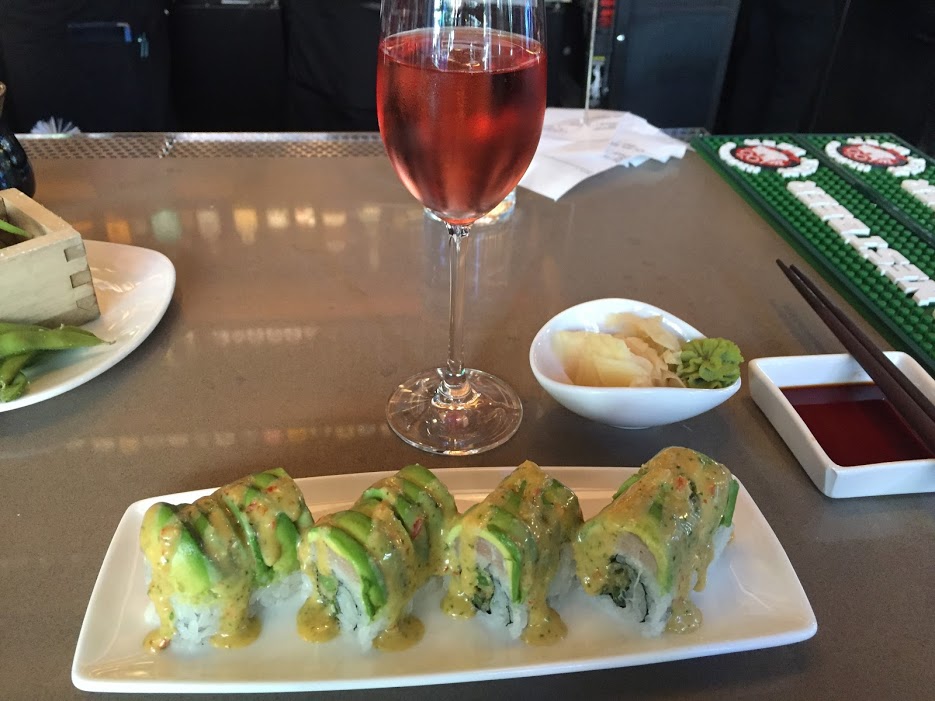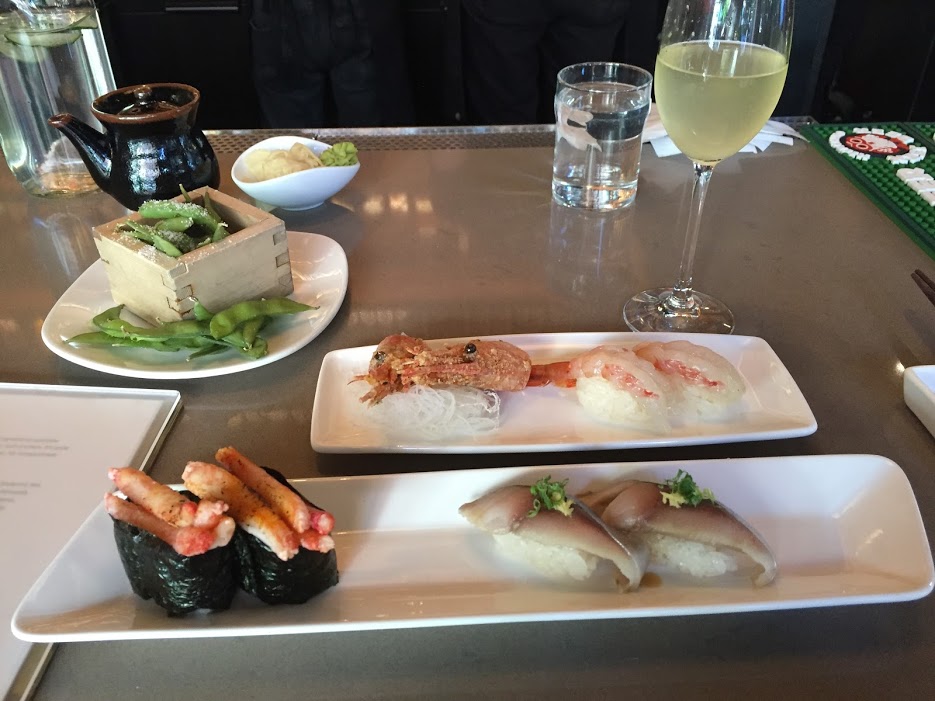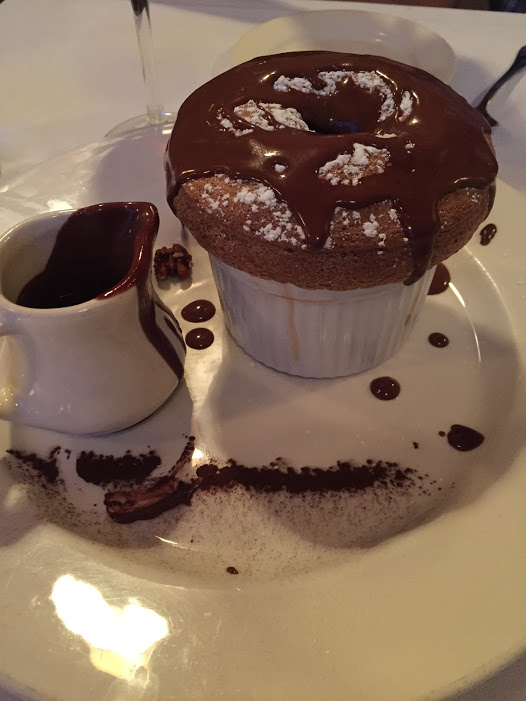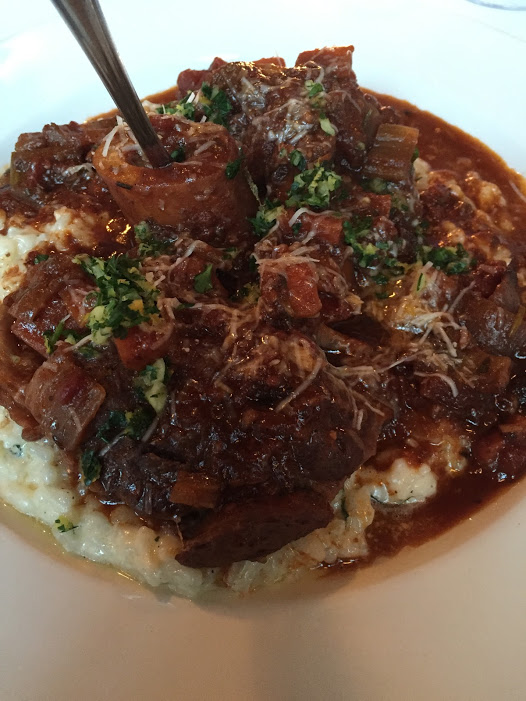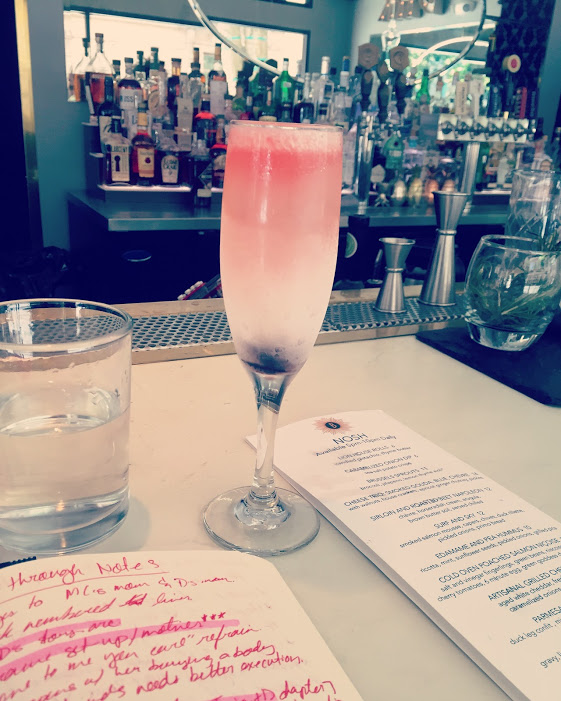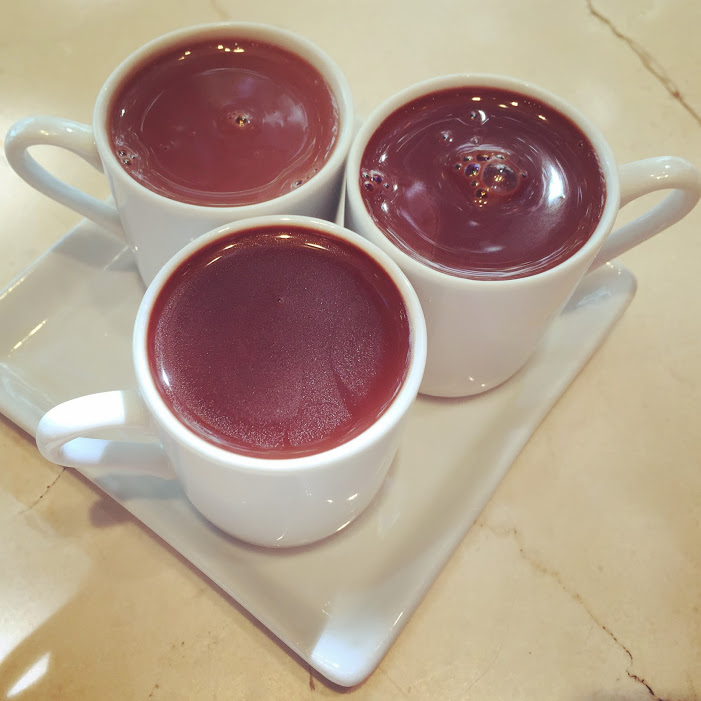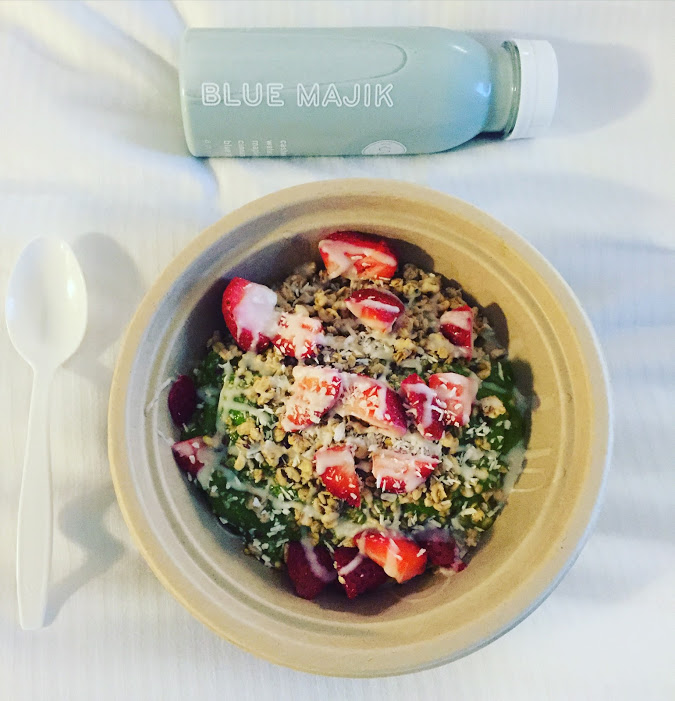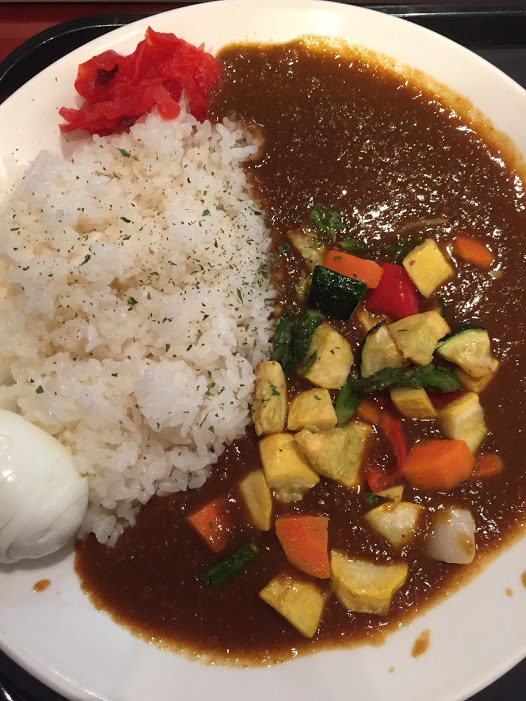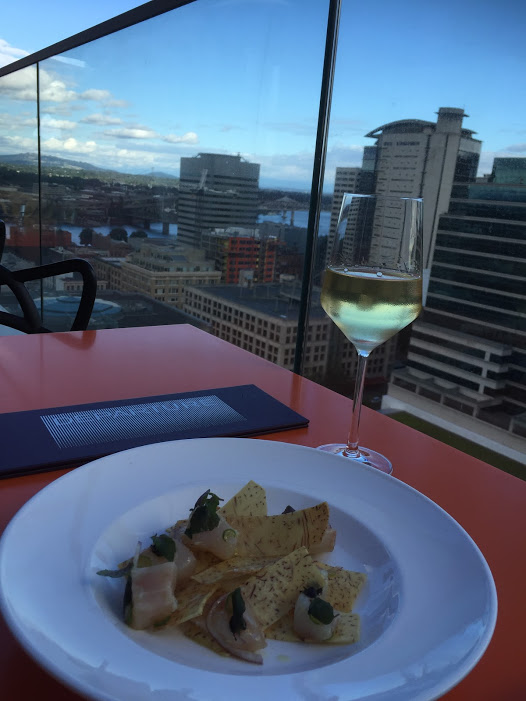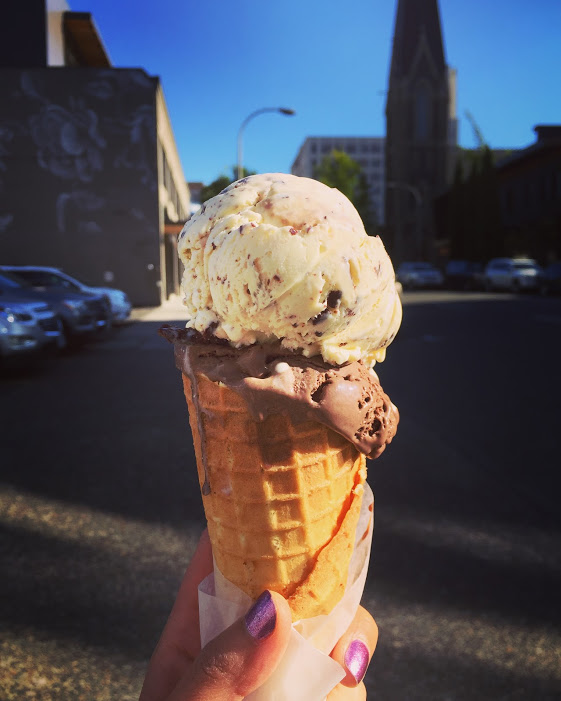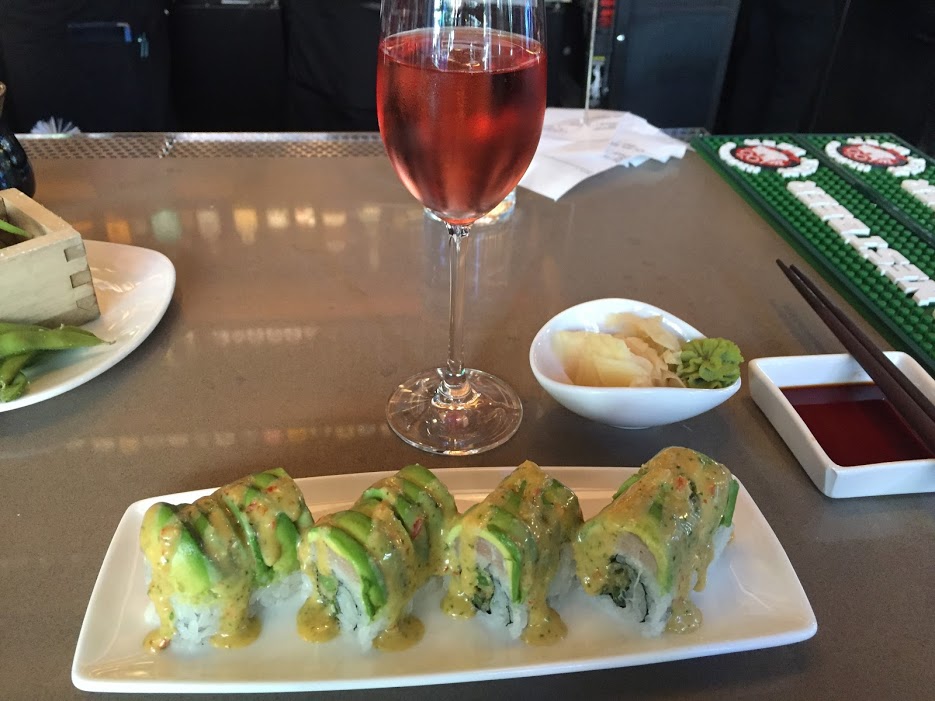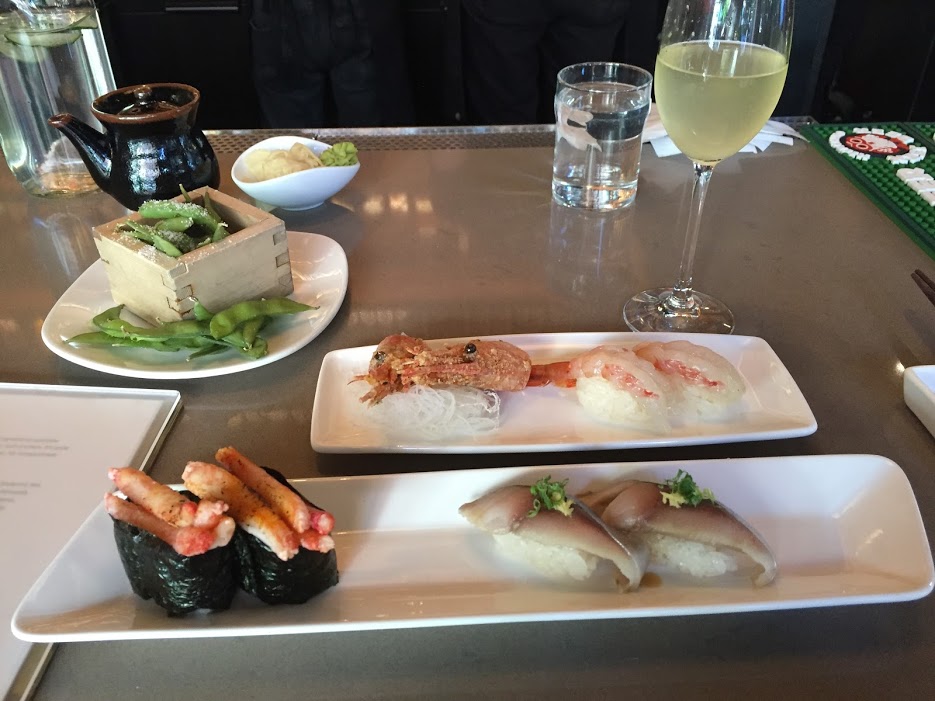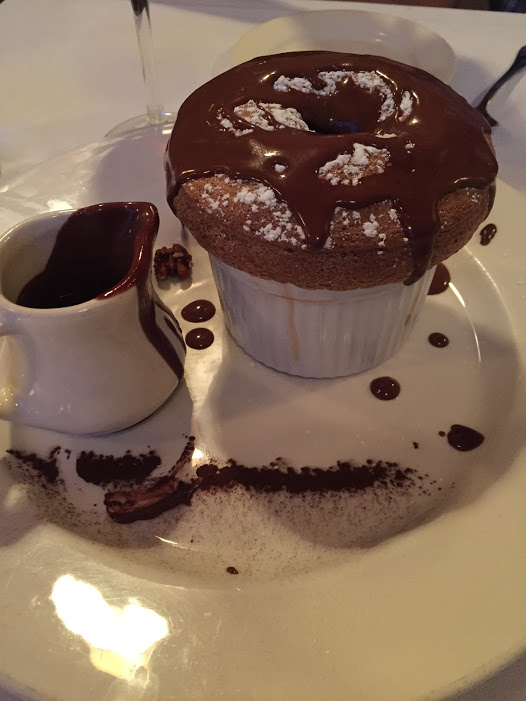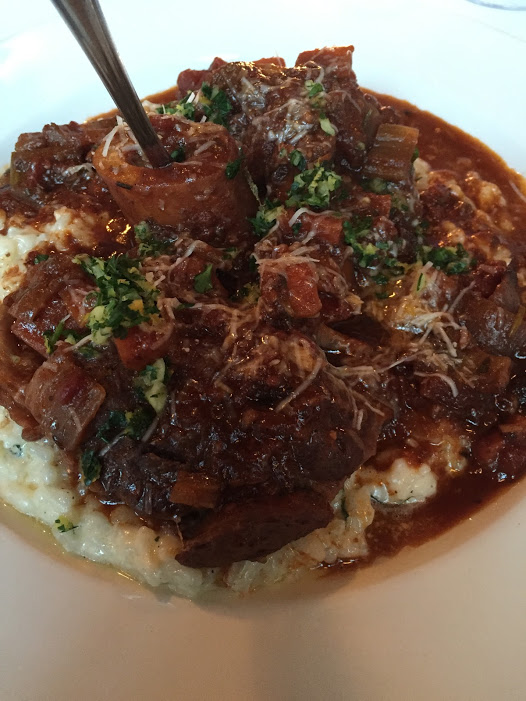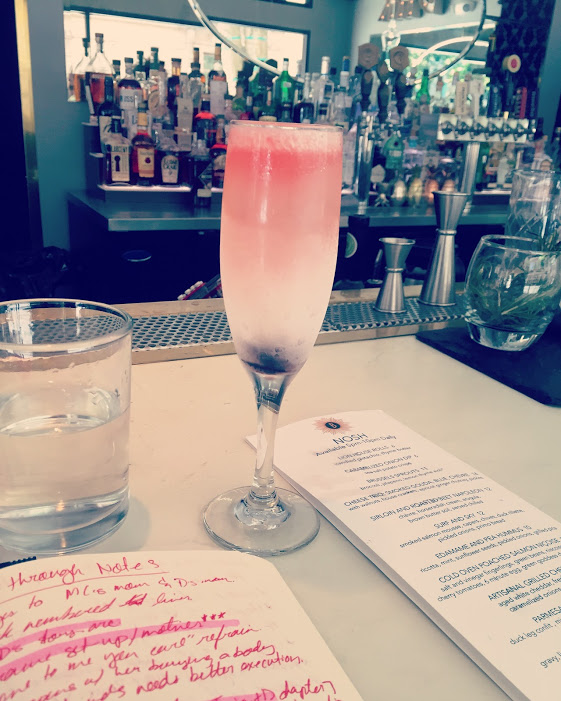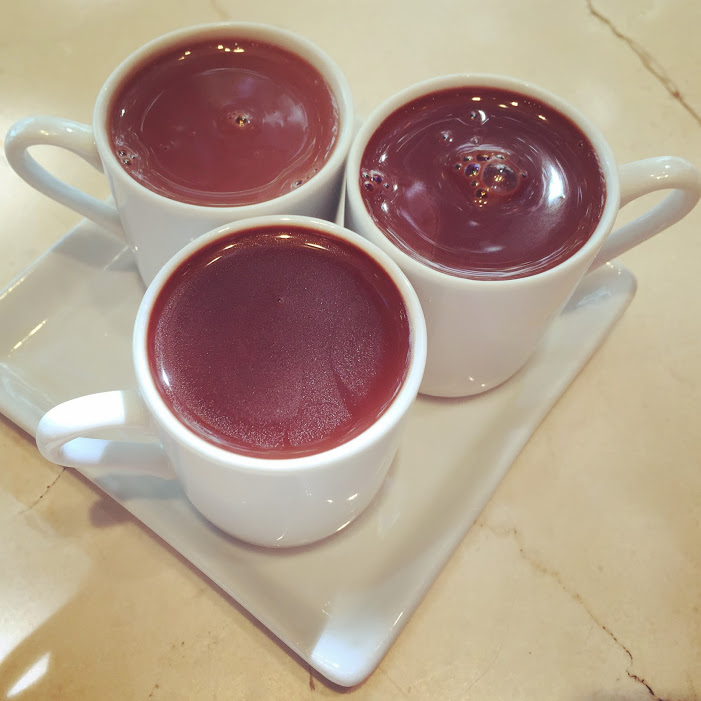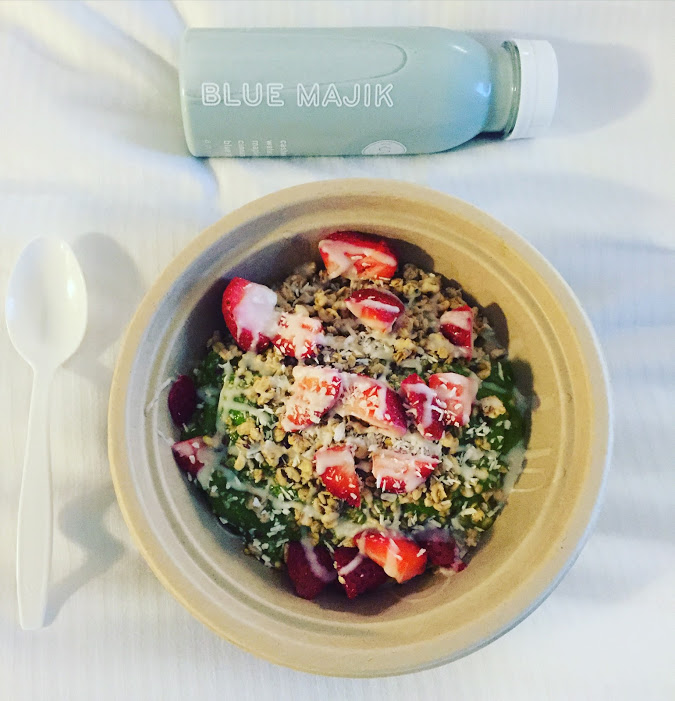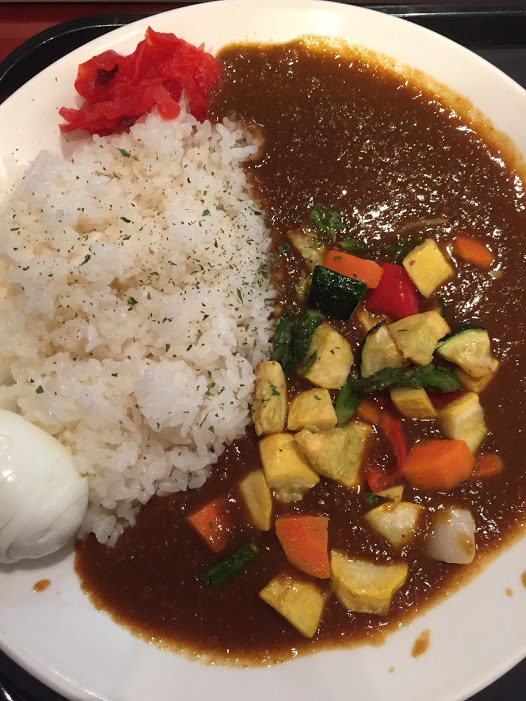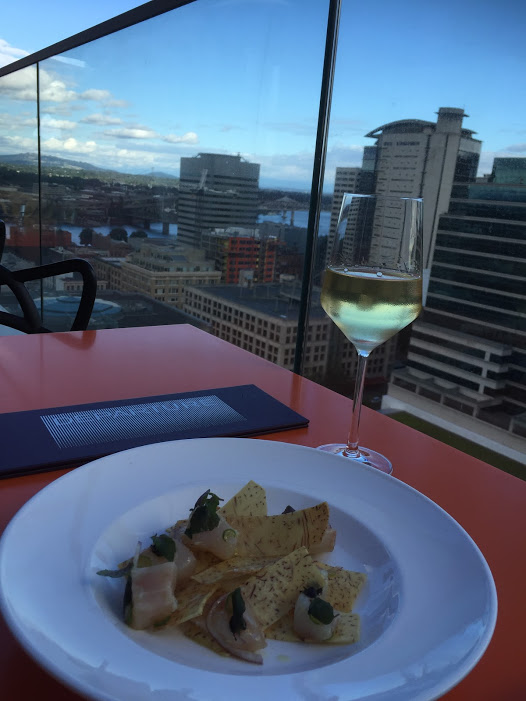 Also, PitchWars is upon the horizon which has made me seriously nostalgic. If you're debating whether or not to submit, let me make it easier for you: SUBMIT. It's one of the best things that happened to me last year, and I'd do it all over in a heartbeat. Good luck PW hopefuls!