Sonoma Wine Trip: Carneros & Valette
Before I get into my trip, I just want to say, LOVE IS LOVE IS LOVE IS LOVE IS LOVE IS LOVE<3. Let us not forget that.
As for my trip, it's been almost a week since I landed in Oakland, California, and drove up to the Sonoma/Carneros area with Michael. Our yearly summer wine trips are my favorite, and I was especially excited to do the Sonoma area! Deep down I have this dream of Michael and I with our little own vineyard and a small home on a hill with a wraparound porch. I'd pen my latest novel and he'd cycle the rolling hills. We'd make delicious local food and great wine. I can dream,right? Not to mention the location would be perfect; about an hour and a half from my family, the coast, and the bay area.
But alas, I should snap out of my day dream and get on with my post! We started at Gloria Ferrer to taste some sparkling wines. I loved it so much, I became a member of their wine club.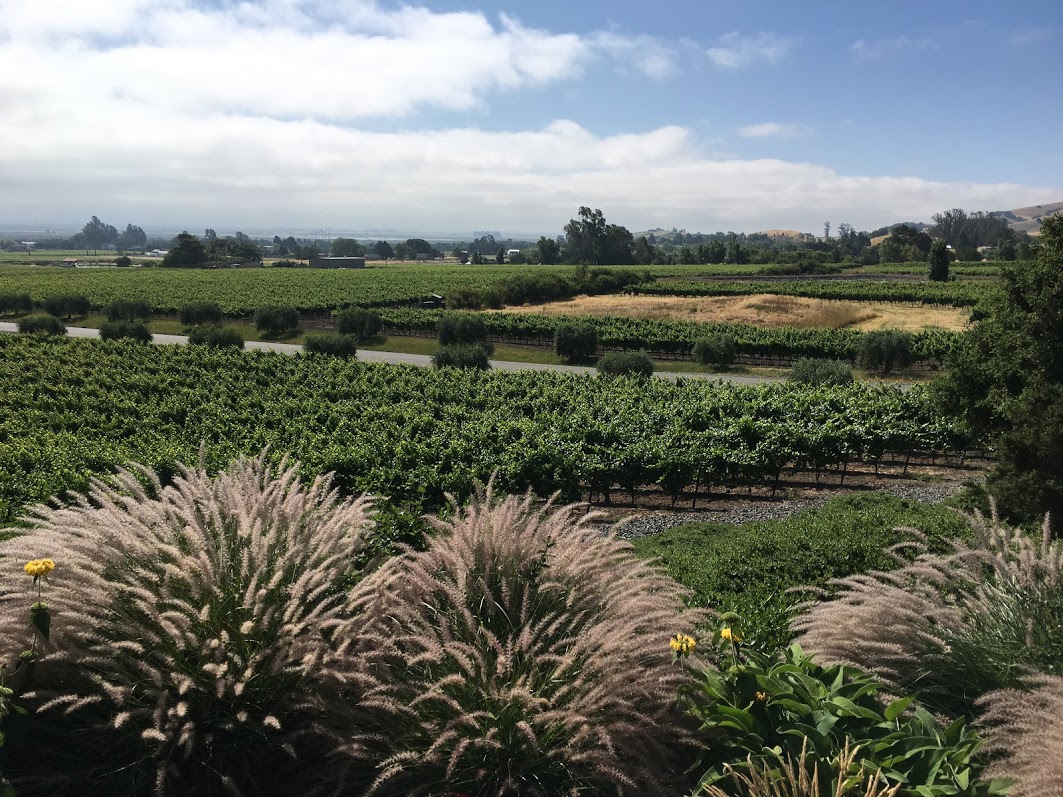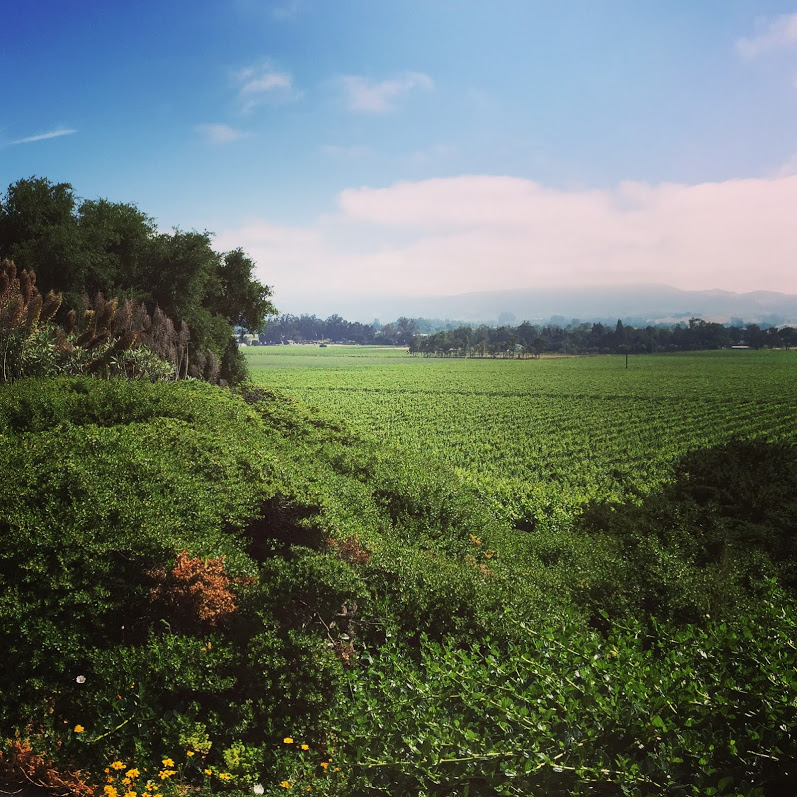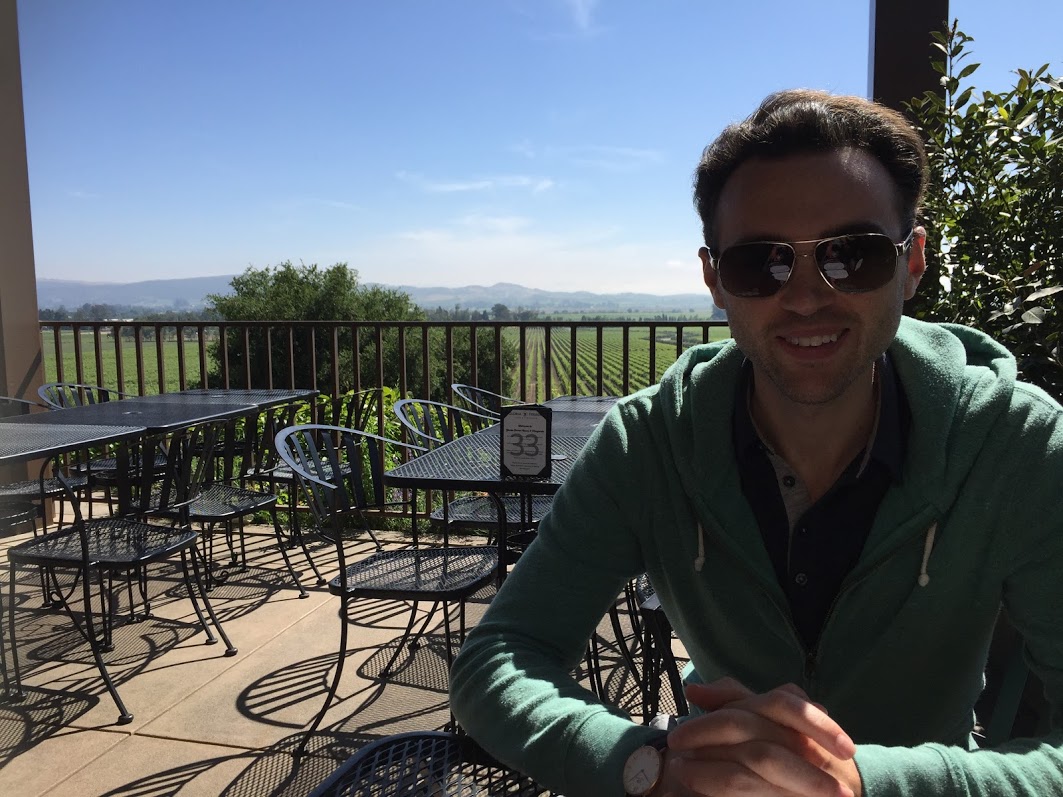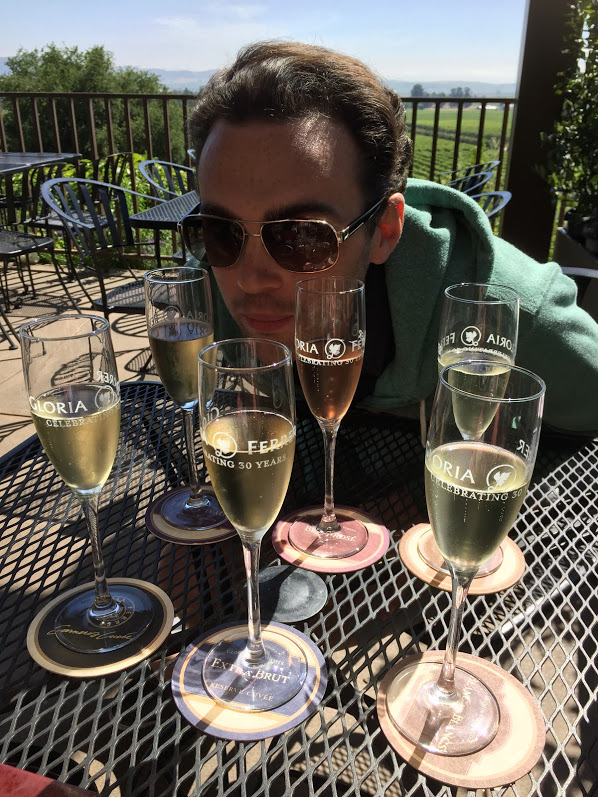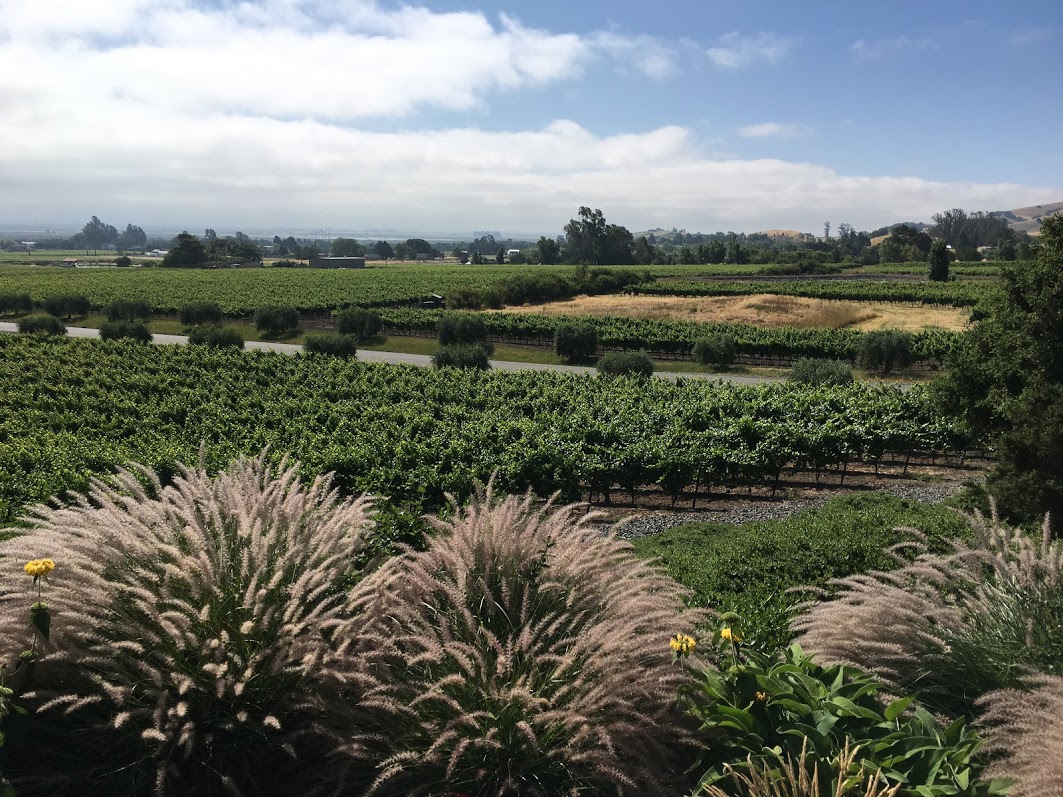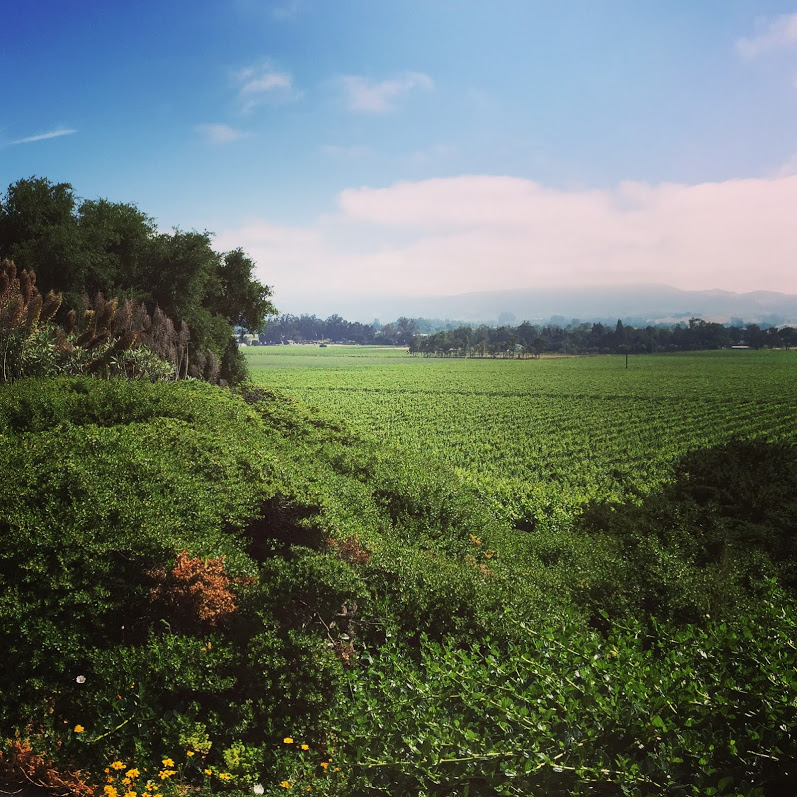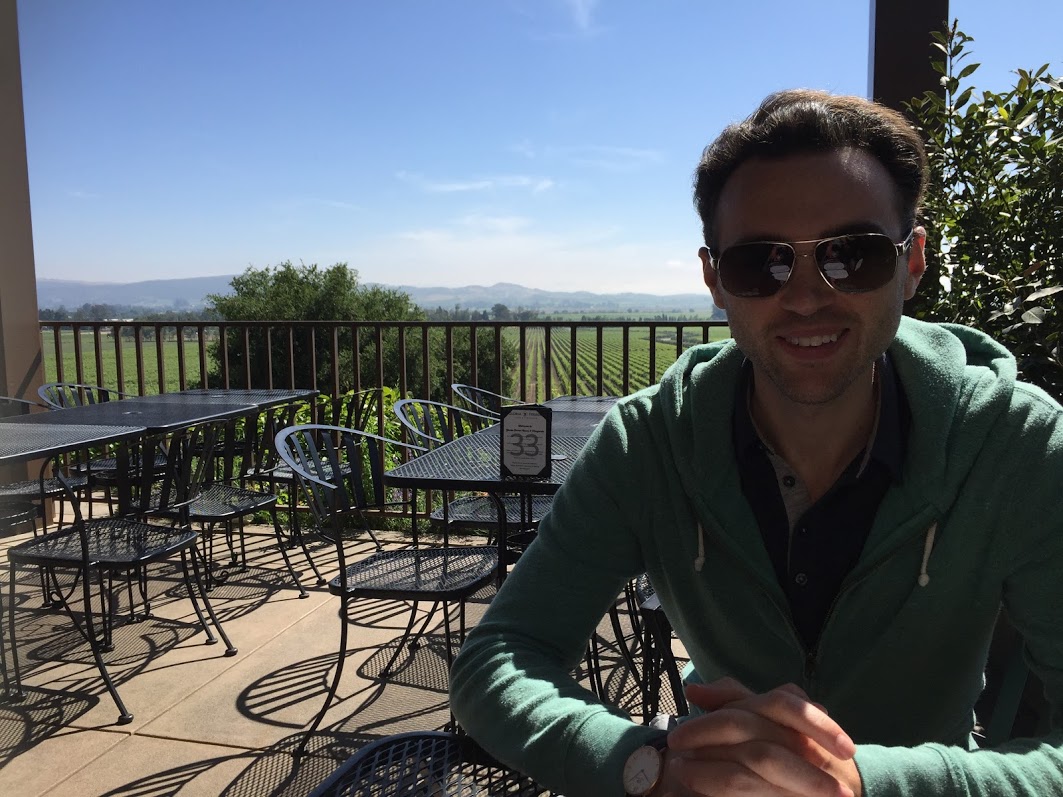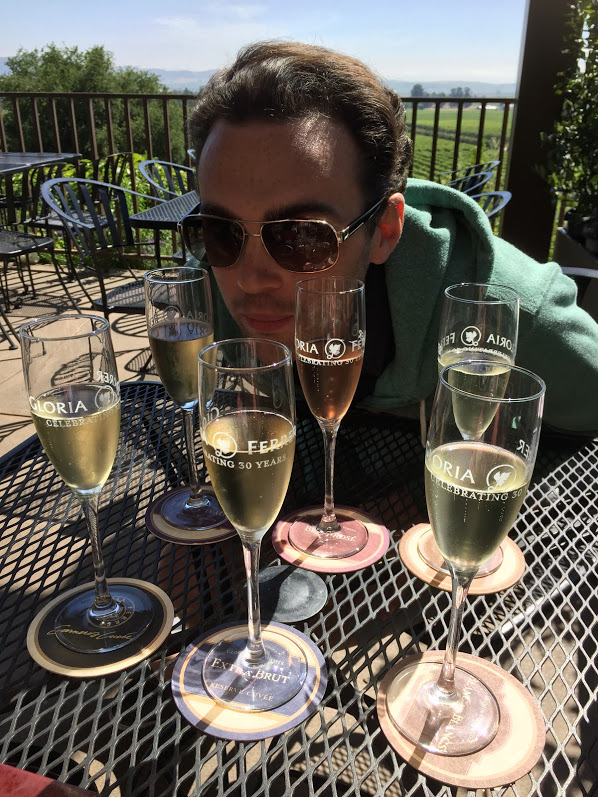 For lunch, we went to OSO Sonoma to fuel up before heading for our wine taste/tour at Domaine Carneros.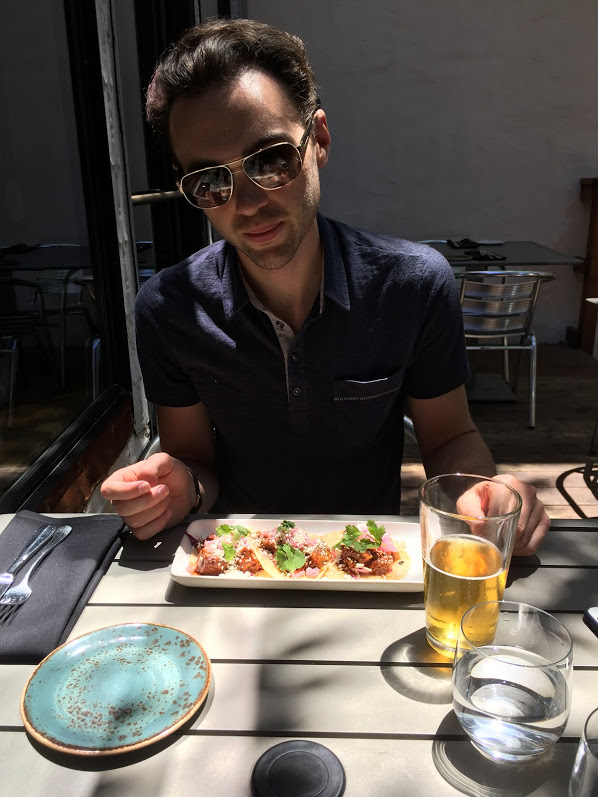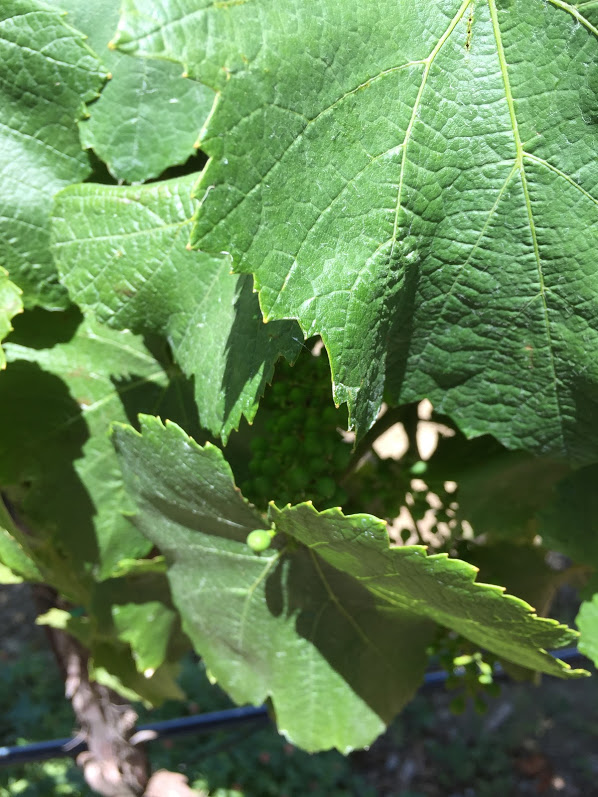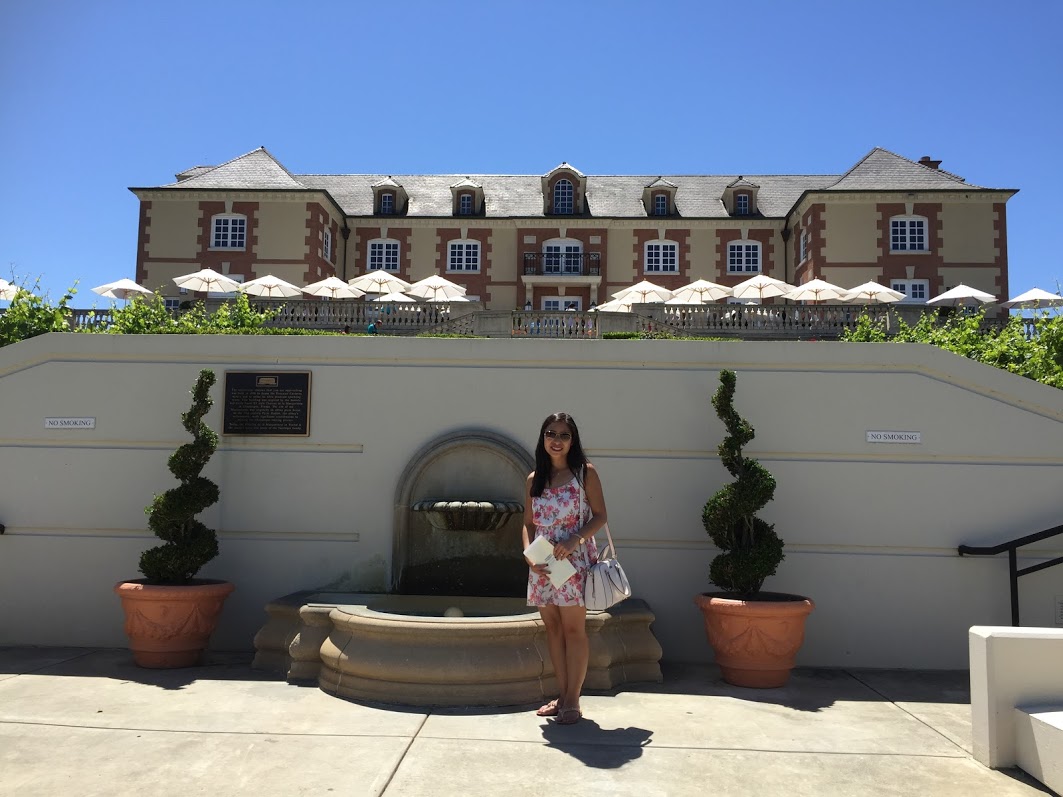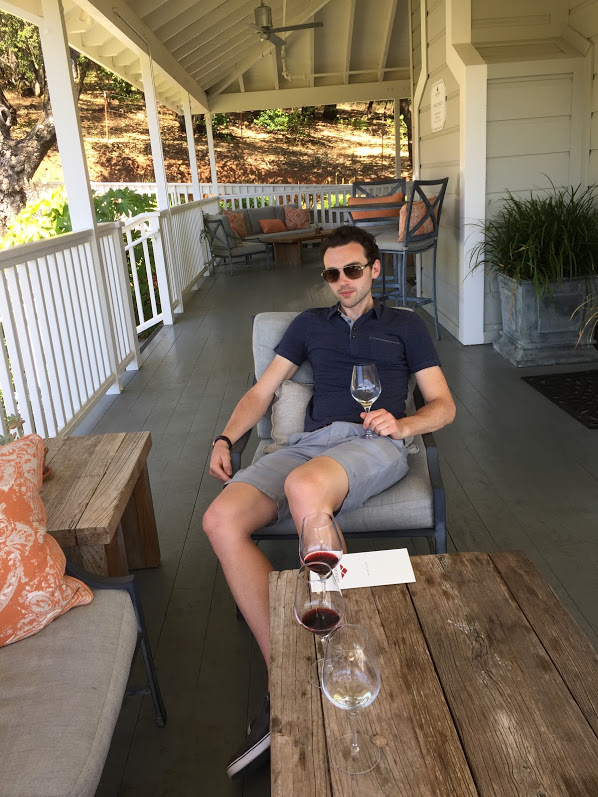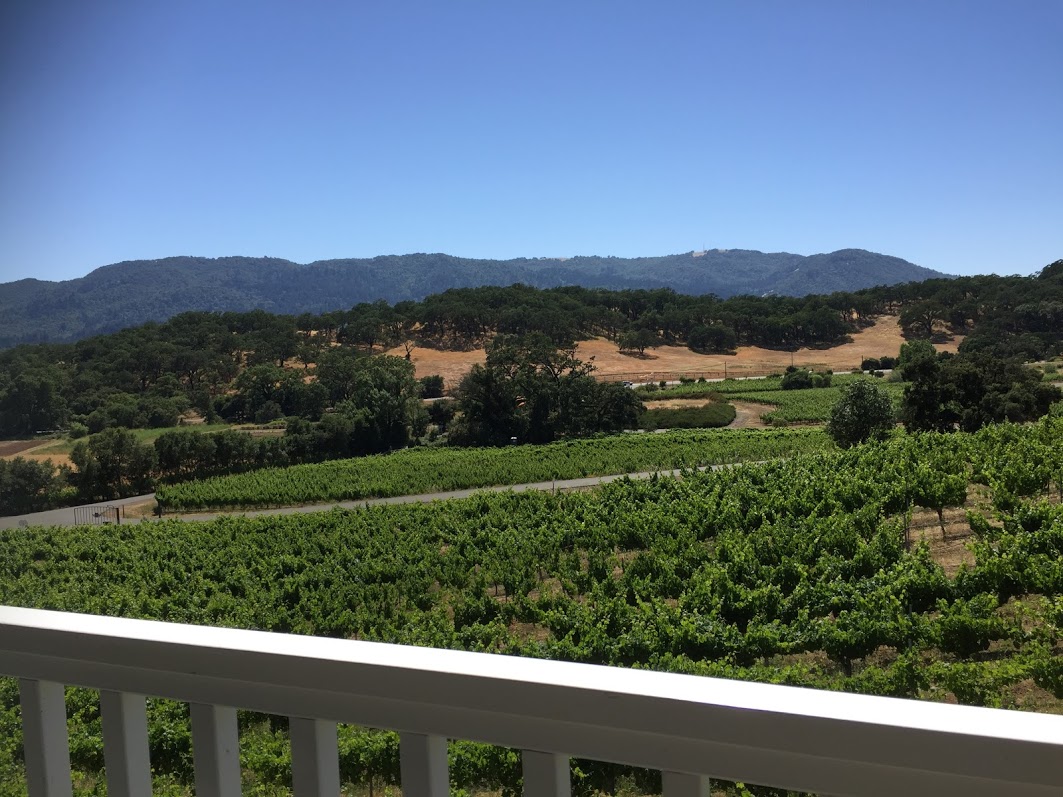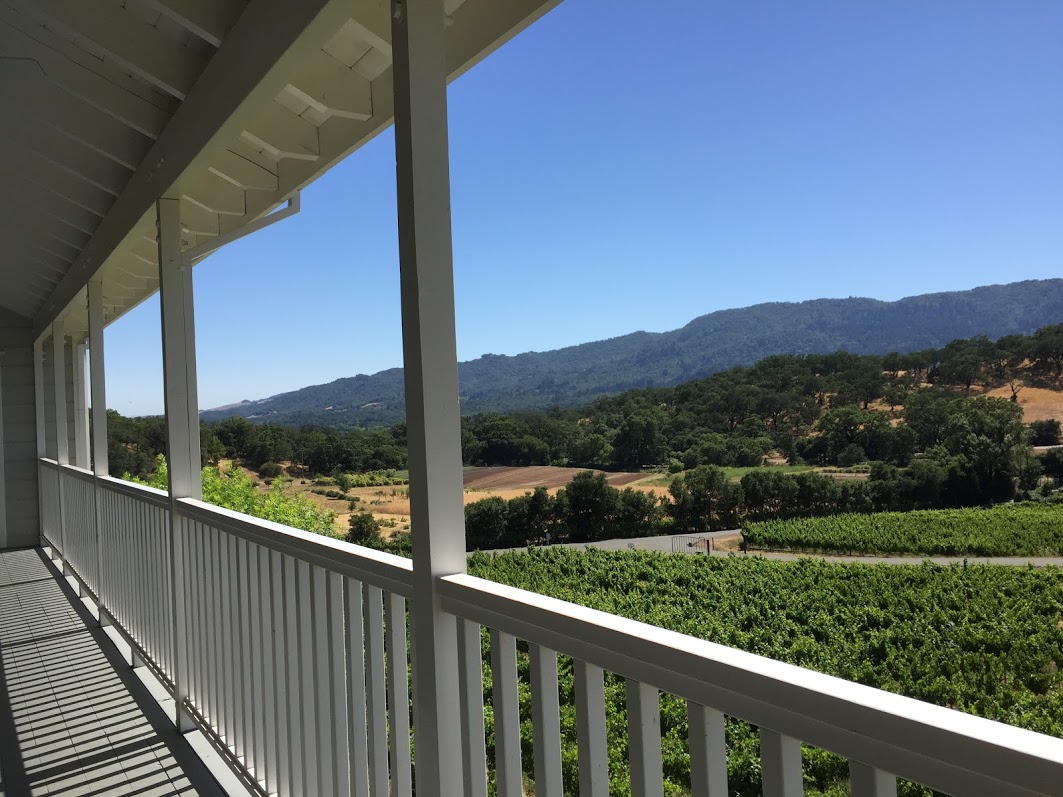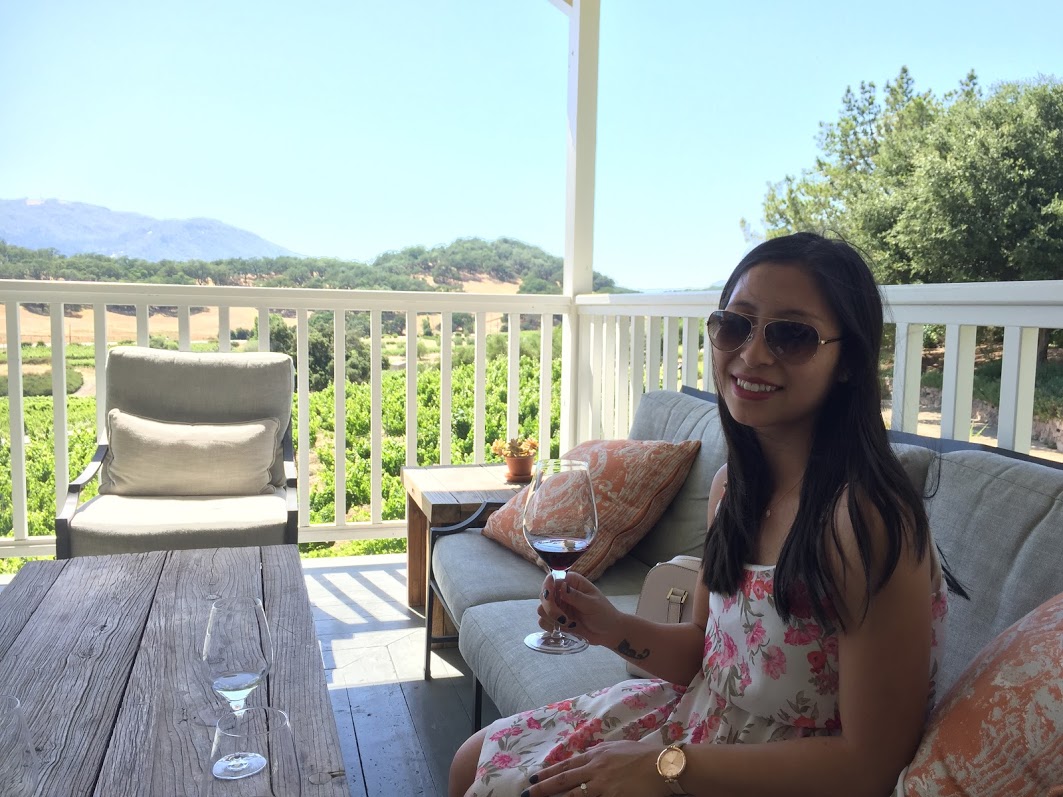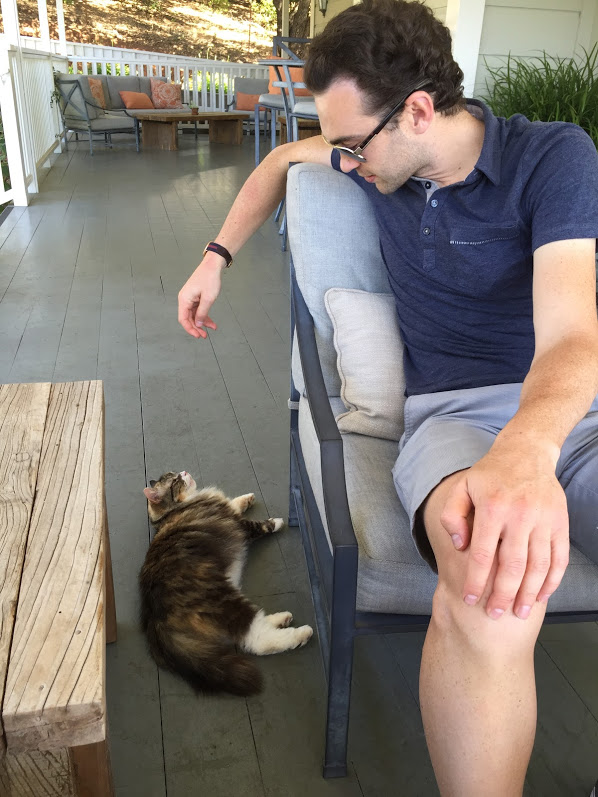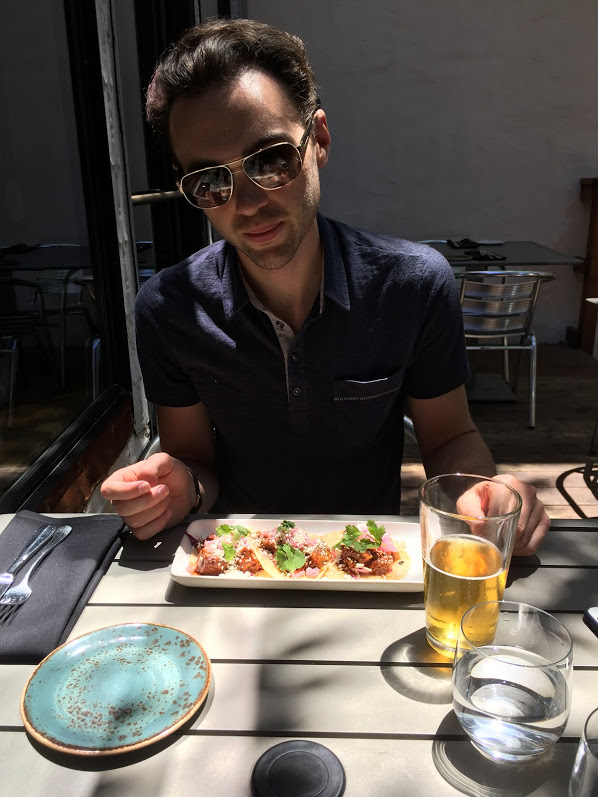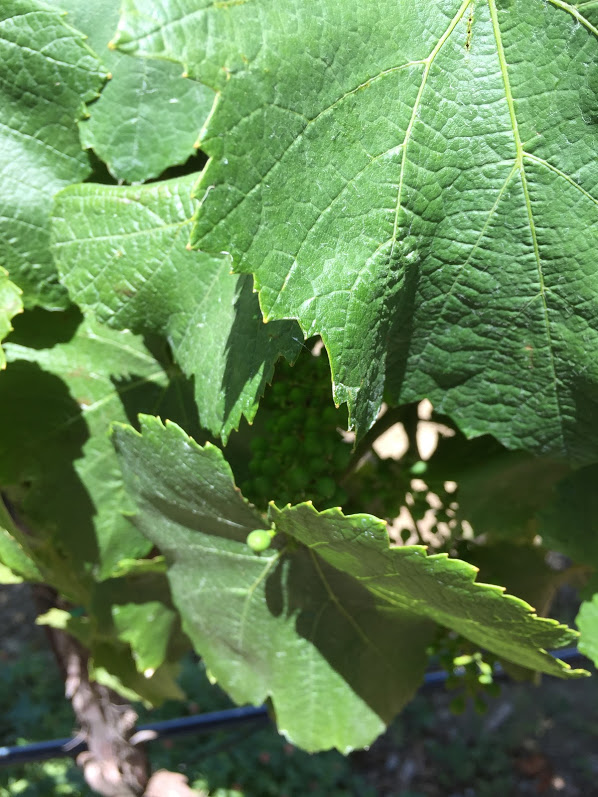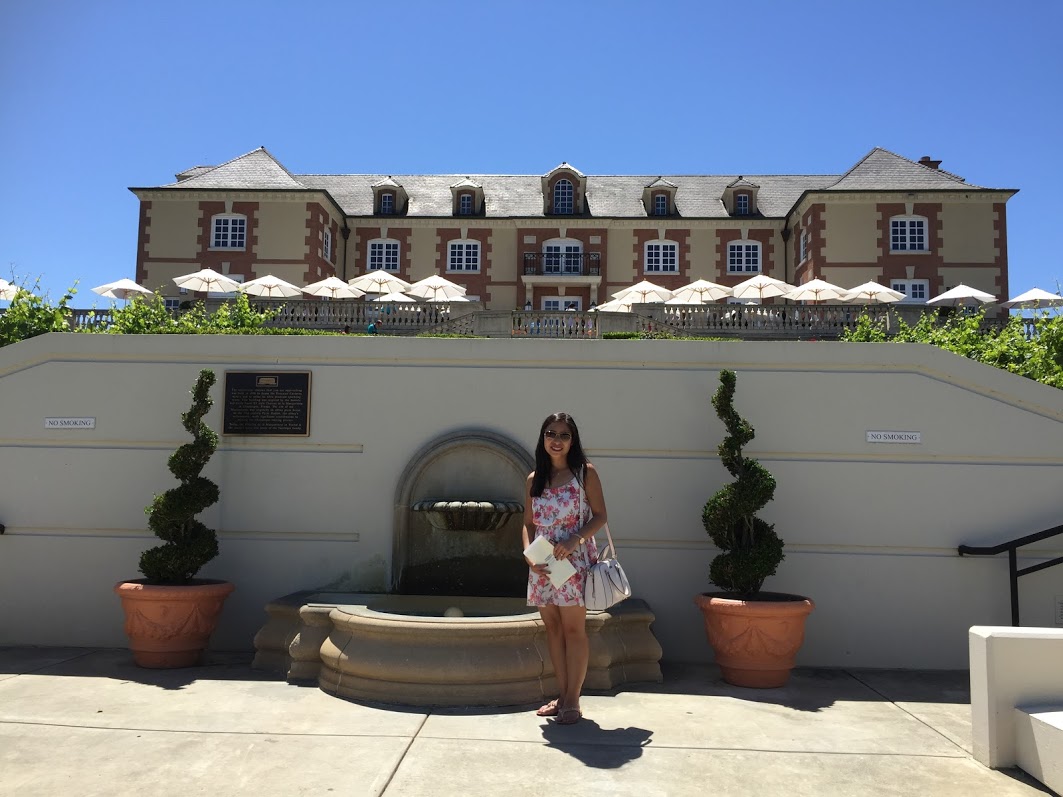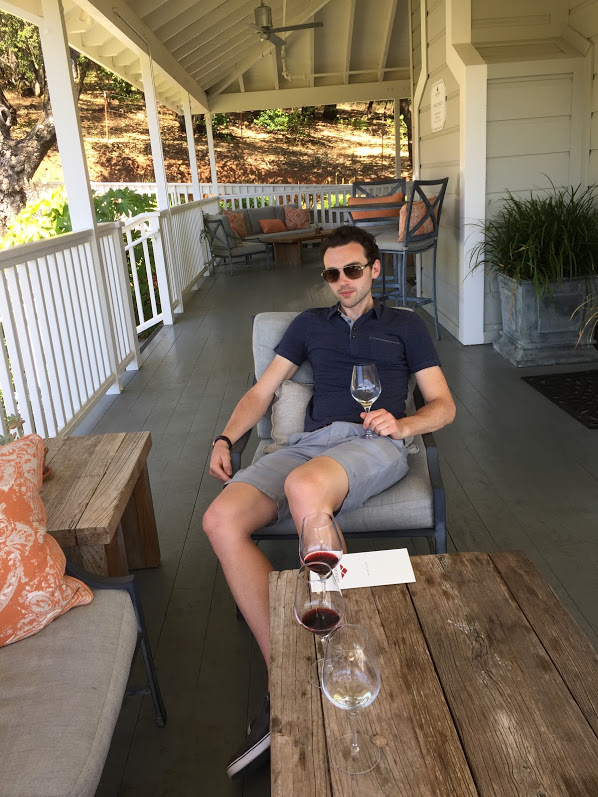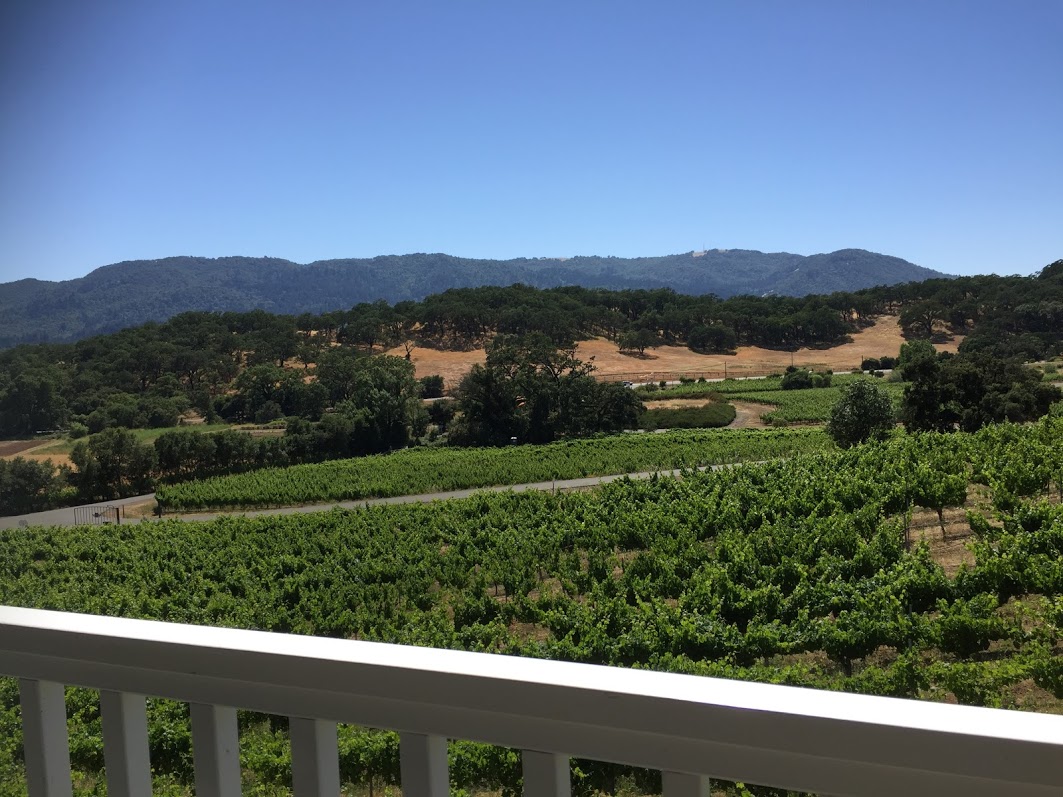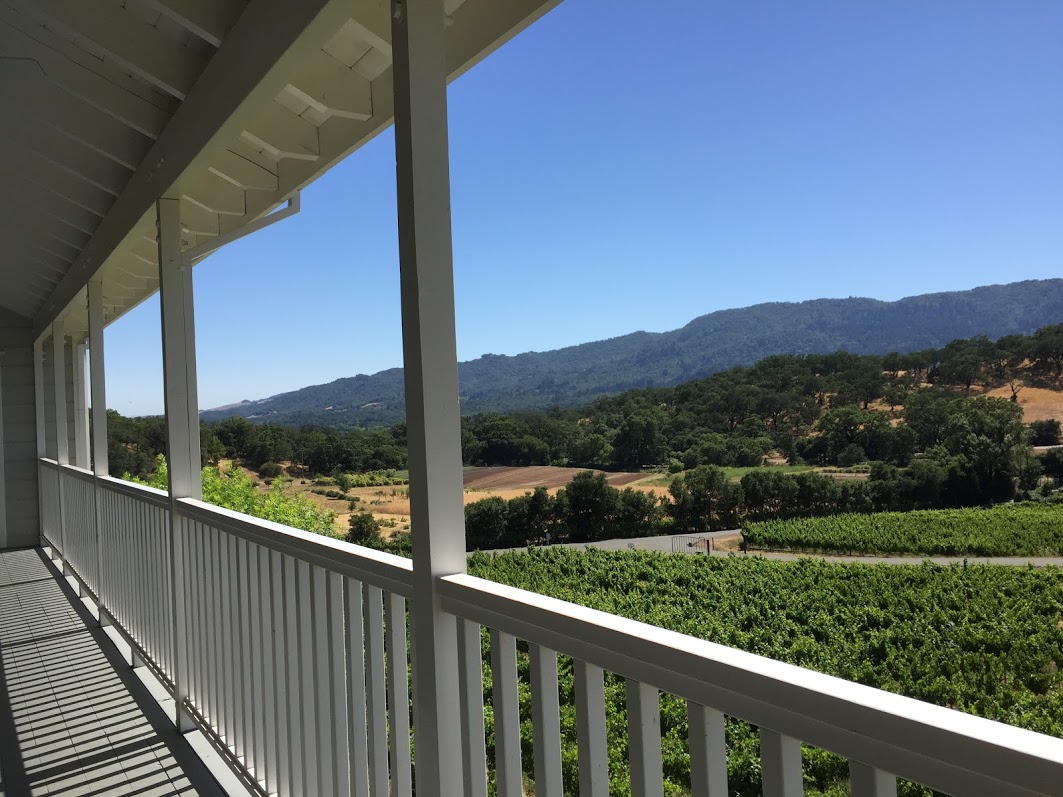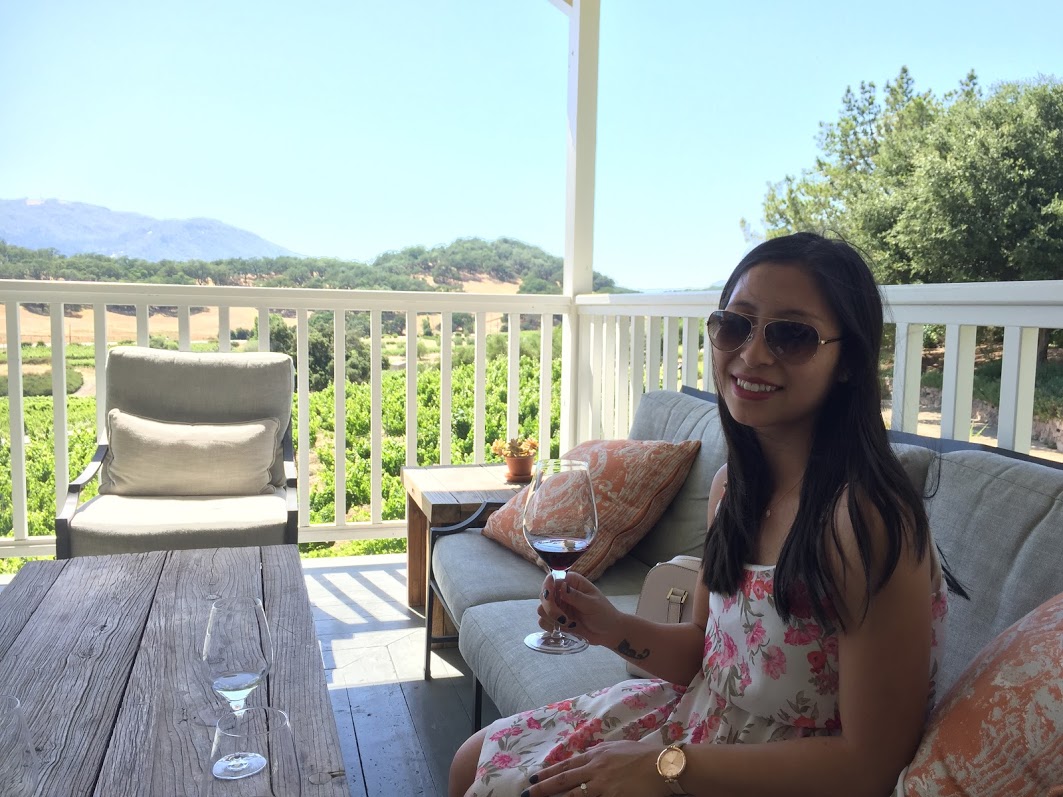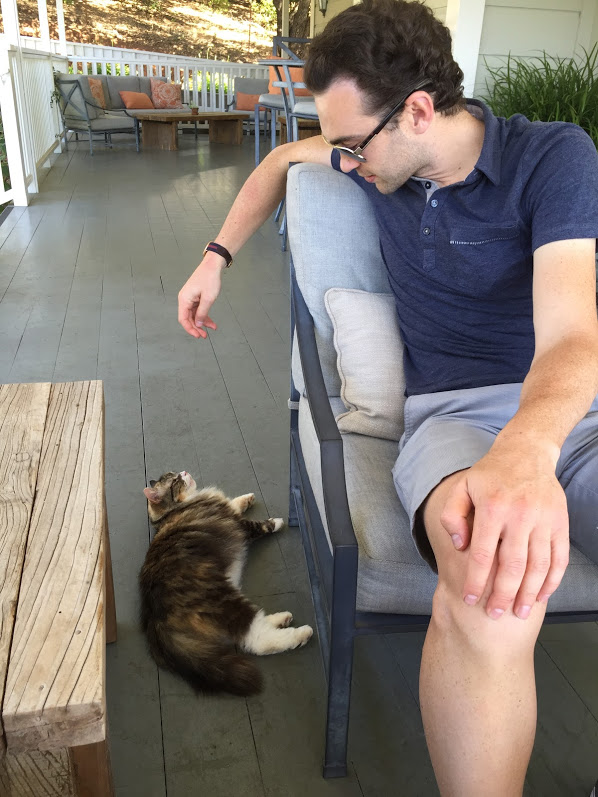 After, we went to Arrowood for our last taste, but when we got there I was like, whoa! Dream home right here ;)
For dinner, we went to Valette and did the chef's tasting menu. It was AMAZING. A must-go if you're in the area and want a fancy/romantic/date night, or if you just want some delicious food.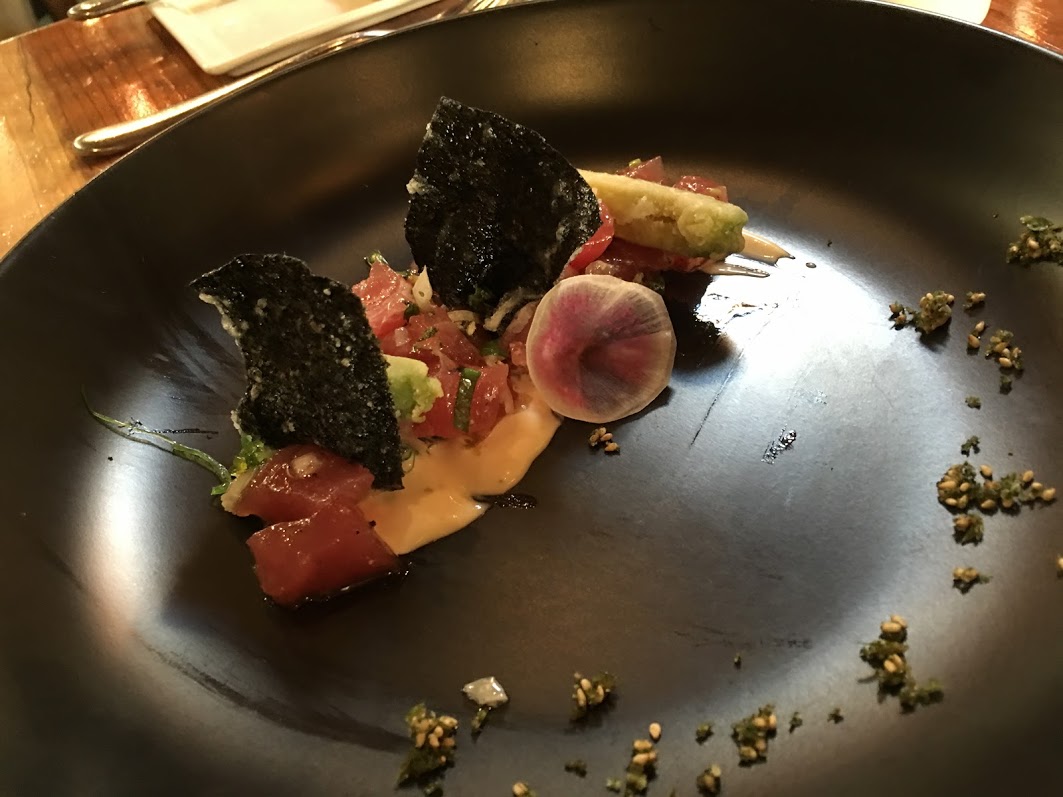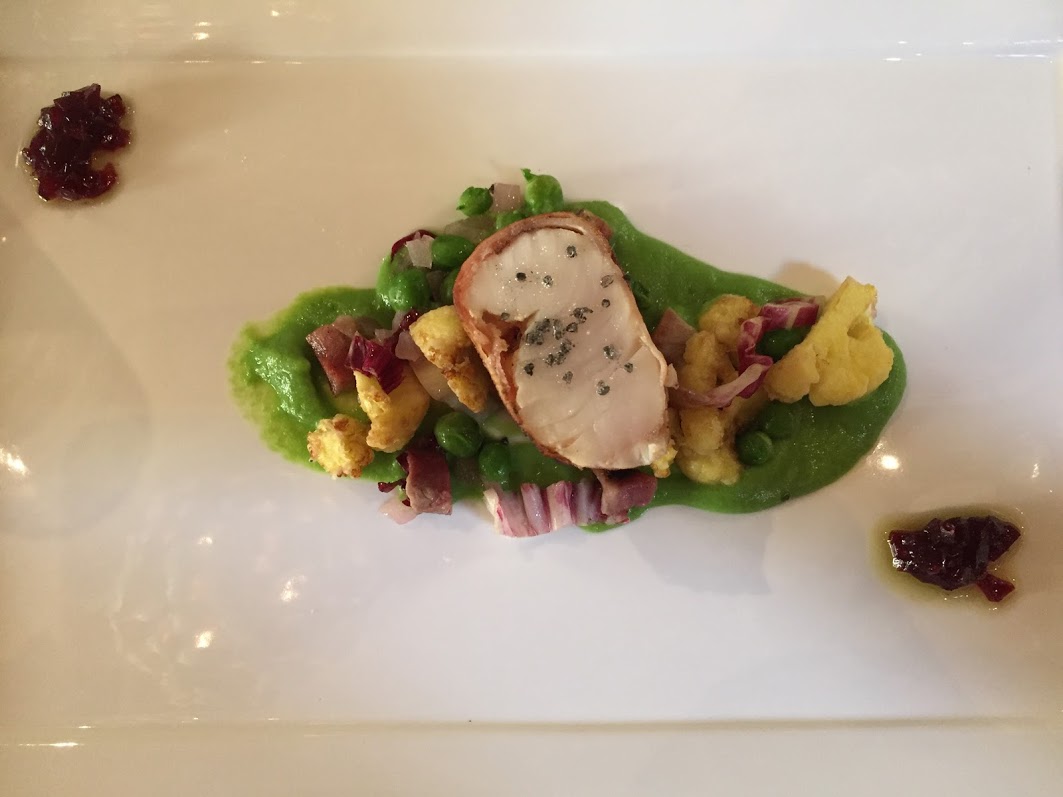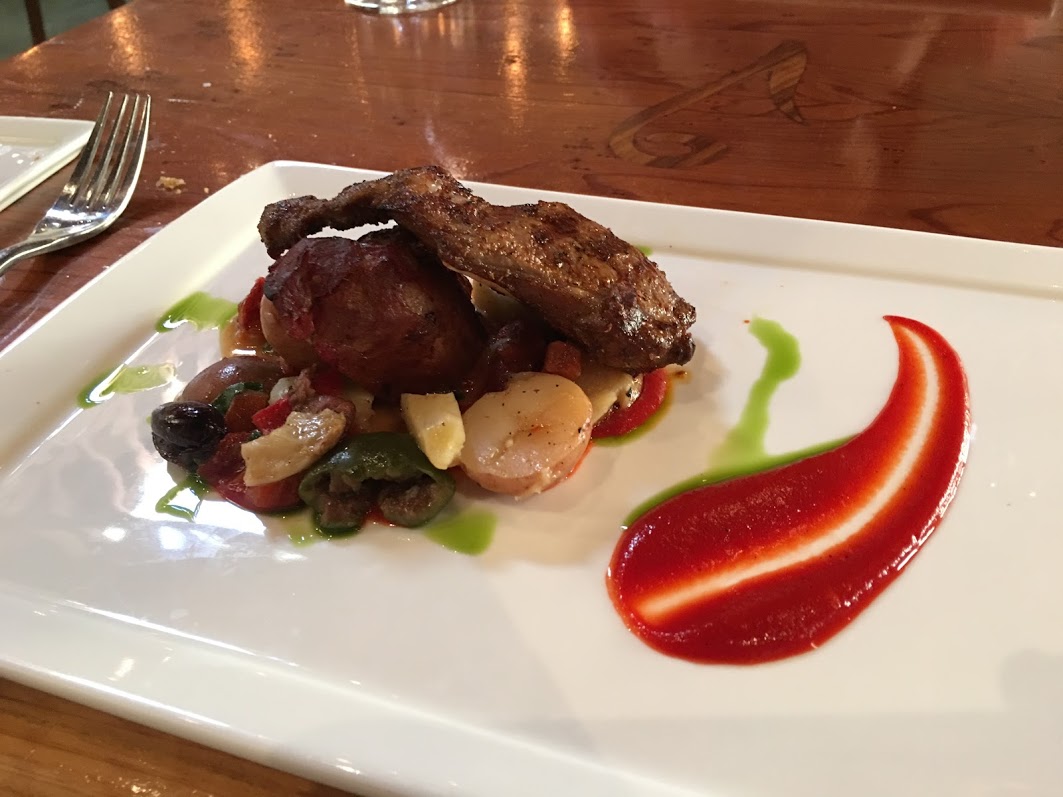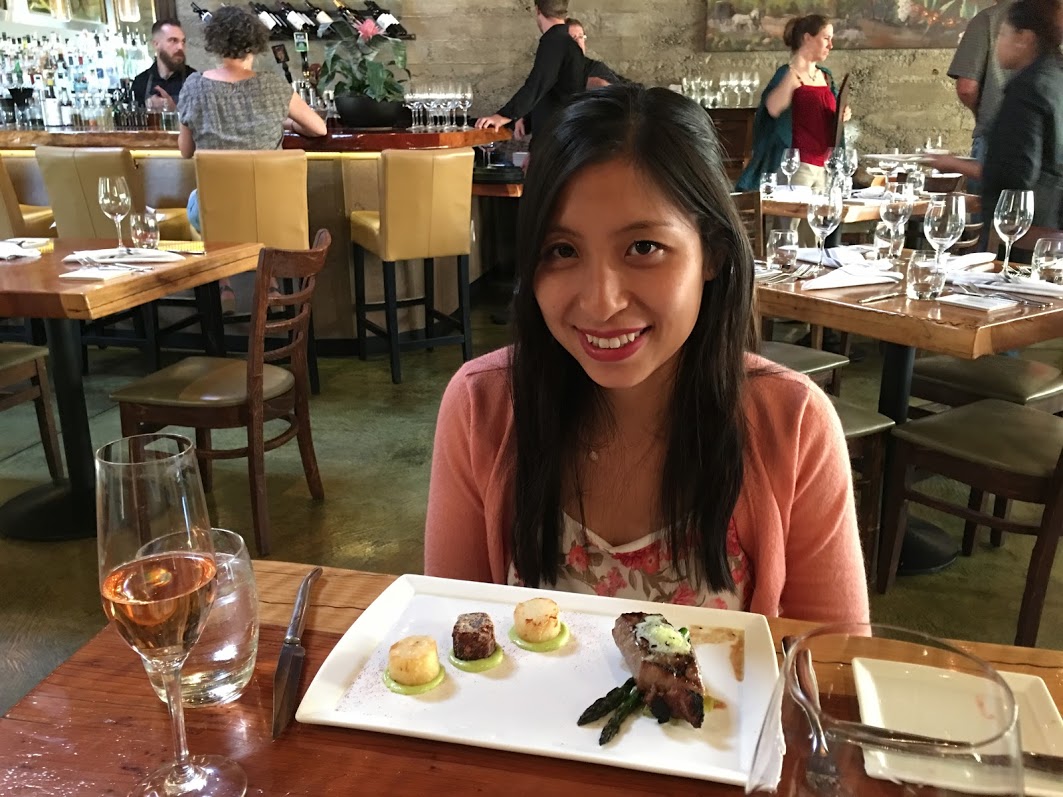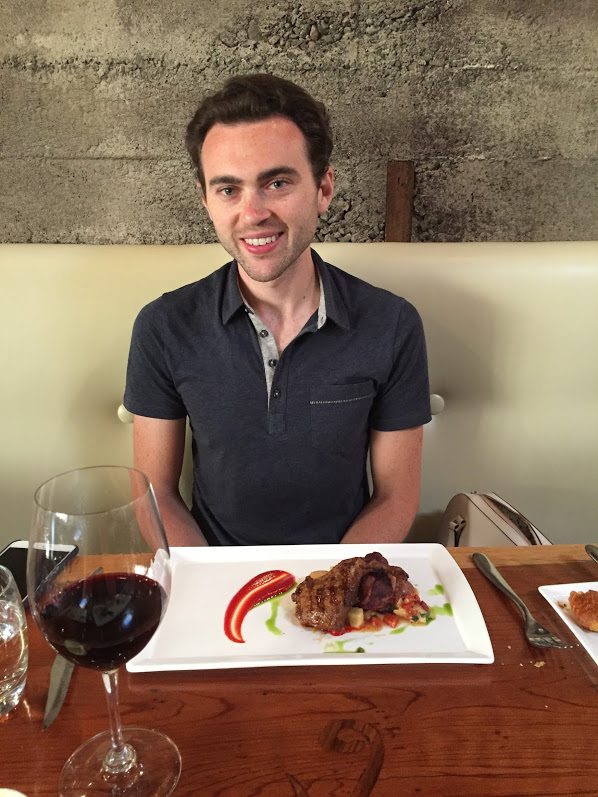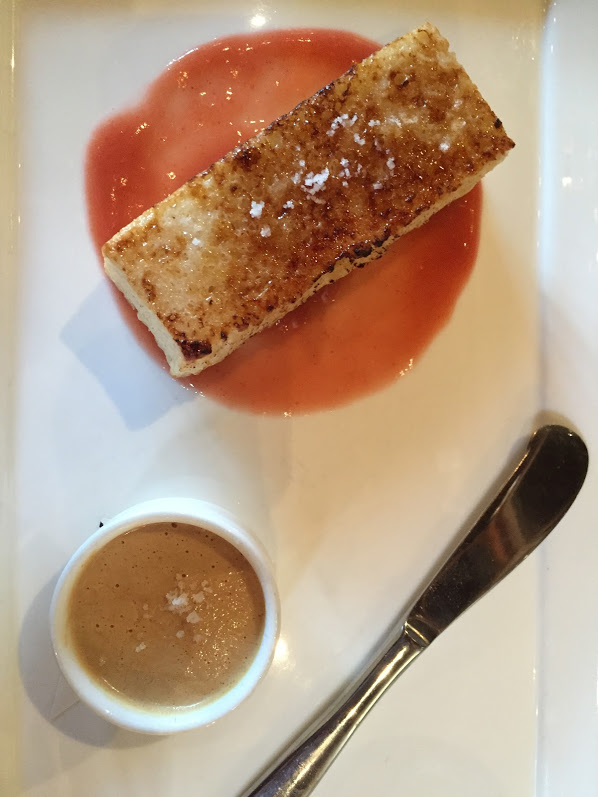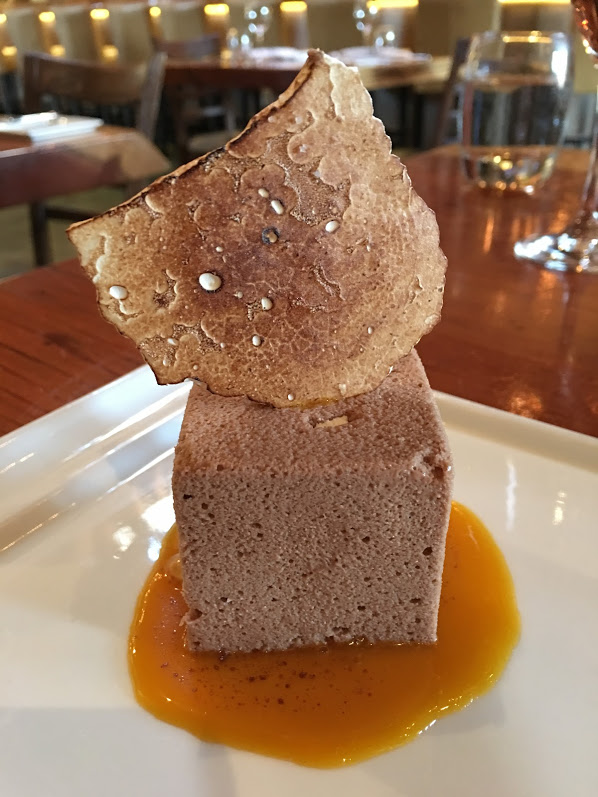 By the end of the day, I was totally wiped. We got up at 4 a.m. that day to head out to the airport and did a full day of tasting. You bet I crashed by the time 9 p.m. rolled around.